Willaris. K Unleashes Transfixing Thumper 'Risen'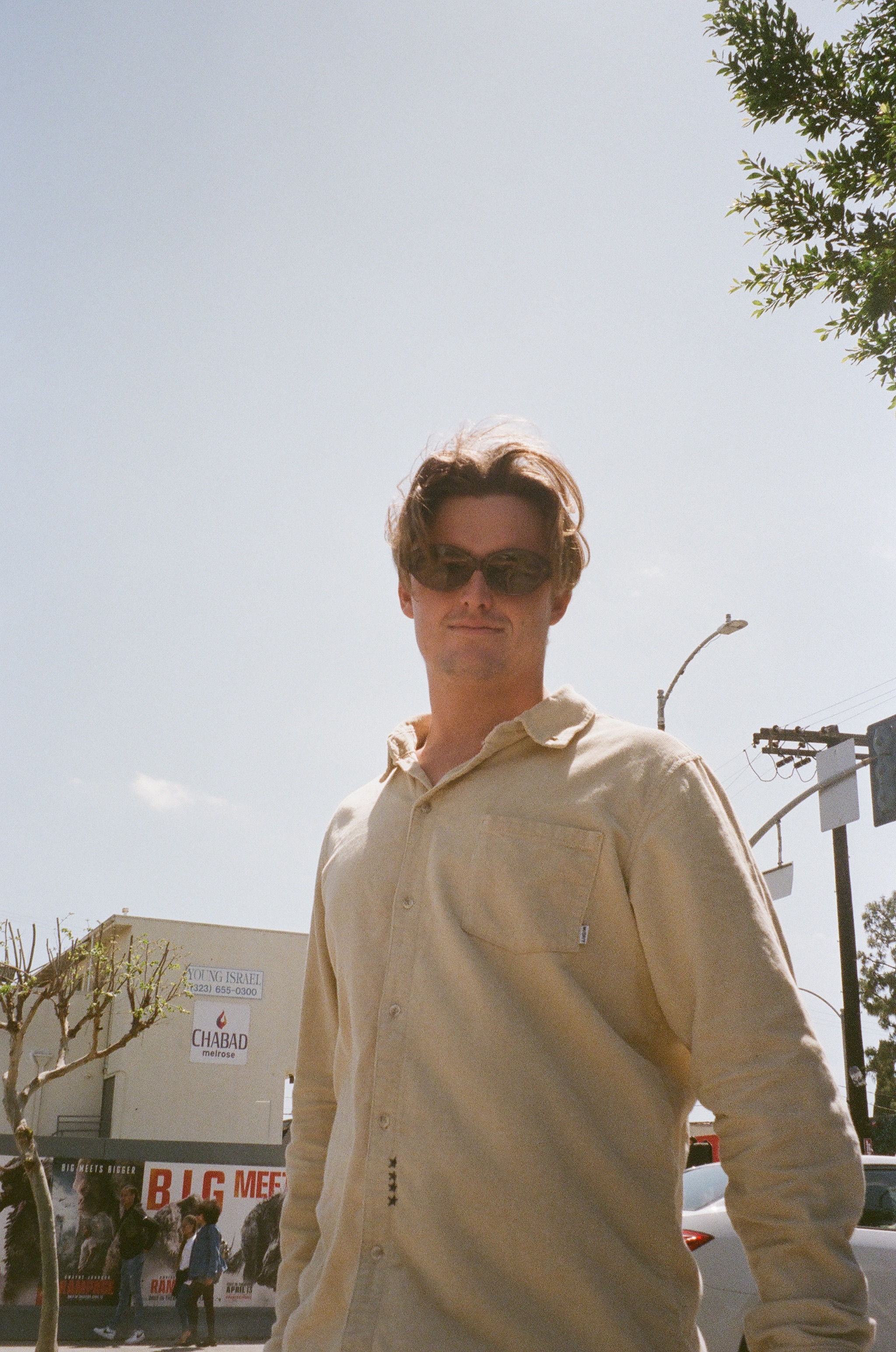 It's no doubt we're big fans of Willaris. K. The young producer has found a place in many people's hearts with his throbbing, heaving lo-fi garage electronica. Today he's revealed his biggest, most resolute single to date titled Risen.
Risen is long and experimental. Following on from the brooding and atmospheric Dour Nights and Alchemy, this new single takes what we know of Willaris. K, resets it and shakes it up. Though it still rides a thumping bass beat throughout, Willaris. K brings in heavier industrial elements into the fold. He follows no formula, no strict progression. Which is what makes this artist so enthralling.
His techno and garage house thesis is folded, broken and divided ten times over during the 7-minute epicness of Risen. The intensity and darkness is ever present and more central. It's no coincidence that Jon Hopkins has also released an album today—the pair are synonymising against mesmerising and textured electronics. According to Willaris. K, Risen was a tough track to track piece together.
"Risen was a bit of a breakthrough where I blocked out everything that was happening around me and just wrote something that was a reflection of how I was feeling at the time. I was taking my laptop everywhere, recording random sounds through my laptop mic, going into old ideas and being overly ruthless on them by deleting everything but a few elements that I thought had potential to become something new," stated Willaris. K.
Willaris. K is currently the biggest and best artist on our radar, taking the claim as one of the most prolific and exciting new producers in the game. Earlier in the year the producer joined the tastemaker Melbourne label Soothsayer where he's surrounded by the good company of CC:DISCO, Roland Tings, Love Deluxe and more.
Stream Risen below and catch him on tour later this month.
Willaris. K Live Dates
THURS 3 MAY
Northcote Social Club, Melbourne– SOLD OUT
FRI 4 MAY
Oxford Art Factory, Sydney
SAT 5 MAY
Oxford Art Factory, Sydney – SOLD OUT
FRI 11 MAY
TBC Club, Brisbane– SOLD OUT
SAT 12 MAY
Hugs & Kisses, Melbourne – SOLD OUT
SUN 13 MAY
Northcote Social Club, Melbourne