EP Review: Willaris. K 'Alchemy'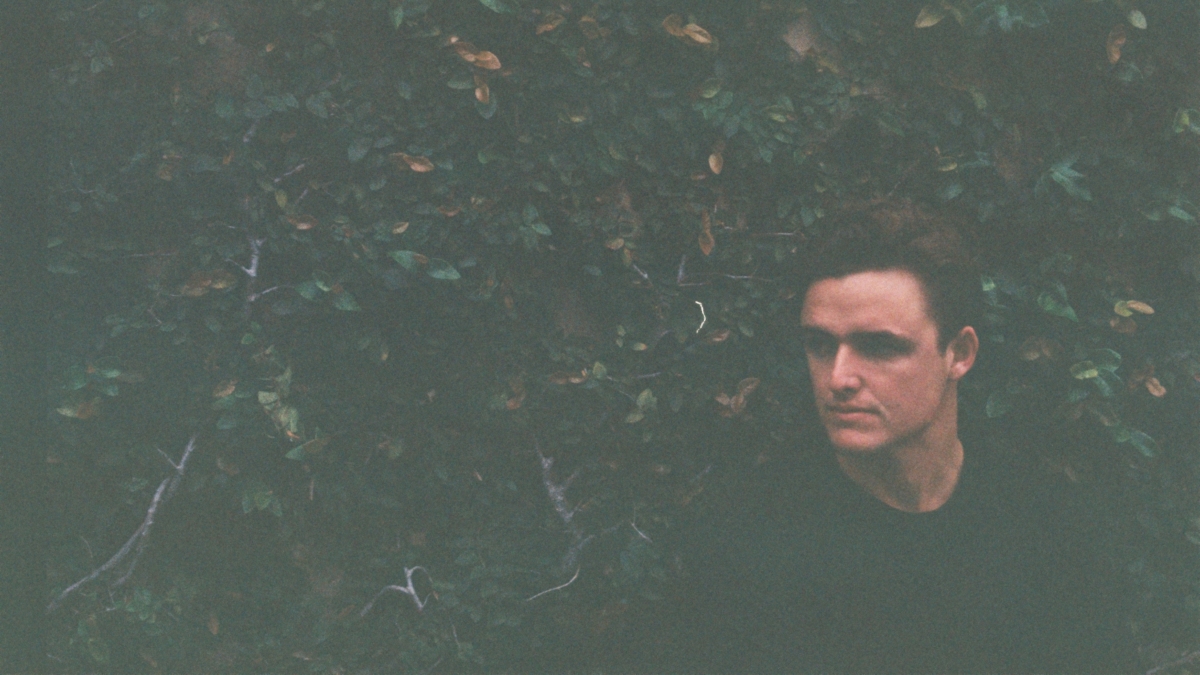 There's a primal shift in the electronic landscape. Willaris. K, though seemingly new to the scene, is the apex to that movement. He spurs a frivolous, apocalyptic wasteland of dehydrated synthesisers and pulsating bass aesthetics. His debut EP revolves around discovery and musical unearthing. The producer plays with physics in ways previously unknown.
You can't say Willaris. K is an underground artist anymore. Releasing his first single with little fanfare, it grew exponentially among the right circles. Add in some pretty incredible festival appearances and his transition into a worldwide name has been fast, to say the least. Coupled with his signing to Melbourne tastemaker label, Soothsayer, and selling out his debut, headline tour, Willaris. K has become a prominent and noted techno auteur.
Inciting a slow-burning, arpegiated introduction, Catch Phrase opens the EP. Instantly, we see the producer widening his sonic palette into more sample-based soundscapes layered underneath a pensive, atmospheric electronic current. As the synths warble under his techno furry, Catch Phrase is a delightful way to open his first full-body collection of work. Delivering more build up than release, Willaris. K is like an exciting, tense thriller movie that you can't rip your eyes away from.
Recent single, Risen, is Willaris. K's opus piece. Perpetrating his versatility and experimental edge, the track is a transformative, unstable 7+ minute epic. Standing tall as a thumping, aggressive dance track, the build-and-release moments are exquisite while simultaneously obliterating. The track forms musical crevices, occupying a physical space amongst the gorgeously gathering ambient tones of River Song. Another former release, River Song now stands as a beautifully still moment on 'Alchemy'. An intermission of sorts, this short, piano track balances the churning, rickety rhythmic flourishes of the tracks surrounding it.
Perpetual Love boasts some of the producer's most fully dimensional and impressively executed ideas yet. It flirts with negative space and minimalist techno—a breath of fresh air from the intensity of Risen. Perpetual Love is a neatly organised, trance-inducing moment. The synths on display are crystal clear—Willaris. K builds metaphorical scaffolding in an effort to sharply realign his geometrical-styled techno.
Alchemy, the genesis to Willaris. K's career, paired with finisher Dour Nights, only emphasise the EP's grand context. Once perfect slices of techno as singles, now they stand decorated and distinguishes amongst their cosmic brethren.
'Alchemy' is an acid-house odyssey. He takes his rich, hyper-scaled ideas and transforms them into four-dimensional, living and breathing opuses. Willaris. K is in complete command.
Willaris. K is heading out on tour soon behind the EP. See those dates HERE.