Oh Boy Enlists Oordaya & LOVER For The Amazing 'Talk To M333'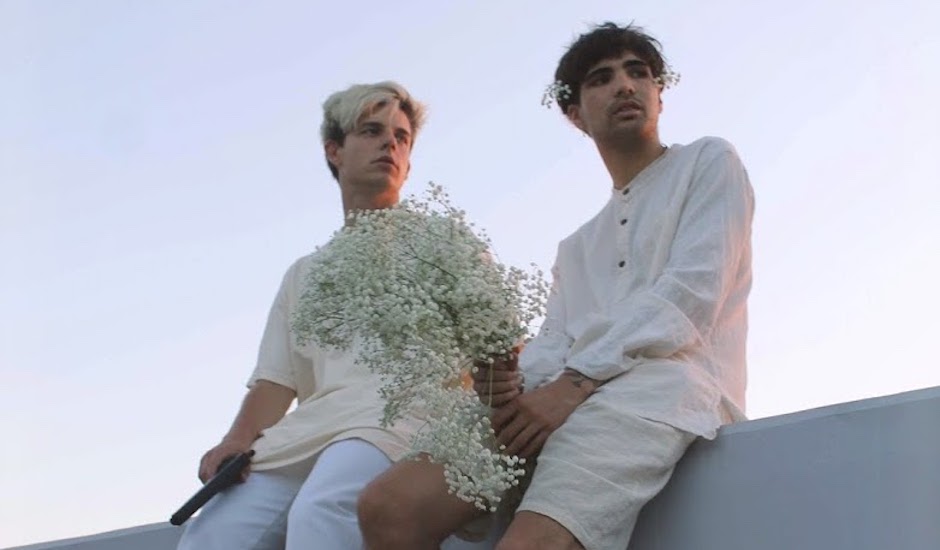 There's been no other artist who's come across our desk this year with an artistic vision as crystal clear as Oh Boy. His sharp and finely tuned production is a breath of incredibly fresh air in 2019. Talk To M333 is the artist's new tune and the first taken from his newly announced EP, 'Brentwood Heights'.
Talk To M333, which features Oordaya and longtime collaborator LOVER, is a softly spoken and slow motion electro-soul jam that shines as bright as it burns. Interestingly, the song has an overture of Unknown Mortal Orchestra vibes—the downtempo and lo-fi aesthetic of the tune glistens towards Oh Boy's ingenious pop sensibilities. The chattering synths and plucky bass loops over a dreamy seascape—one that Oh Boy so expertly crafts with a clear and stable vision of pop luminous.
RELATED: Ease down to Self Tape's soft techno HERE.
Oh Boy's production has been highly sought after in his short career, having already collaborated and produced for Mallrat and NINAJIRACHI. Additionally, he was also handpicked by Alison Wonderland for last year's EXTRA Support Acts campaign.
Oh Boy's new EP, 'Brentwood Heights', is out Friday 3 May. The EP is stacked with special guests including Cub Sport, Cult $hotta, Oordaya and, of course, LOVER.
Stream to Talk To M333 below.