Self Tape's Soft Techno Comes Full Circle On 'Hanging Over You'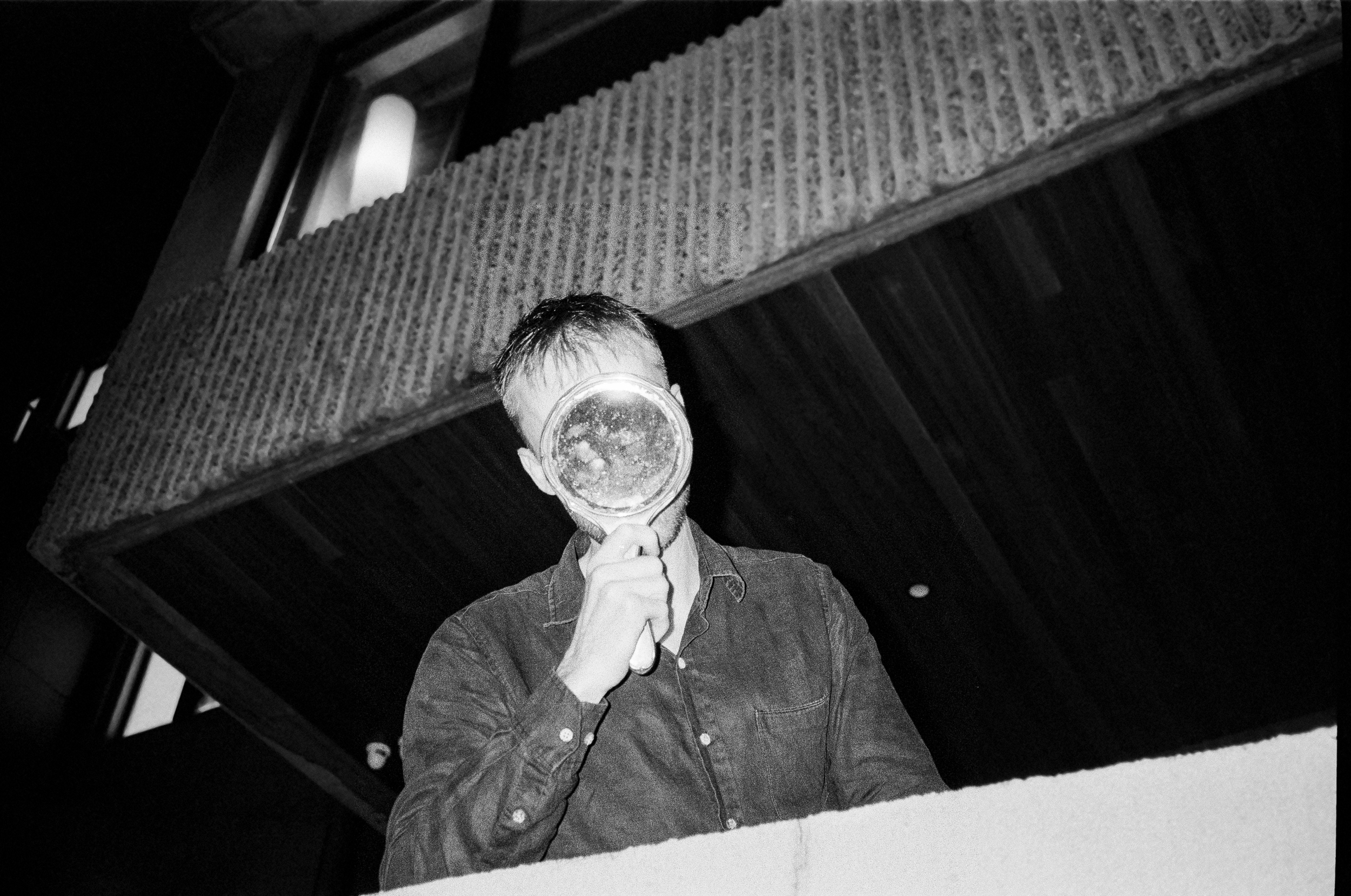 Self Tape is a Sydney producer who's steeple of sample-based, euphoric electronica is now at an all time high. Tell Me is the artist's latest, which only furthers his kaleidoscopic grasp on techno.
Tell Me reflects the spiritual, long-winding nature of Self Tape. There are no drops, only movement. One consistent thing Self Tape dishes out in his releases is the steady stream of fluidity and how that shapes his sounds. The electronica on offer presents a natural stream of consciousness—that of eloquence and grace. His soft techno shines like a crystal and forms an entirely new sonic landscape over its astounding runtime.
RELATED: Listen to the tense and melodramatic new song from Aquila Young HERE.
Coming onto our radar last year with the angelic Tell Me, Self Tape has been a mainstayer on our electronic profile ever since. Since then, he also appeared on Of Leisure's 'Blue Line Steppers' compilation and even tried his hand at remixing Billy Fox's Blistered, which ended up being a deceptively autonomous approach.
In a couple of days, Self Tape will be playing a show in New York of all places! After that, he'll be hitting Goodbar in Sydney. Stream Hanging Over You below.
Self Tape Live Dates
WED 24 APR
Goodbar, Sydney