Squaring Circles Have An Impressive Attention To Detail On 'Inresolve'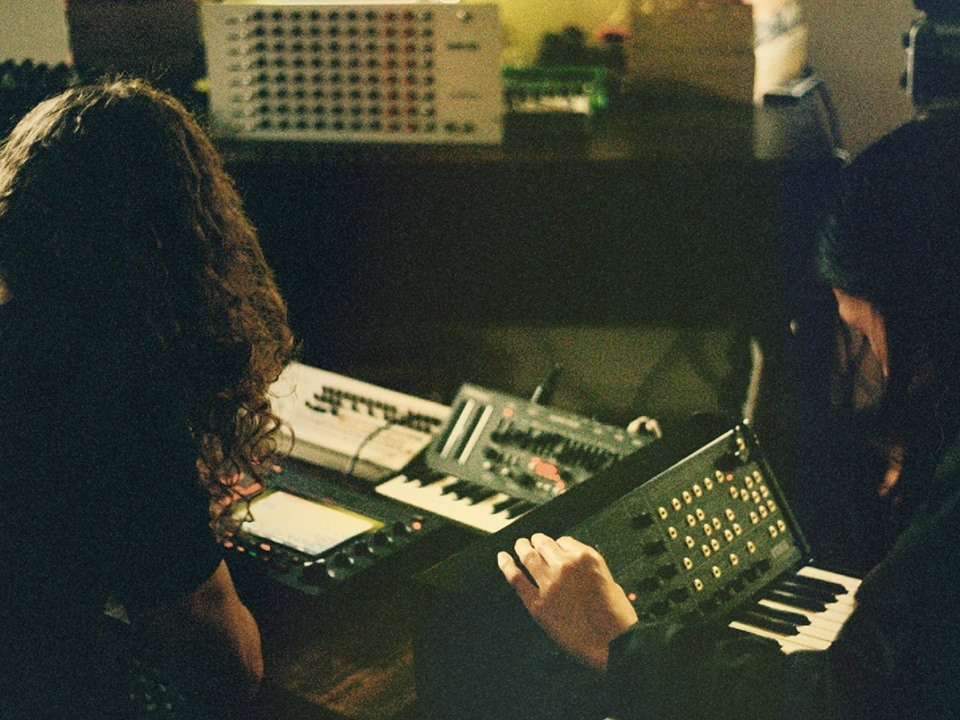 One of the best discoveries of 2018 was Squaring Circles. The duo from Melbourne—one half consisting of former Lurch & Chief member, Brendan Anderson—craft habitually complex experimental music. Inresolve is the group's latest and comes with the announcement of their debut album, 'Motion'.
Impressing with three singles—Anima, Movement and Anergyne—Squaring Circles cut through the noise and present a completely new musical realm. Their music is light and spacious as their woozily recumbent sounds snap to attention. With psychedelica and experimentation melted into one, Inresolve is a perfect headphone listen.
RELATED: Craving something more like Squaring Circles? Try Dhana Bhutan HERE.
There's rhythmic influence from world and techno deeply embedded on top of a technically sound alt-pop pillow. Like with their entire discography, it's the sparkling little details and divots in the music's creases which make it so enthralling. The absorbing nature of their experimentation makes for high-definition sound design that's not been experienced like this before.
'Motion', Squaring Circles' debut album, is released on Friday 29 March via Best & Fairest Records. To celebrate the launch of the album, the group will also play their debut live show at Boney in Melbourne. They're promising a sensory overload, exploring all new audio-visual moments.
Squaring Circles Live Dates
FRI 2 MAR
Boney, Melbourne