PREMIERE: Immerse Yourself In Squaring Circles' Prismatic Second Single 'Movement'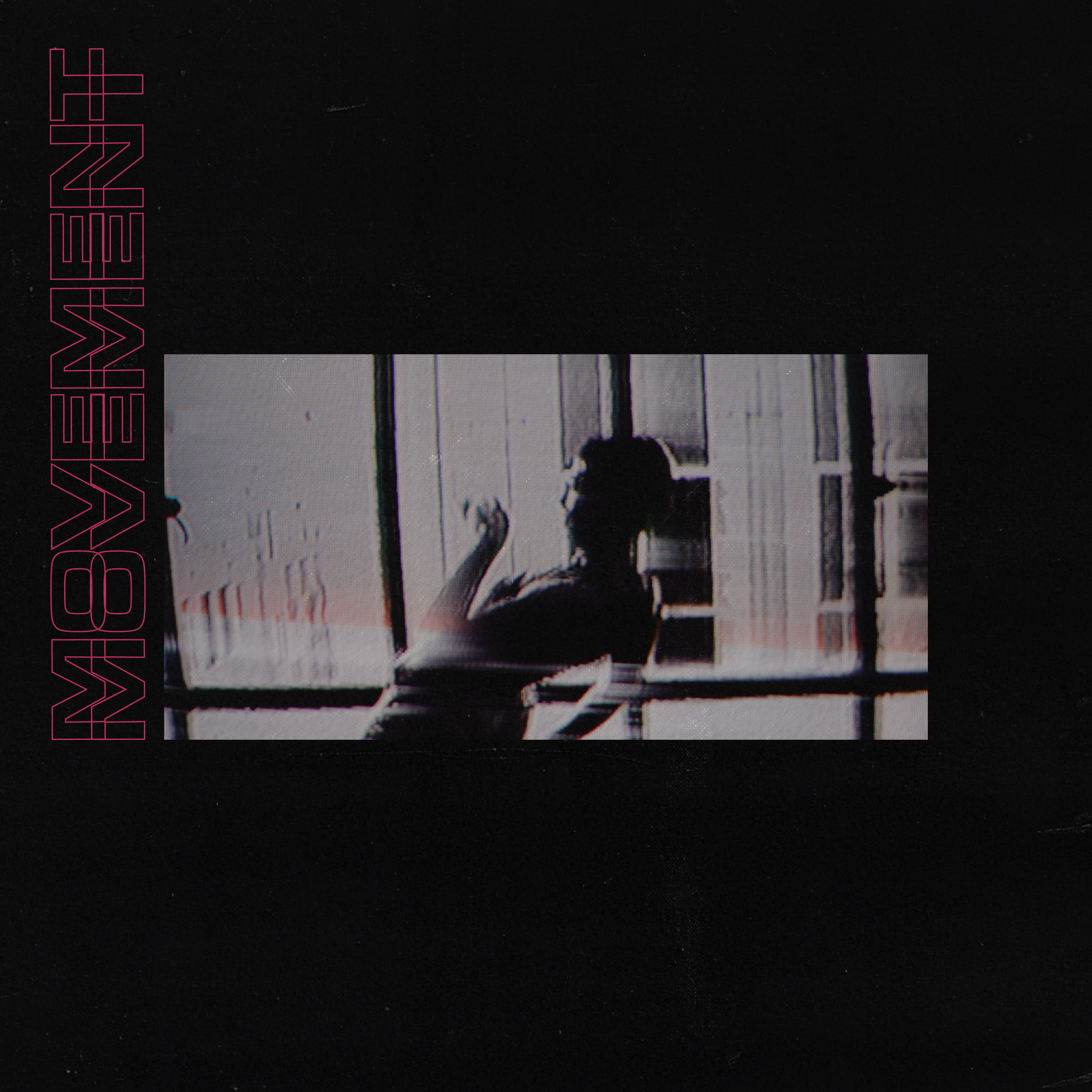 Still veiled with a hint of mystery, Melbourne's Squaring Circles appear fully formed and built with their own gravitational pull. Offering a new cathartic take on deep, prismatic psych, the band's new single, Movement is a completely immersive experience. AAA Backstage are pleased to offer the exclusive premiere.
Seemingly out of nowhere, Squaring Circles appeared with their perfect debut single, Anima in May. Colliding instrumentation in ways previously unheard, the group's first official outing was a marvelled and cataclysmic approach to free-form jazz and psychedelia. With unrivalled rhythms and hyper-complex compositions pushing the calamity forward, Squaring Circles instantly showed how they were on the precipice of a new wave of musical ingenuity. On Movement, they bring some vocals into the mix a little more while continuing to expertly hone their jazz rhythms.
Sparse one moment, frantic the next, juxtaposing backwards looping and vocals with acoustic instrumentation and arabesque ululation, Movement fails to remain complacent and familiar in its surrounds. It's sporadic and infamously propulsive. Much like their debut single, Movement's analogue purism and postmodern delivery shifts into a paralysing sense of altruism. There's an unbelievable amount of moving parts to the track, but Squaring Circles devise subtext to each fractured component, making for a grounded documentation of psychedelic music.
There's been a recent influx of music that touches on inner struggles and brings them forward. On Movement, Squaring Circles dictate their anxieties as a method of impeding creative compulsions.
"Movement is about someone who's been elated by a state of internal inspiration and has fallen out of this feeling anew, able to confront the crushing anxieties of life and the limits of personality without fear," explain the band.
Movement is the second taste from the group's forthcoming debut album, 'Motion'. No further information is known of the album other than it will also feature previous single, Anima.
Stream Movement below.