Squaring Circles' 'Anima' Could Be 2018's Best Track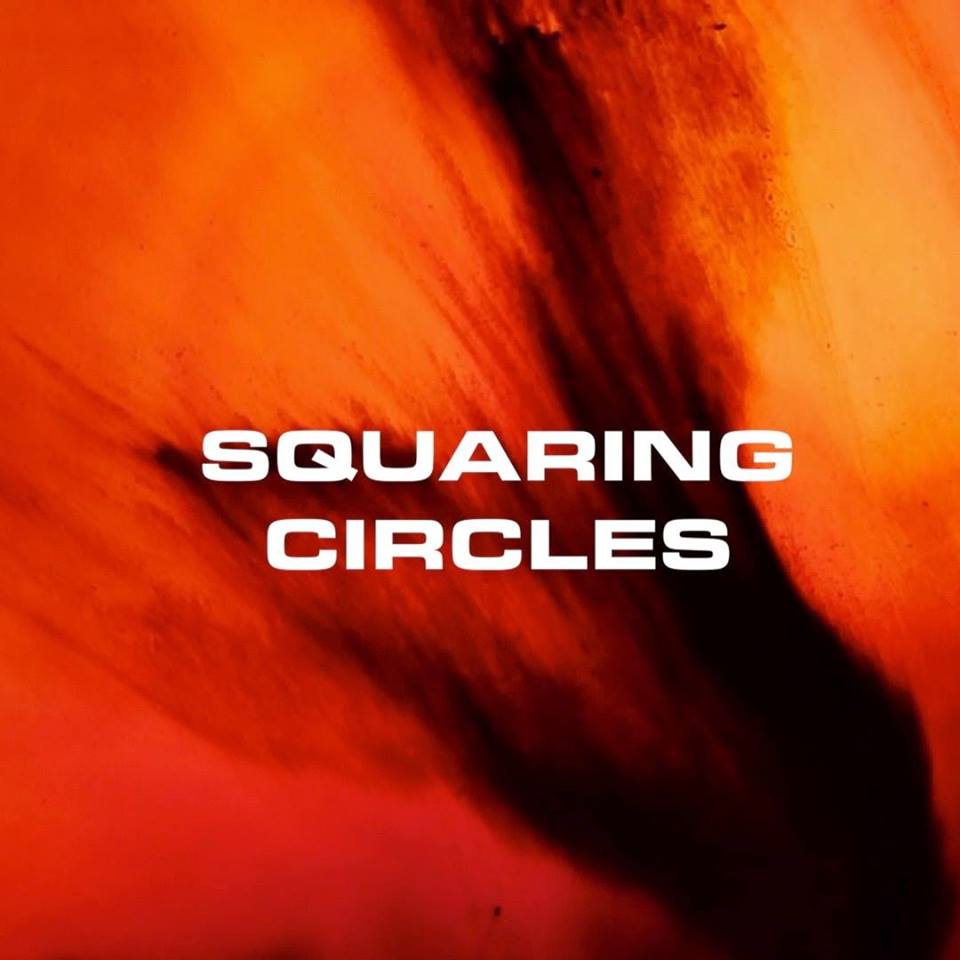 There's a level of pure unadulterated magic to Squaring Circles. The brand new act, hailing from Melbourne, craft inspiring and abstract music that's simultaneously warped and immediate. Anima is their debut single and may be the best track of 2018.
Akin to the sprawling majesty of Dhana Bhutan, Squaring Circles is equals parts free-form jazz and meticulously crafted electronica. Their sense of playfulness is stunning and testament to the track's arching structure. The vocals flutter in-and-out of the mix. Irregardless if they are actually lyrics or words to the mayhem, the vocal touch adds something austere and human to the otherwise inorganic and organic collision. The hyperbole of drums, additional percussion and floating synths and guitars is a headphones-listener's dream.
The catalyst of emotion is on an entirely other scale on Anima. The sonic landscape on offer is arguably one of the most hyper-realistic compositions in modern music. Infectious grooves wrapped lovingly in undeniably deep rhythms, Squaring Circles attest to near perfect genre-agnostic music.
Relatively unknown but making the rounds around the 'net, Squaring Circles are from Melbourne and founded by former Lurch & Chief member, Brendan Anderson.
Stream Anima below.