Things Move A Little Slower For Squaring Circles' 'Anergyne'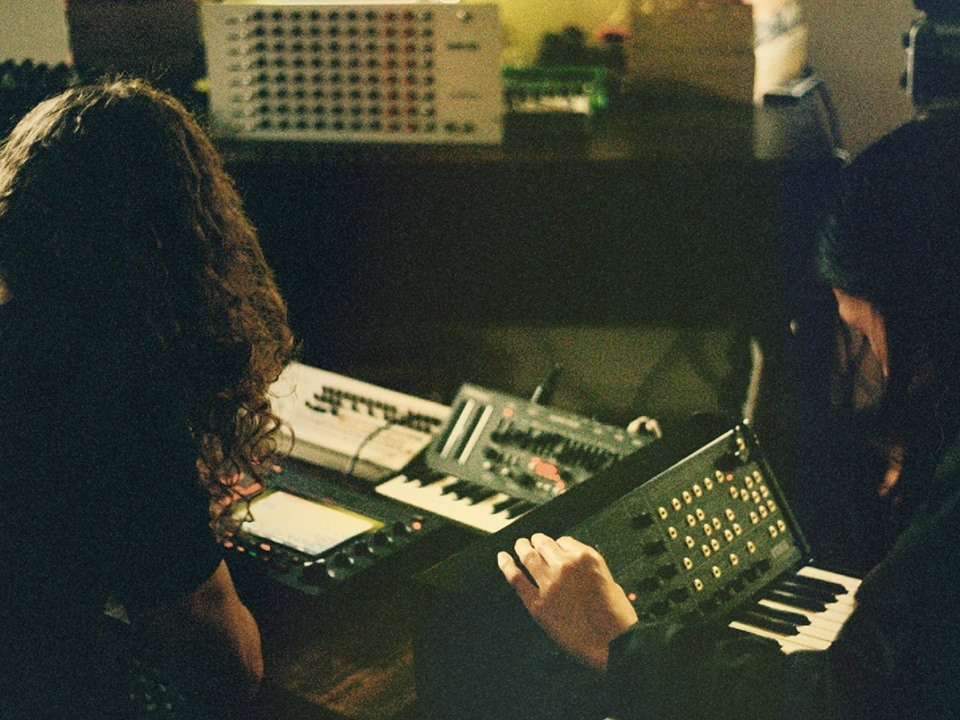 Now three singles deep, Melbourne's Squaring Circles have firmly placed themselves in our good books. Each release has showcased their tempered and masterful understanding of music complexity. On Anergyne, their latest, the duo strip away the extra complexities and we're left with a soaring rumination of calming instrumental music.
As we've mentioned with their previous releases—Anima and Movement—the pair have exemplified themselves as masters of their own craft. With no vocals to show on this track, Squaring Circles amplify their magic through pure instrumentation. That is, whirring synths, rolling bass lines and swirling guitars. This is psychedelic music on an entirely new plain—one that's hallucinogenic and comforting.
Things move in slow motion in Squaring Circles' world. Take the time to listen to what they're trying to convey through the music itself. What imagery comes to mind? Think pensively about the music you're listening to. Squaring Circles want you to stop and take your time on this track, not let it go by unnoticed.
As the five minutes flows on, the group's ingenuity only raises the stakes higher. The culmination of everything they've built in the moment prior comes to an effective coda in the final minute. The percussion keeps the urgency flowing, while the reverb-soaked guitars continue to loop around each other like a whirlpool. As it slowly comes to a close, the repeat button seems so much more delectable.
Stream Anergyne below.