cln Returns With Another Super Laid Back Single, 'Sunbeams'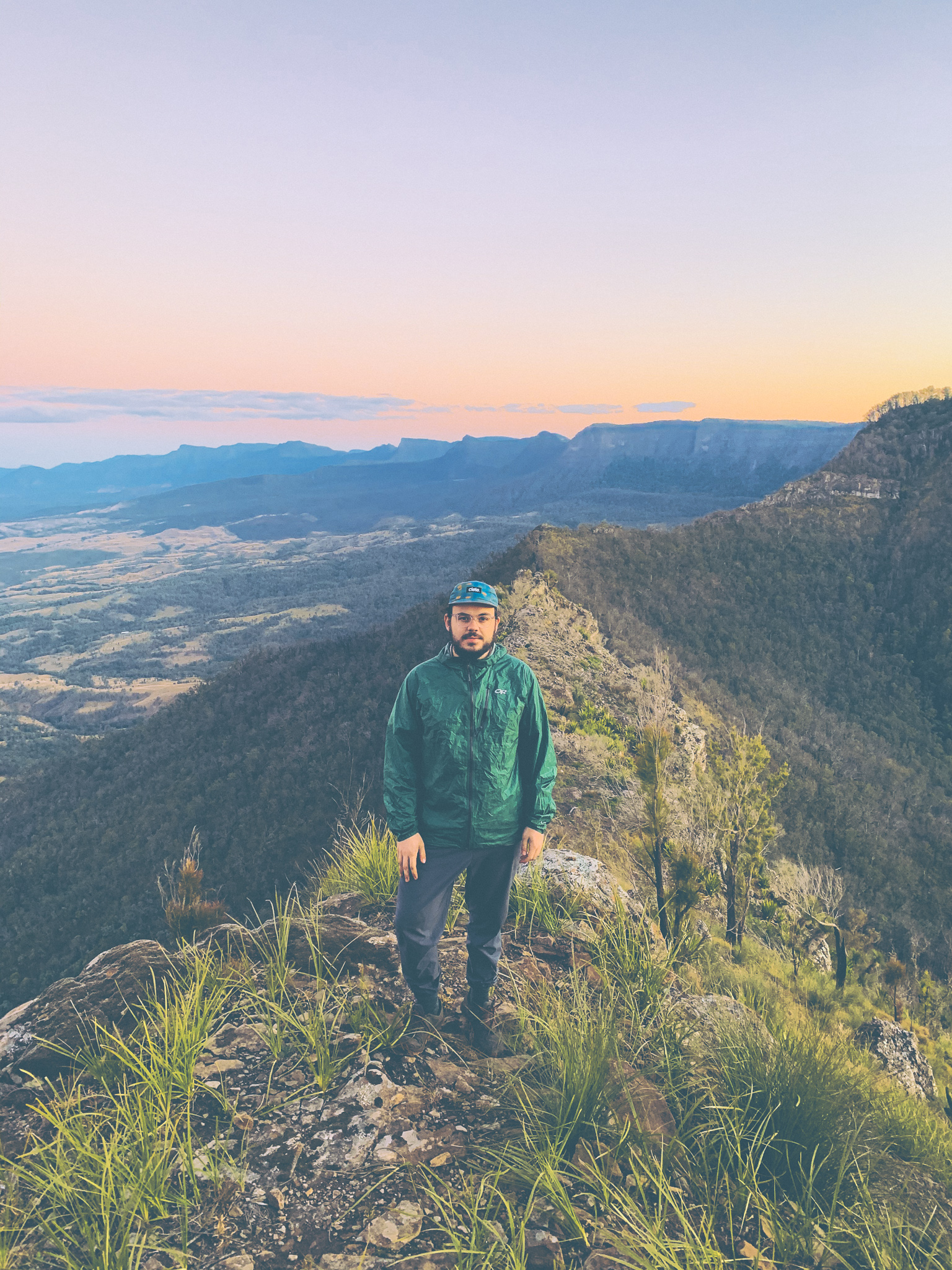 Following on from his previous two outstanding singles, Broken Glass and Dust, Brisbane master of chill, cln is back with another whimsical tune, Sunbeams. It's another soft flowing, ultra-laid back tune that adds to the young talents catalogue of emotional, sundrenched sounds.
Sunbeams came about for the producer as he was dealing with a bout of writers-block, forcing him to think outside the box and push himself into a whole new world for this track to fit into.
"When I was writing it, I was going through a bit of writers-block, so I tried to change things up a bit and write a story – not necessarily based on my own experiences but I still wanted to capture a certain emotion. I tried to paint a picture of a memory, and I wanted to capture that bittersweet feeling that you get when you dwell on past experiences.
This song is about nostalgia as it tells the story of a lost friendship and the experience of exploring both the good and bad memories associated with it." – cln
The latest offering from cln is an ideal sunny, hazy afternoon soundtrack. Perfect for those moments of self reflection. Sunbeams is available now, everywhere