CLYPSO Brightens The Vibe With Her Funky New Jam, 'Less Talk'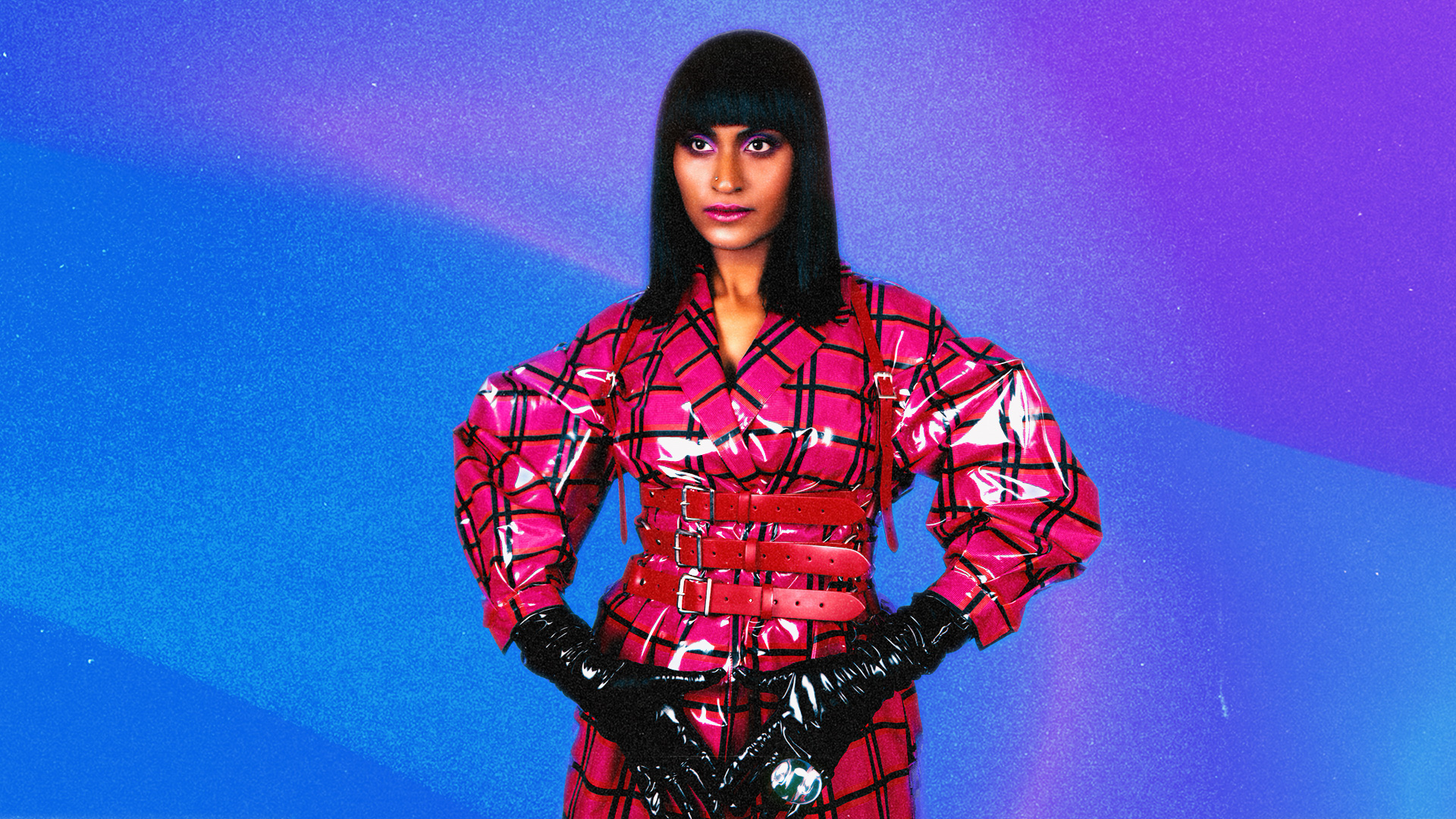 Sydney's super fun, summertime pop artist CLYPSO has returned today with another slice of pure vibe in the form of a new single, Less Talk. The new jam was co-produced alongside Miami Horror's, Ben Plant.
Less Talk is one smooth number, with it's broken jazz style beat and a ultra funky bass line. Add that with CLYPSO's signature troppo vocal delivery and you have a classic track, fit for those beach side days enjoying your favourite ice-cream.
For CLYPSO it closes out a run of singles that had quite an interesting theme.
"Less Talk is the final single in a series of songs which use the physical world to reflect the inner world. While Storm put listeners through a monsoon and On Our Way shone its bright sunny rays, Less Talk is the wild abandon of a cosmic, moon-infused night; a night so good you "don't want to go back home". Once the bones of the track were done, I wanted to get a co-producer onboard to add some oomph. Ben Plant from Miami Horror seemed just the right person for the vibe. We worked remotely on the track and then while I was on tour with The Avalanches, I had an extra day up my sleeve in Melbourne and Ben was going to be flying back to LA a couple of days later. We took the opportunity to book a studio and smash out the final vocals and finalise work on the track." – CLYPSO
It's been a big year for CLYPSO having released a run of mystical singles including the huge dance floor collaboration with house music god The Magician back in January and this new single sees her continue on her journey of being a rising artist that is in high regard in the Australian electronic music scene.
Less Talk is available now, everywhere.