Coloured Clocks Take On Psych Rock & Win With 'Hey Now'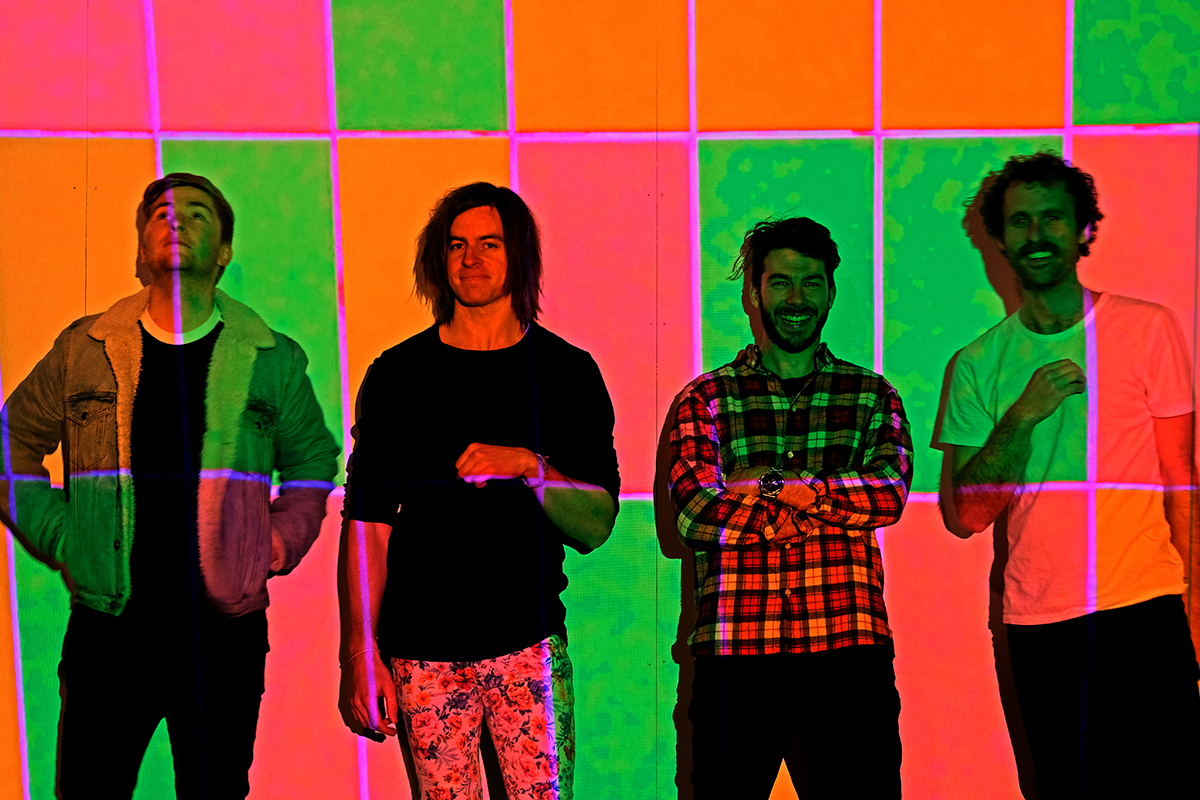 As open ended as psych rock is, every now and then a band will come along and fragment its endless possibilities and deliver a succinct movement more in tune with a pop oddity. Coloured Clocks is that band and Hey Now is that tune.
Transfixing, relaxed and swirled with an entirely new psych aura that's uniquely their own, Hey Now is flush with new ideas for the genre with the band's feet firmly placed in the waters of its forefathers. That is the odd pop moments of Strawberry Alarm Clock aptly matched with the esoteric grooves of Unknown Mortal Orchestra.
RELATED: Read our review of The Jim Mitchells' debut album HERE.
Each guitar has its place and they're all laden with colourful tones and each other instrument that sits around has been acid washed enough to still find a place in your wardrobe, all these years later.
Stream Hey Now below.