COTTA Returns With Another Super Catchy Single, 'Didn't Call'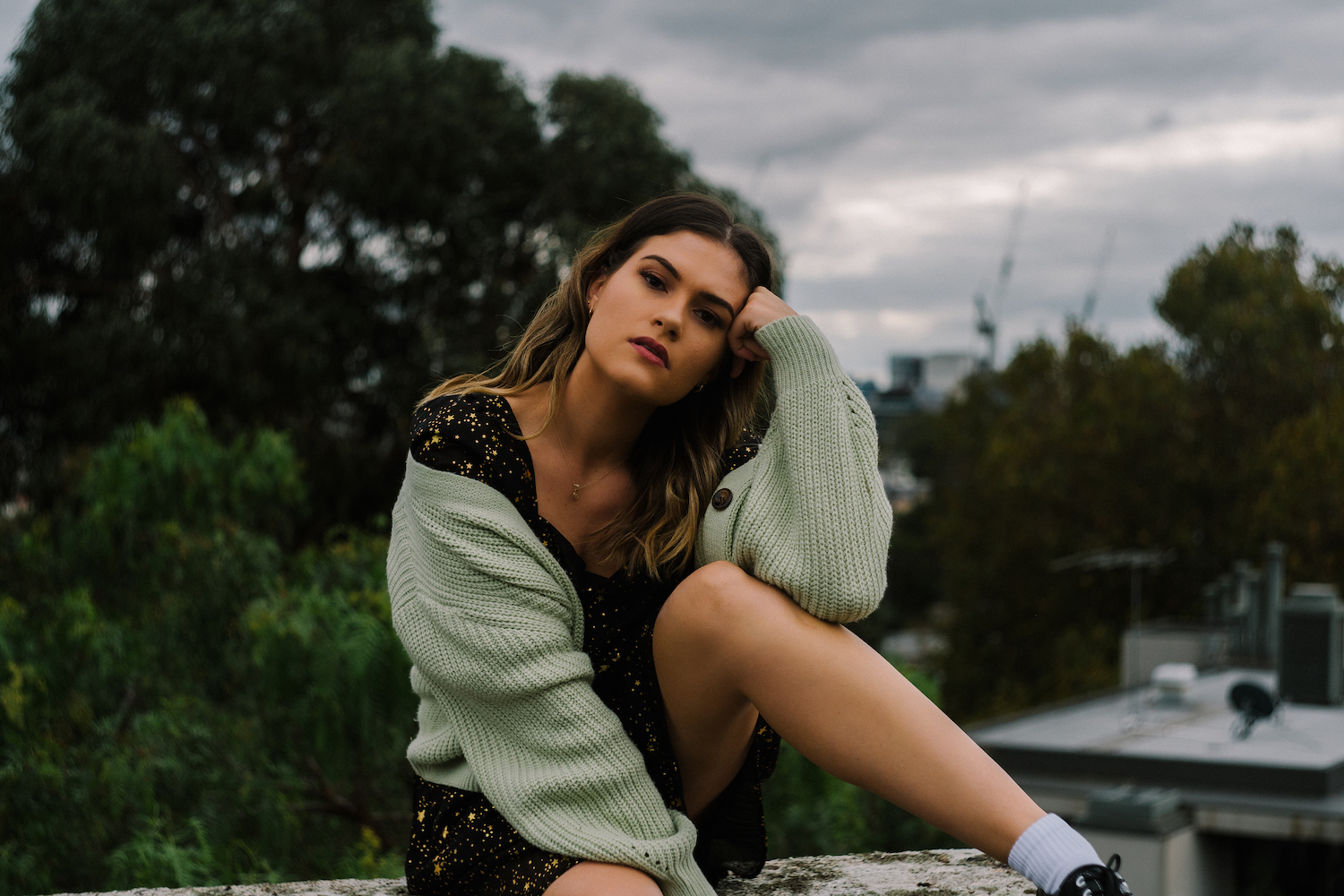 Melbourne-based artist, COTTA has just released her fresh new single, Didn't Call. It follows on from her previous single, Better which was released in Feb this year.
Didn't Call carries on with COTTA's knack for writing songs that have a vibe of infectious catchy pop. She's been described as the love child of the late 80's and Maggie Rogers. As per her previous releases this one speaks from the heart with pure emotion delivered over some impressive catchy melodies. The tune was inspired by a pandemic-induced communication mishap.
RELATED: WITCHING HOUR TURNS HEADS WITH HER NEW SINGLE, 'HELL HATH NO FURY LIKE'. READ HERE.
"I'm in a long distance relationship with my very wonderful, very supportive boyfriend who lives back on the Gold Coast. Naturally, and particularly in a post-'Rona world, time between visits can be tough! We try to FaceTime as much as possible to stay connected but he missed my call one night (through no fault of his, or his very old iPhone's, own) and I started humming this melody. This is no diss track, by any means – I'm very much in love – but I thought it was a cute take on what can happen if your call goes unanswered."  – COTTA
Once again COTTA has snagged us hook, line and sinker with this super catchy number. Didn't Call is available now, everywhere.