Crooked Colours Latest Single, 'Love Language' Is Taken To Another Realm With A Remix From SNBRN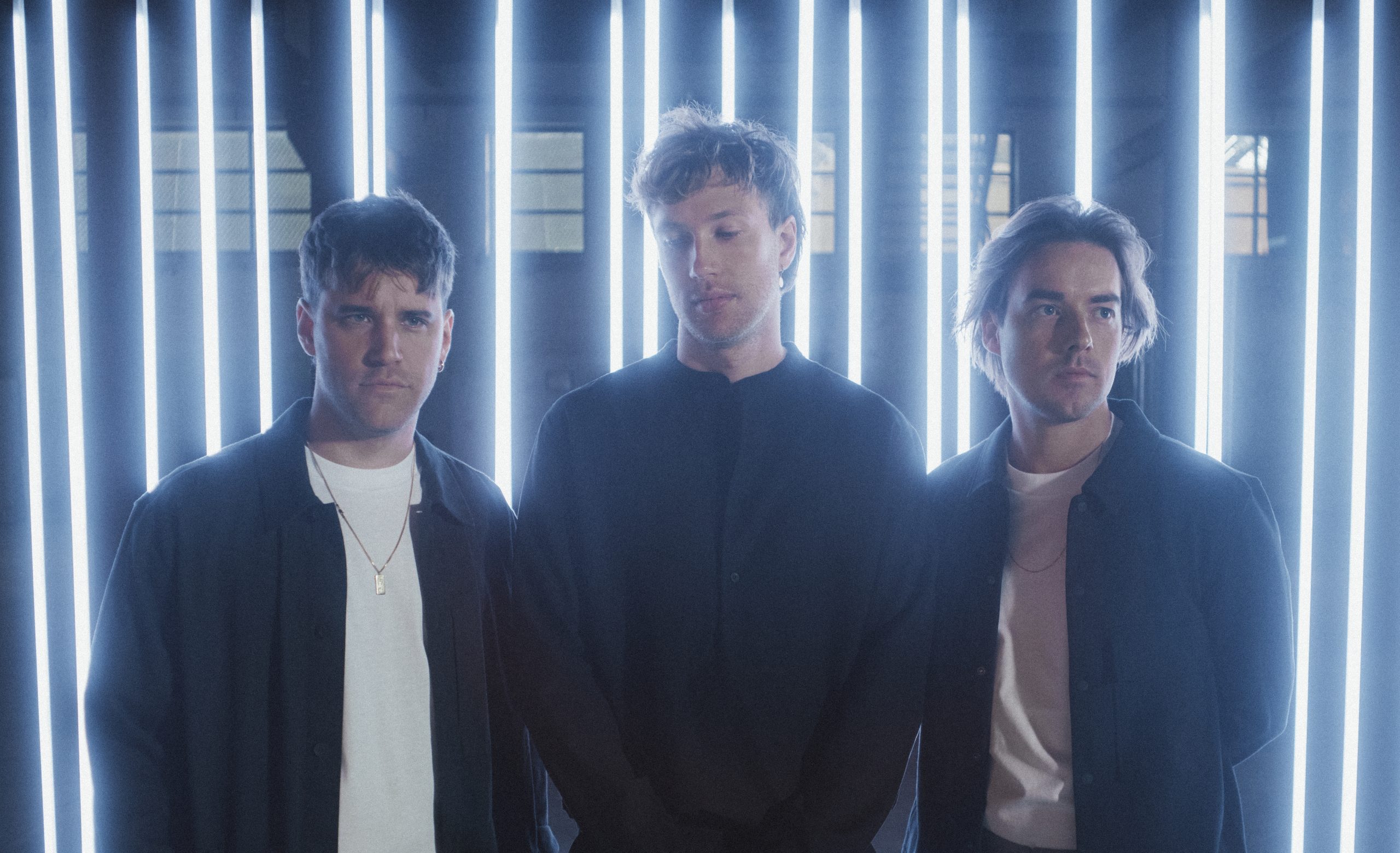 Indie-dance lords Crooked Colours have been riding high since the release of their massive single, Love Language. And just this week the romantic dance tune has received the ultimate compliment in the form of a remix from acclaimed deep house DJ SNBRN.
Love Language has already turned the right heads, receiving some big love from tastemakers all over the globe and of course if killing the online streams. Now with the added touch of SNBRN this dancey treat is taken to the clouds. Club kicks, big piano stabs, heavenly synth work and that beautiful vocal edit make this the remix of spring, an exceptional club jam. SNBRN's signature deep bass edit has moved this tune into another world whilst maintaining the beauty of the original release.
"This song is about the different ways in which we communicate our love for each other," Phil Slabber [vocals, guitar, production] said about the original track. "How special it is to find someone that speaks the same love language as you. It's a celebration of the uniqueness of relationships." Leon Debaughn [keys, production] added, "I think it's important to release a song like this right now. There's a lot of hate and shit going on the world. There should be some more love."  
Love Language (SNBRN Remix) is available now, everywhere.