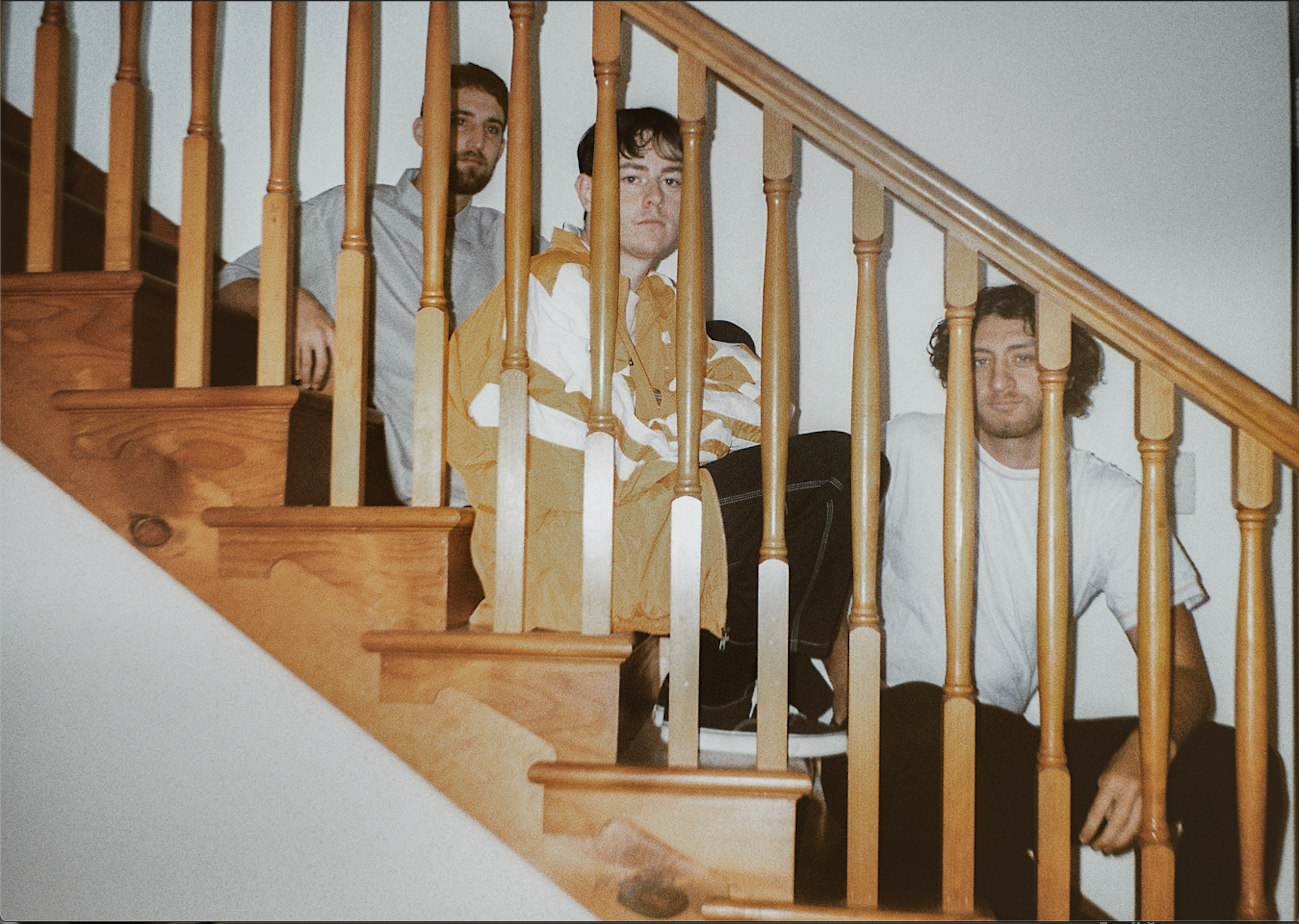 Gold Coast smooth alt-pop duo Daste are back with another beautiful jam What If? It's a supersmooth jazzy track that really gives you the shoulder sways. Touching on similar sounds of Jungle or the softer side of The Internet.
What If? Tells that classic story of 'what could have been' and to just keep on keeping on and of course not over think the situation.
RELATED: DASTE TAKE US TRACK BY TRACK THROUGH THEIR EP PALETTE. READ HERE
"What if? expresses the idea of nostalgia and the thought of what could have been if friendships had not ended and relationships not failed. It's a personal thought process that I believe many experiences and can understand, but, what's important in the message is to keep on moving forward with zero regrets."
 "As a group, we're super laid back and share a very similar taste in 60s & 70s music that we'vealways talked about drawing influence from both through our song writing and production approach. Early on in the process of writing these new tracks, we decided to record everything from home in our small studio to find the beauty in the rawness of our production. Sometimes it's the imperfections that make it what it is. Our studio is where we have always felt most comfortable, writing, producing and even rehearsing. This has definitely brought a new confidence to our releases." – Daste
It's an exciting time for the South East Queensland locals as there is talk of heaps more music yet to come. If this track is anything to go by we're very excited to hear more.
Daste Live Shows
Nov 8 Gold Coast | Elsewhere w/ JVLY + Ladia
Nov 13 Sydney | The Lansdowne