daste. Win Us Over With Their New Tune 'About Us' And Have Some Exciting News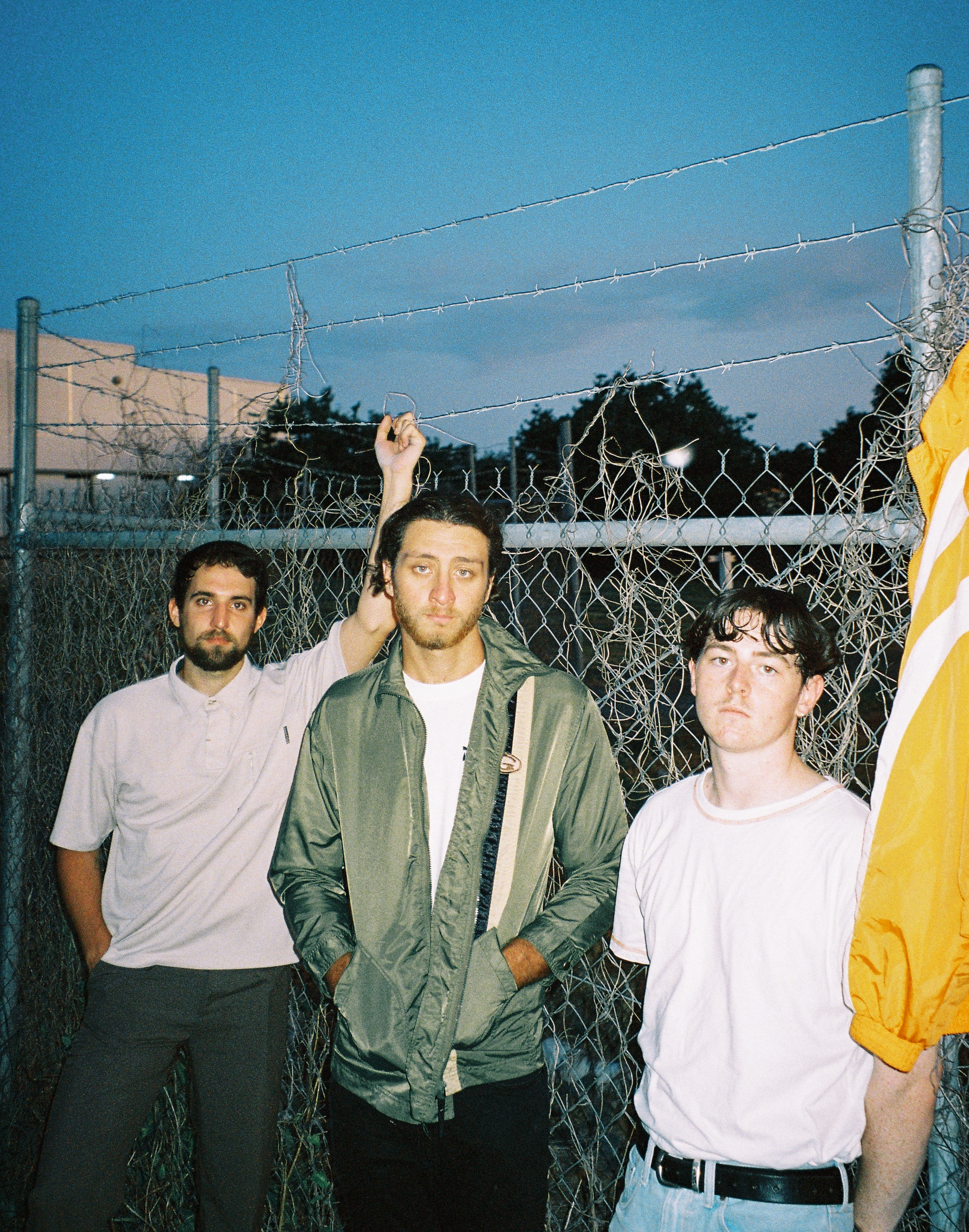 QLD's smooth electro maestros, daste. are back with another red hot tune About Us. Following on from their most recent single What If?, again proving to us that they bare no limits on their own take of lo-fi funk.
About Us has all the offerings we've come to know from daste. Beautiful smooth strings, subtle piano tones, smooth riding basslines and those dreamy soft vocals. It builds a picture of sitting around enjoying a glass of red wine, swaying lightly under very low light. It has such a warm feel and is almost impossible to not enjoy.
The boys had some assistance on the creation of this one with help from JIM ALXNDR.
"Up until now we have been determined to produce everything ourselves and adopting the DIY mindset. A key part of moving forward meant leaving some of those aspects behind and allowing ourselves to focus on producing and song writing. We were lucky to have our talented friend JIM ALXNDR on board mixing and adding his own production which brought a real brightness to the song and started a trusting relationship we hope to continue. JIM ALXNDR is certainly a name that will be hard to miss in the next few years." – daste.
RELATED: BENJI LEWIS RETURNS WITH FRESH NEW EP. READ HERE.
daste. are also super excited to announce that they've just signed to Mammal Sounds Management who represent some familiar names in Golden Vessel, Benji Lewis, cln and Midnight Pool Party.
"I started working with daste. in 2018 when I signed their debut single to my record label. We all seemed to get along quite well from the start and we found it really easy working together. When they approached me with the question of management a few months ago it just felt like it was an easy and obvious direction for us to take together and I am really excited about all of the things that we have planned for the next 12 months and beyond." – Jez Ryan (of Mammal Sounds)
About Us is out now worldwide. Give it a listen.