David, The Giant Brings Pure Sunshine On His Brand New Single, 'How Long (Is Too Long?)'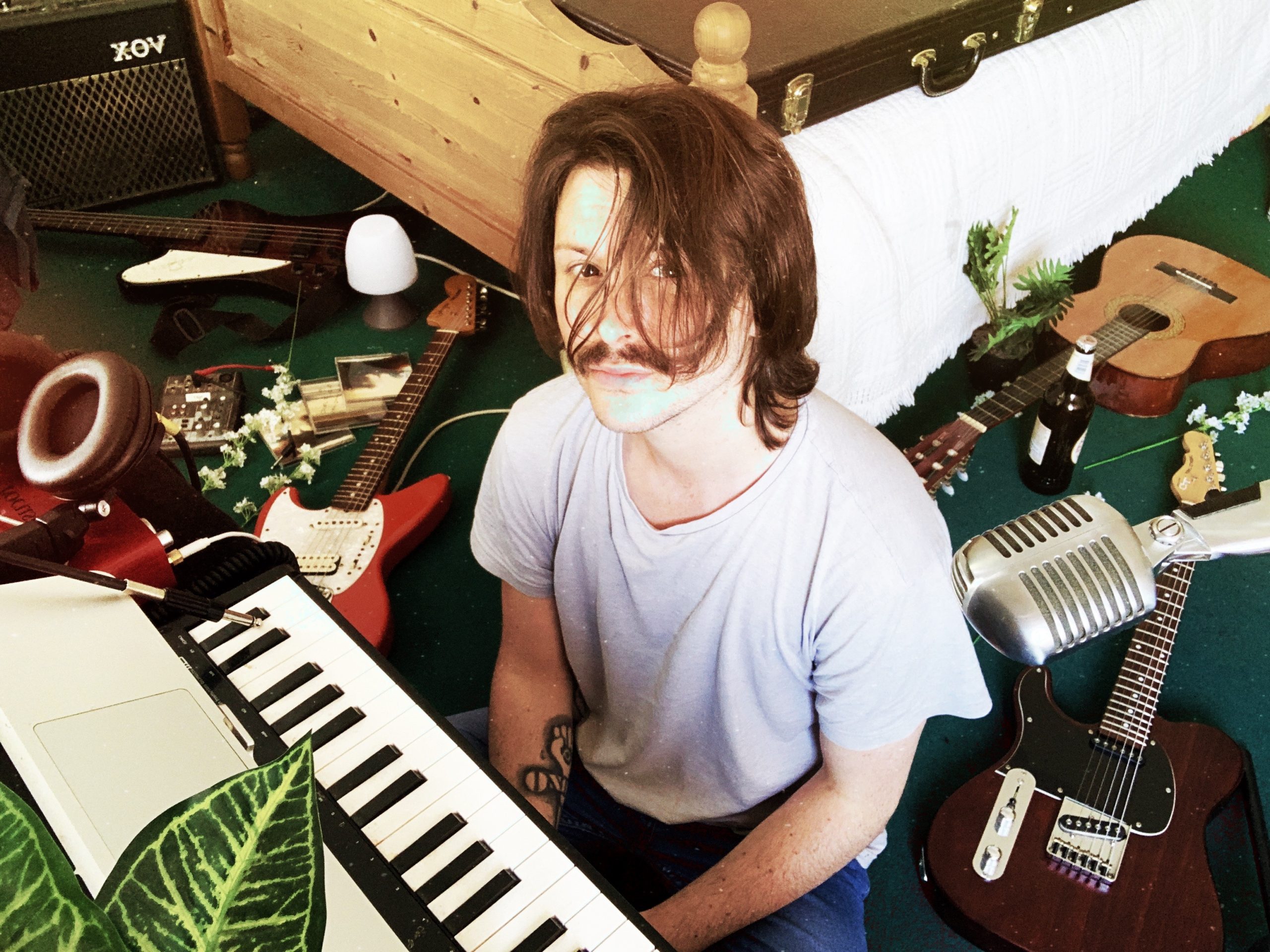 London based Irish singer-songwriter David, The Giant is a DIY master and has just released his new single, How Long (Is Too Long?). Previously performing in the band, Little White Things, it's the first taste of his solo works and we love it.
How Long (Is Too Long?) is a dreamy psych pop number that screams sunshine. It's warm in it's strummy guitars, pure vocal delivery and it's general bopping vibe. It has a real feel good vibe that lyrically sticks in your head. You can sing the chorus over and over again it's that catchy.
RELATED: DEKLEYN ARE BACK WITH ANOTHER LUSH TUNE, 'WHAT COULD BE'. READ HERE.
"How Long (is too long) was recording in my bedroom and then finished in my friends bedroom in Cornwall.. its definitely "Bedroom pop".. Maybe Double bedroom pop.. could that be a thing..? My friend and long time collaborator Ben Jackson (Eliza Shaddad, Childcare, Kyla La Grange) helped with added production and Mixing.
I tried to keep it as classic as possible with reverb lead jangle guitars and vocals. Think Beach Boys A La Pet sounds era with less instruments and overdubs.. All though, I may return to it one day and record 10 violins a didgeridoo and and choir part.. – Lols!" – David, The Giant
Overall this one is a classic gem that is ideal listening while reading a book in the sun, driving in the summertime with your windows down or anytime in the sunshine really.
How Long (Is Too Long?) is available now, everywhere.