Dip Into The Dark Alt-Rock World Of Edward Sansom's New Single, 'Suck It Up'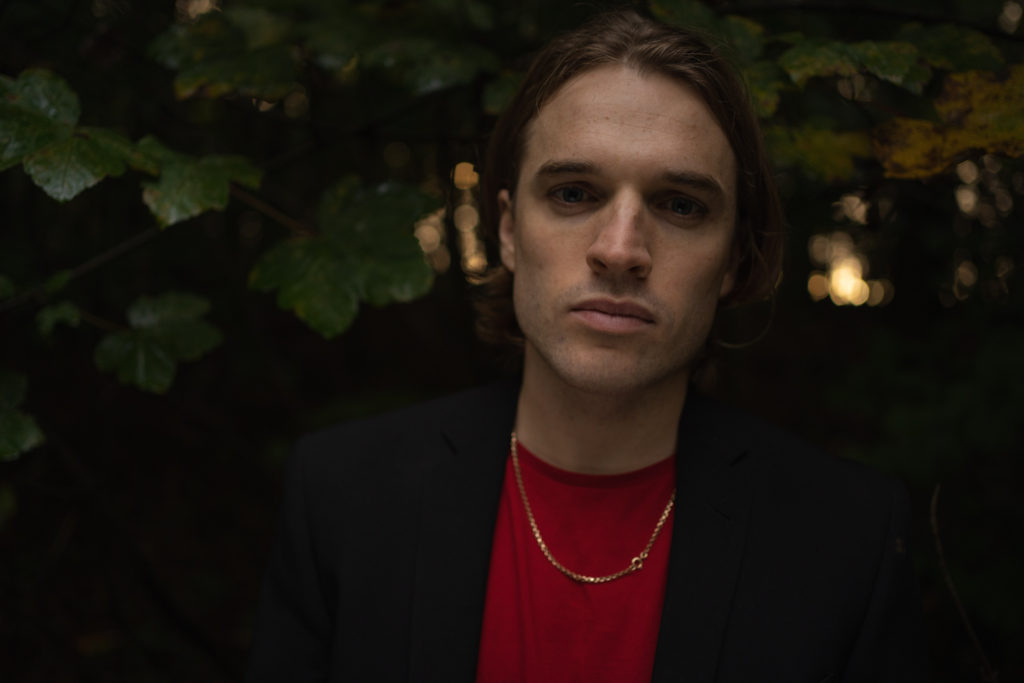 Last week UK artist Edward Sansom released his latest serving of alternative rock, with the new track 'Suck It Up'.
From his seaside hometown of Brighton, Edward explores the darker side of guitar-driven pop and alt-rock, creating music sure to be a hit with fans of Arctic Monkeys, Foals and David Bowie, EverythingEverything and BlackHoney. His blend of hard rock with moody pop tones has earned support from BBC Introducing, and performance slots at Glastonbury, Isle Of Wight and Camden Rocks festivals, as well as local shows at The Great Escape and BN1 Festival.
RELATED: MEMORY CASTLES GIVE US ANOTHER MASSIVE SINGLE, 'MONEY'. READ HERE
There's a certain electricity to Edward's craft, with the soaring chorus of 'Suck It Up' lifting and crashing, creating a dynamic sonic experience. It's almost impossible to listen to the atmospheric synths and moody bass and drums without wanting to hop to your feet and start moving.
Written before the pandemic hit, 'Suck It Up' serves as an eerily accurate epilogue to the lockdowns experienced worldwide over the last year. The lyrics outline feelings of silent frustration, isolation and escapism, discussing Edward's own introspective journey. He explains, "the song reflects a time in which fake news spreads faster than true news, where divide and conquer is prevalent – where Homo sapiens act alone".
Immerse yourself in this dark melodic track, available everywhere now!