Dip Into The New Indie-Tronica Delight 'Big Now' By Low Girl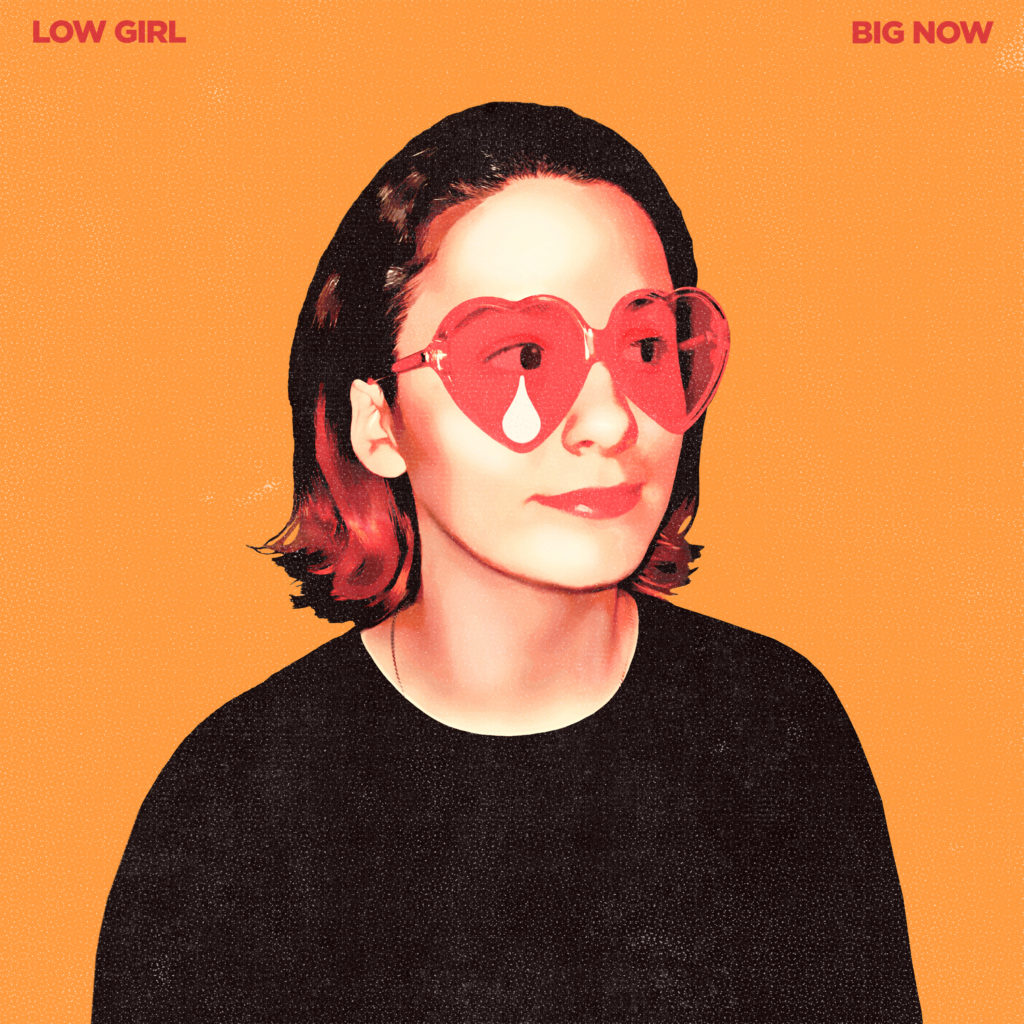 UK artist Low Girl is kicking things off for 2021 with the big tune 'Big Now', the catchy first single and title track from her debut EP coming soon.
24-year-old multi-instrumentalist Sarah Cosgrove has been creating music since the tender age of 12 in her hometown of Hemel Hempstead. Finding solace in the art of song-writing during what she describes as "lonely teenage years" she continued to hone her craft throughout her adolescence. After years of tuning her abilities, she released single 'ICU' last year as Low Girl, receiving support from BBC Introducing and 6Music. She is now ready to re-enter the scene with a confident, refined body of work in the form of her five-track debut EP, set for release on the 30th of April this year.
With influences ranging from Brockhampton to The Beatles, to King Gizzard & The Lizard Wizard, King Princess and Phoebe Bridgers, Low Girls' vast array of influences is evident in the upcoming EP, however, her unique sonic flavour shines above all.
RELATED: DOOLIE GIVES US HER FIRST TASTE OF 2021 WITH A BRAND NEW SINGLE. READ MORE
This alt-pop newcomer has crafted a bright tune with an irresistible, youthful vibe. The dancing melodies and upbeat guitar are a sweet sugar-coat for the lyrical meaning. Low Girl explains this track to be an attack on apathy, written out of frustration with the inaction and idleness surrounding global warming, the tipping point being the 'every man for themselves' attitude she noticed in society at the start of the pandemic. She says, "above all, this song is a plea to be heard and understood. It's about destroying the planet for wealth that you don't take to your grave. And it's to remind myself to fight apathy whenever I feel it stirring inside me."
Check out this compelling track for yourself now & get excited for the 'Big Now' EP released next month!