DOOLIE And Friends Take Over Miami Marketta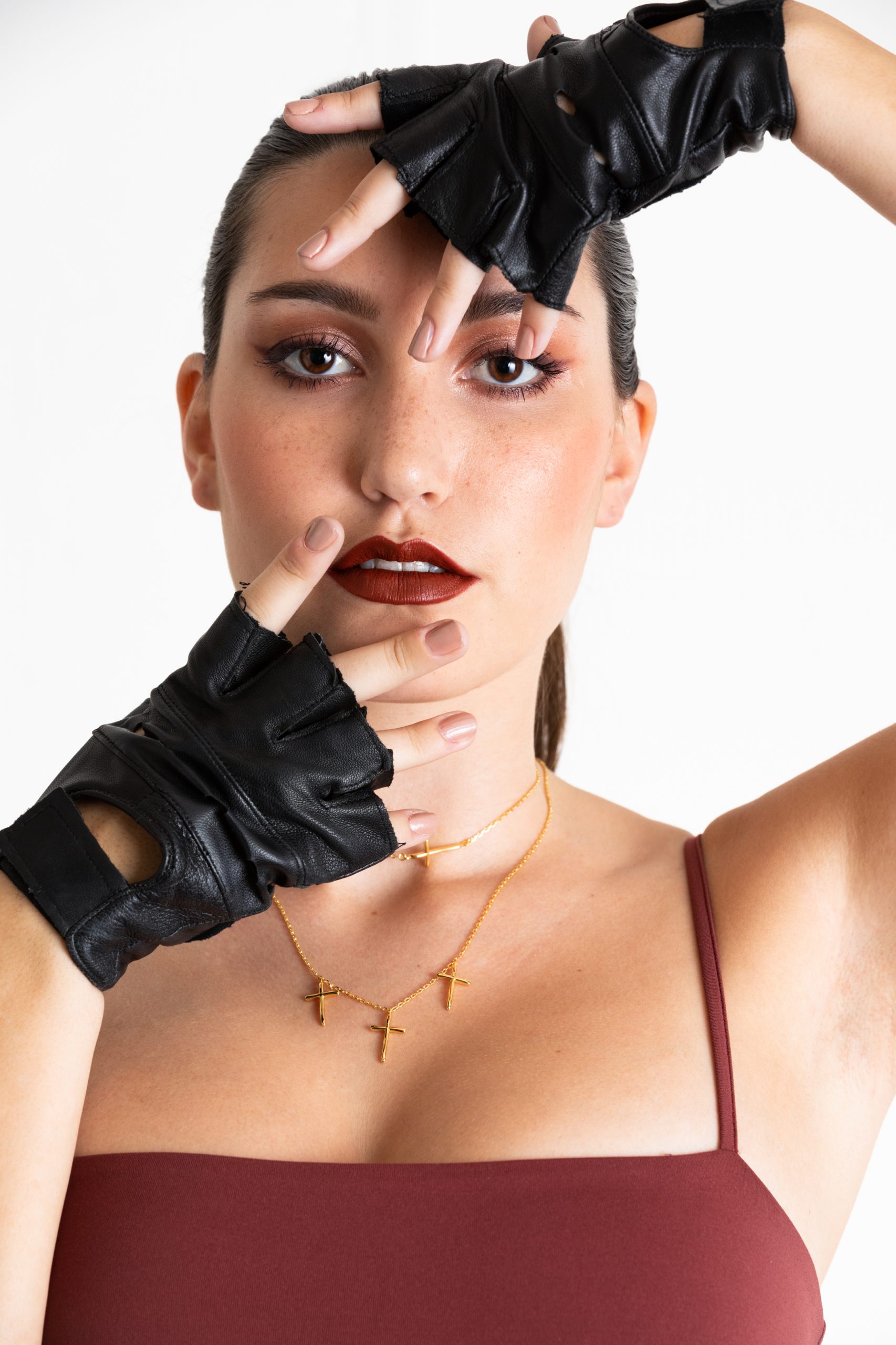 This Saturday 03/10, rising alt-pop star DOOLIE will take over the main stage at the Gold Coast's premiere live music venue, Miami Marketta. The young powerhouse has two of her close pals, Saint Barae and DENNIS joining her for a night of glam and wow. To celebrate the event we sat down with Dools to find out who she's listening to at the moment. Take it away girl…
San Mei
My label-sister! San Mei is a great performer and beautiful soul. The nineties nostalgic feel to all of her new stuff is so amazing, especially her track 'Midnight' about her Mum.
DVNA
This girl gets me every time she releases music and since she's released her EP 'All My Friends', I've pretty much had it going on repeat. I'm super excited to be supporting DVNA on her tour this month!

Saint Barae
Nothing more pure than hearing a man with such an angelic voice. Exhibit A: 'Edge Of Nowhere'. I'm pumped to have him opening the show at Miami Marketta this weekend!
DENNIS
It's hard not to like DENNIS.' funky pop. She's a great songwriter (have you heard how catchy 'Vertigo' is?) and she always does some sick moves on stage.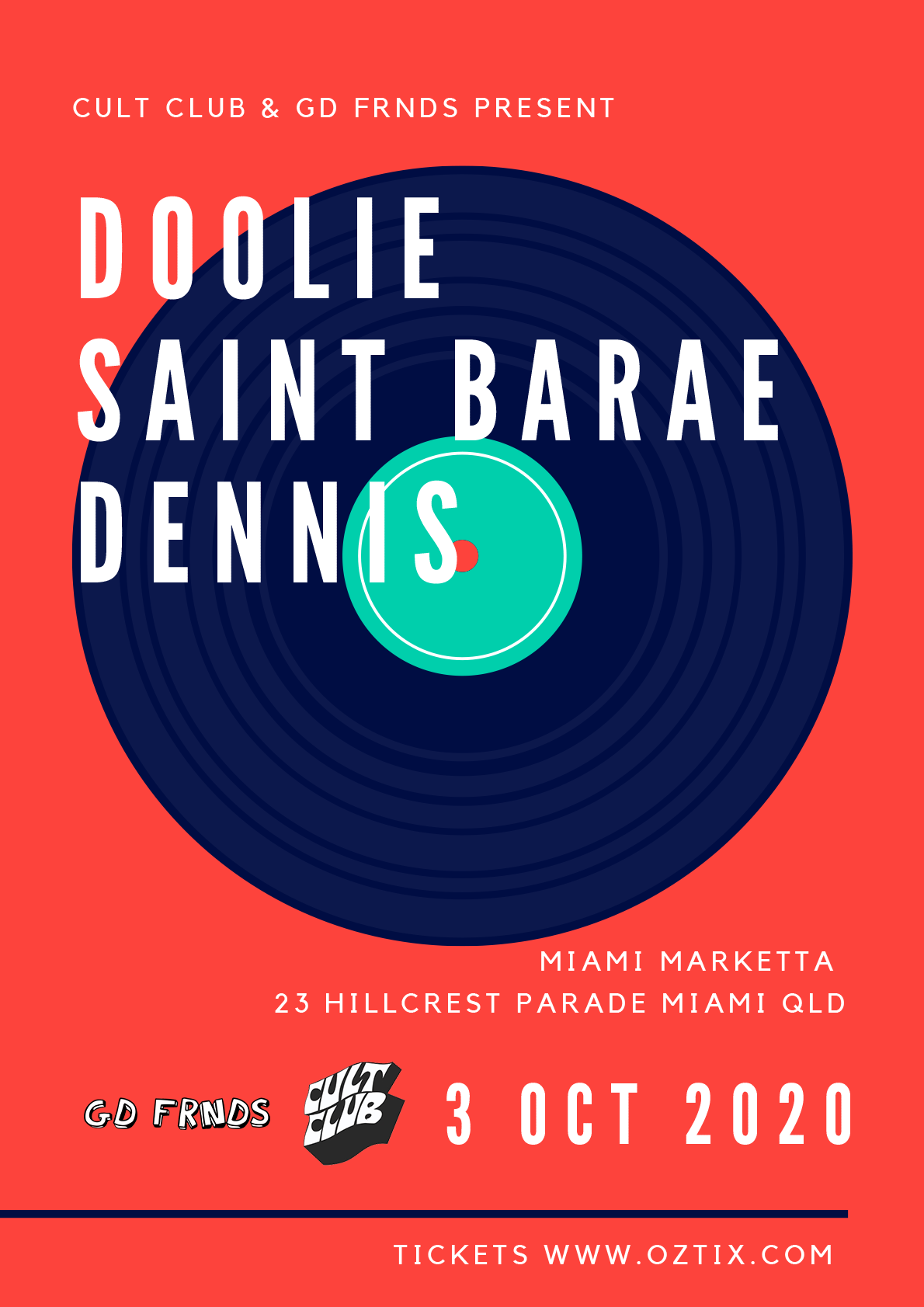 DOOLIE, Saint Barae and DENNIS take over Miami Marketta this Saturday 03/10/20. There are only a handful of tickets left so get moving!!
DOOLIE w/ Saint Bare + DENNIS
03/10/2020
Miami Marketta
23 Hillcrest Parade, Miami, QLD
Tickets $25