DOOLIE Wows With Debut Mixtape + Stand Out Track 'It's You Not Me'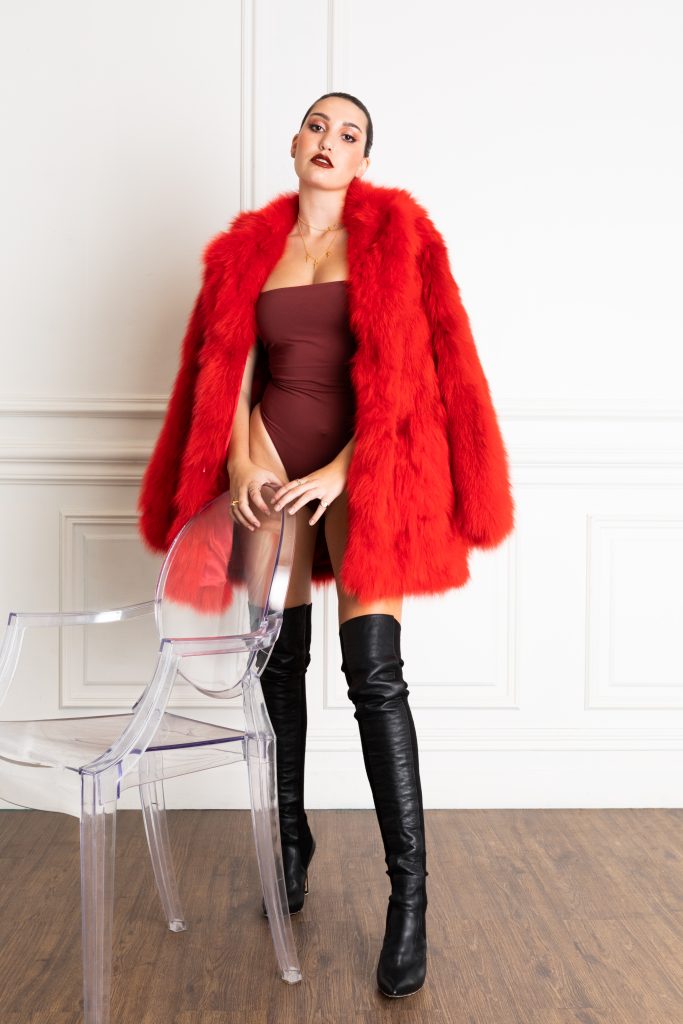 Local creative powerhouse DOOLIE has today dropped her debut mixtape, 'hope u like my mixtape', providing us with 35 minutes of solid gold. This mixtape showcases her masterful skill at blending elements of pop, R&B and electronica to create honest tracks commenting on millennial romance and life.
This collection of artistry is coming off the back of a six-pack of eclectic singles and a recent placement in a finalist position for the Gold Coast Music Awards' Gold Coast Music Prize, as well as the People's Choice award. DOOLIE has established herself as an impressive live performer having taken the stage at festivals like Splendour In The Grass, Falls Festival and Big Pineapple and has cemented her spot as a talent to watch.
RELATED: YORKE SHARES FUN NEW VISUAL FOR 'NIGHTS WE WASTE'. READ HERE
The intricately layered soundscape of the stand-out track 'It's You Not Me' swirls with zesty riffs and dynamic drums, culminating in the passionate vocals of the chorus that ultimately creates an irresistible tune. The song is inspired by the emotional roller coaster of "coming out of a breakup and taking off those rose-coloured glasses" explains DOOLIE. "All the frustration and anger boiling up to the point where you gain clarity. I wanted to emulate that emotion through this song, especially the feeling of deciding that you mean it when you say you're not coming back." This empowering anti-love song was produced with renowned electronic producer Kilter (Nicole Millar, Woodes, CLYPSO), an artist she has formed an excellent working relationship with over the last few years.
The creation of this mixtape saw DOOLIE connect with a tight crew of notable producers including Kilter, Moonbase (Only For A Night), GXNXVS (Attention, 2:20), Cam Nacson (Slow Crawl), ALIUS (Conflicted), Paces (Don't Run) and POOLCLVB (Freefall). In a statement about this creative process behind the mixtape DOOLIE explained that "it's been such a journey to get to this point, these songs represent different times in my life and have come together as a soundtrack I wish I had. I hope they connect with anyone going through a similar time in their lives. The collaboration process on this mixtape, has helped me grow so much personally, as well as a songwriter. I'm so thankful for all the amazing people I've worked with, and who've been part of the process with me".
Stream 'hope u like my mixtape' now & stay tuned for more exciting content from DOOLIE!