DOOLIE Drops Sassy New Anthem 'My Cue To Leave Feat. PNK FME'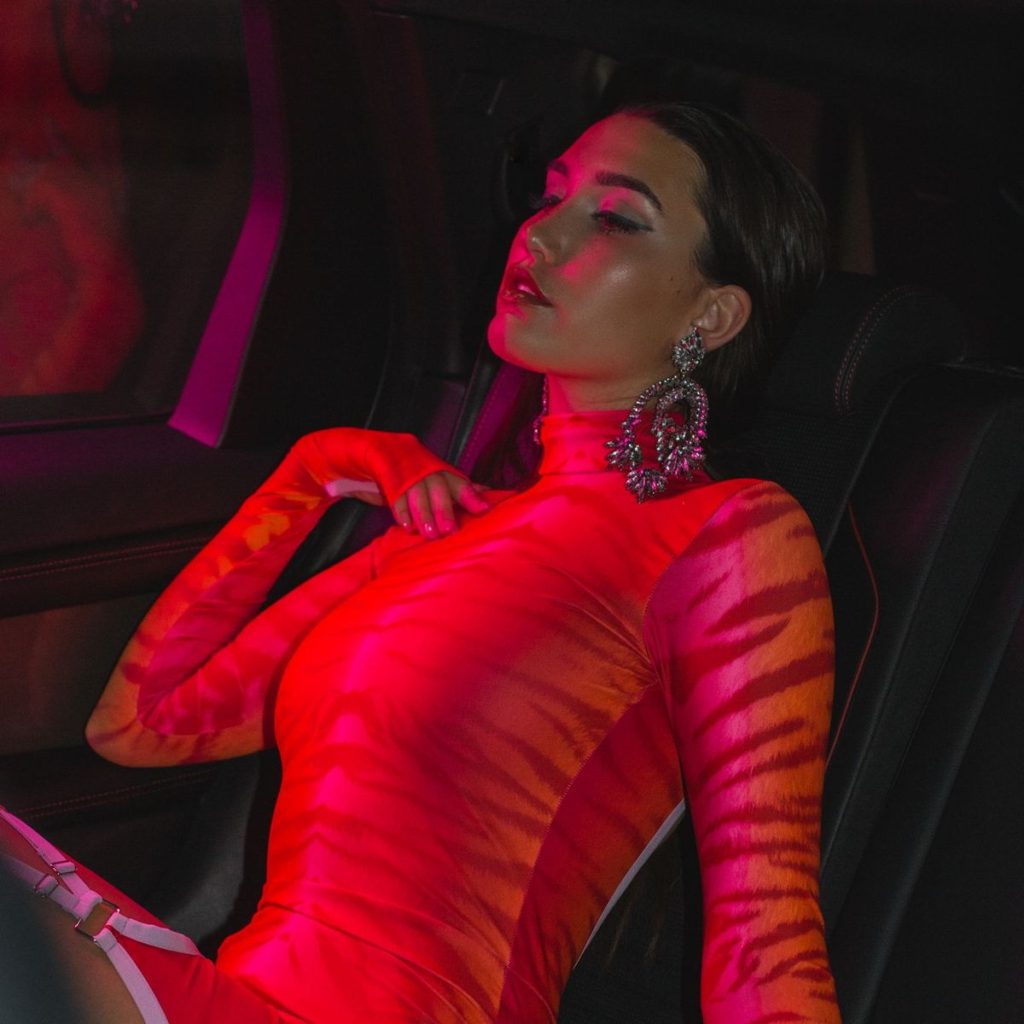 Gold Coast angel DOOLIE (a.k.a Doolie Shadforth) has today released a fresh new taste of her indie-pop craft, single 'My Cue To Leave'. The home-grown track was sure to be a stunner, with Doolie teaming up with Adelaide artist PNK FME and local legend PACES on production duties.
Following on from her recent mixtape 'hope u like my mixtape', 'My Cue To Leave' is Doolie's third single of the year, adding to the growing collection of infectious songs that are rapidly cementing her as an Aussie to watch. Her impressive live performance has earned her spots at Splendour In The Grass, Falls Festival and Big Pineapple, and most recently seen her take the stage with Illy to perform his hits 'Papercuts' and 'Catch 22' as part of Channel Ten's Melbourne Cup Carnival. Primarily focusing on the ups and downs of millennial romance, her lyrics provide such honest insight that it's easy to believe they could be lifted from the pages of any young adult's diary.
RELATED: INTERVIEW- THE SUPER LATE NIGHT. READ HERE
This latest tune is a relatable look at the battle between your head and your heart. Doolie explains: "It's all about lying to yourself, convincing yourself you're not hurt when you are. You knew it was the right decision, but your heart still hurts a lot. Stepping away from something that you care about a lot is hard, even if it's for the best."
 PNK FME also commented on the creative process of this track, saying "Working with DOOLIE was super unique! Even though we were working remotely thanks to COVID, I loved every second of it. It was like stepping into another world where everything came together and clicked in unison."
Be sure to check out this sick new track and the accompanying visual now!