Download Festival Australia Is A Real Thing?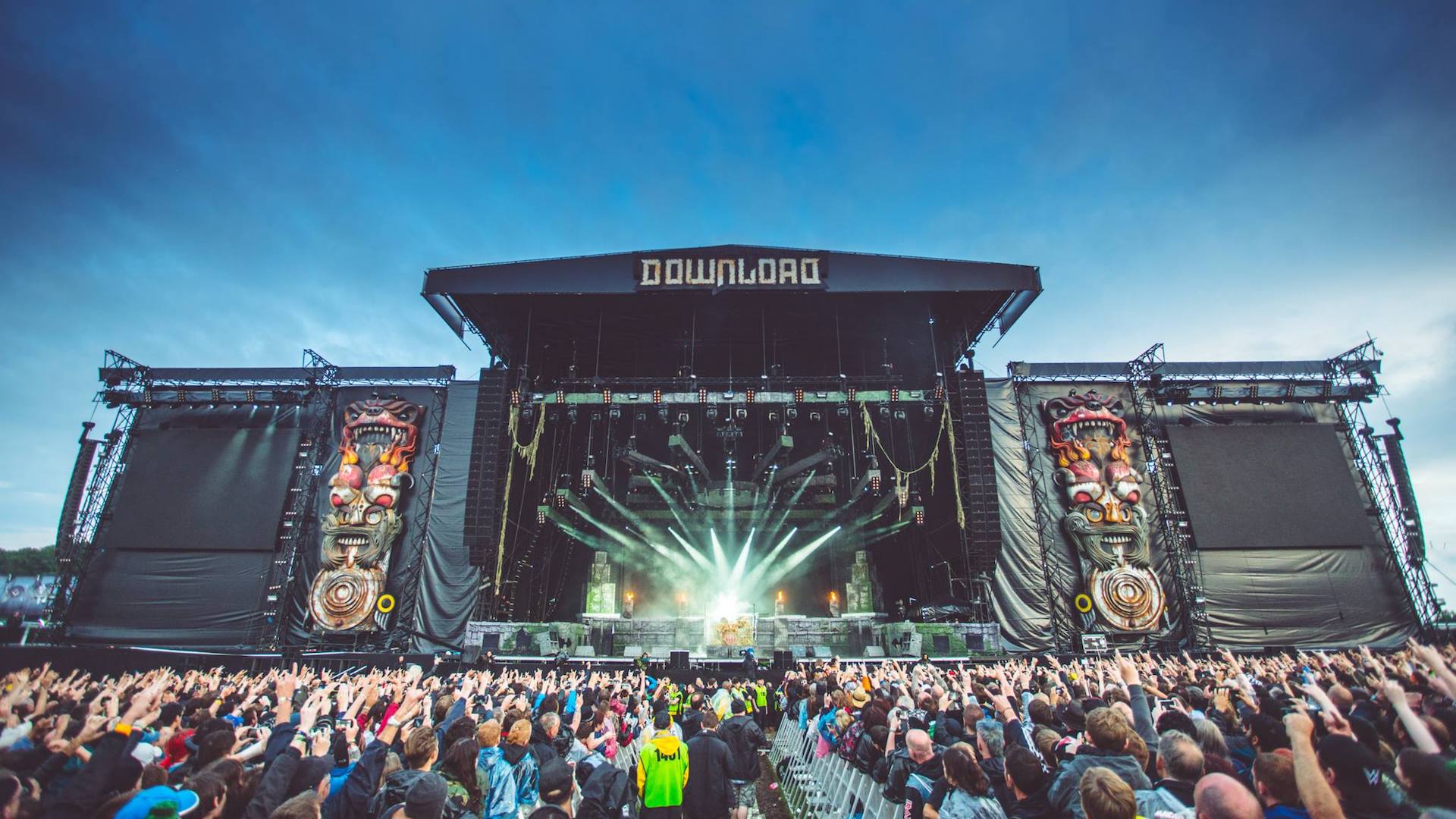 Amid all the speculation and leaked poster after leaked poster, is Download Festival well and truly a real thing? This morning, a website has been parked for the Australian leg of the mammoth music festival along with a suspicious landing page.
One image appears on the purchased domain indicated that Live Nation, Unified and Secret Sounds are all apart of the heavy metal behemoth. Although, take this with a grain of salt as the image signifies the festival might only be heading to Melbourne. Melbourne is also spelled incorrectly. Of all the alleged leaks and graphics to emerge this week, they all seem to replicate the same artwork to mimic the international Download Festival.
This could be another fake and misleading approach to stress out Australian heavy metal fans yet again. Australia's heavy music festival scene has taken a blow in recent years with the rise and fall of the national Soundwave circuit. However, it's homegrown heroes such as Unified Group—who are named on the below graphic—who put in the hard work for a, in our opinion, soon-to-be-Soundwave replacement, Unify Festival.
Scope the image below, see the apparently parked website and see for yourself if Download Festival Australia is real or not.