Drew Danburry Reveals Intricate Visual For 'Zero One, For Will Sartain'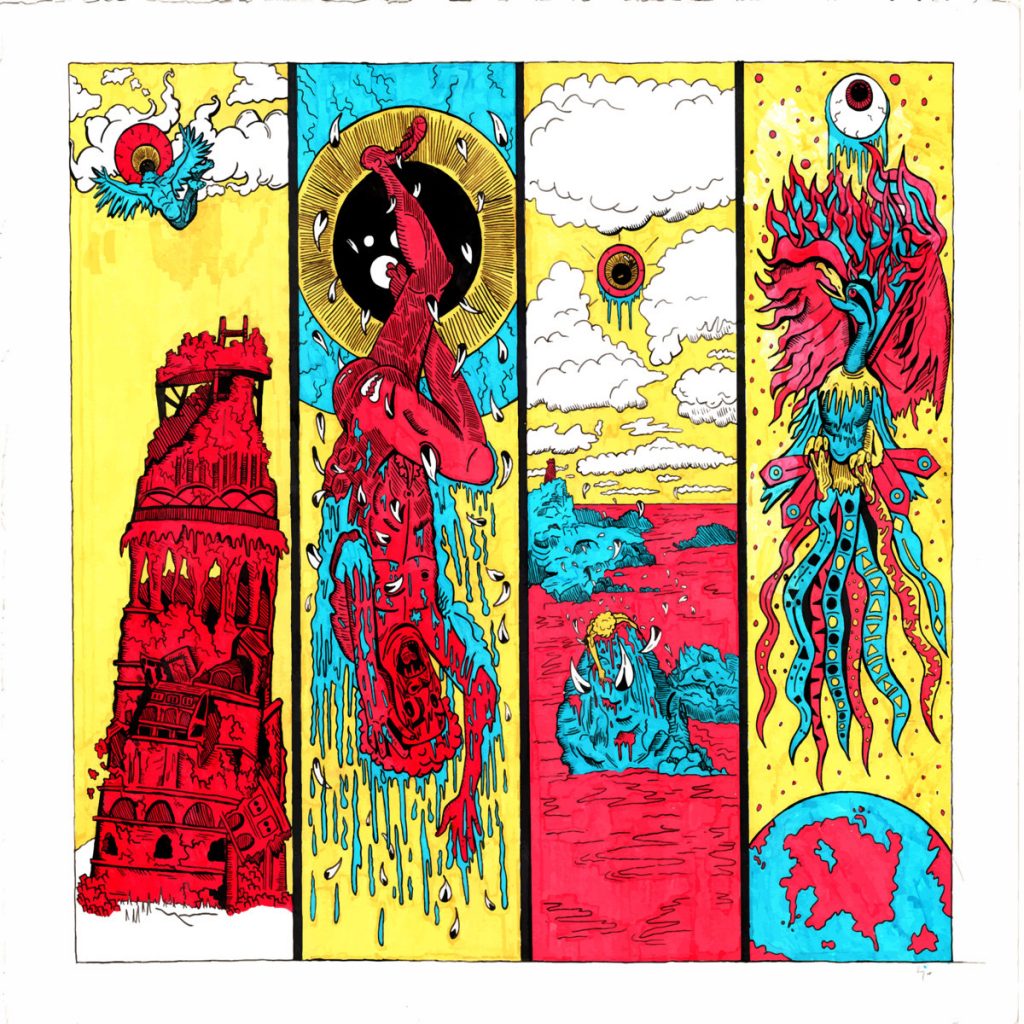 US indie-folk artist Drew Danburry has just released a hand-drawn animated music video for lead single 'Zero One, For Will Sartain' off the album 'Icarus Phoenix'.
Drew Danburry has been creating music and touring independently since 2002- this extensive experience in the industry is clear in this latest album, which features polished pieces of music with a fun DIY flair. The 'Icarus Phoenix' album was created exclusively for cassette and is the first on Danburry's new label Telos Tapes, which aims to celebrate "the ritual of putting a cassette into a tape deck and hitting 'play'…as an act of commitment".
RELATED: MATTHEW BARTON DELIVERS FUN INDIE-POP TRACK 'JUDY GARLAND'. READ HERE
The meandering pace of 'Zero One, for Will Sartain' and its acoustic foundations, set the tone for an introspective journey that's complimented by the explorative nature of the music video. The visual for the track was made using 400 still shots of hand-drawn animations that create a cinematic journey spanning over 3 minutes. As the artist explains, the video covers the themes of "cyclical failure, rebirth and the illusion of linear time when it comes to reclaiming/making art on your own terms."
'Icarus Phoenix' features tracks named after friends and family and covers deeply personal subject matter, in the artist's words: "it's the aural equivalent of carving someone's name in a tree with a heart around it." The artist further expanded on the album title, saying that it "refers to the cyclical nature of rising, falling (failing), just to climb again with a bit more wax this time."
 Be sure to check out the immersive visual for 'Zero One, for Will Sartain' & the rest of the album now.