Matthew Barton Delivers Fun Indie-Pop Track 'Judy Garland' & A New EP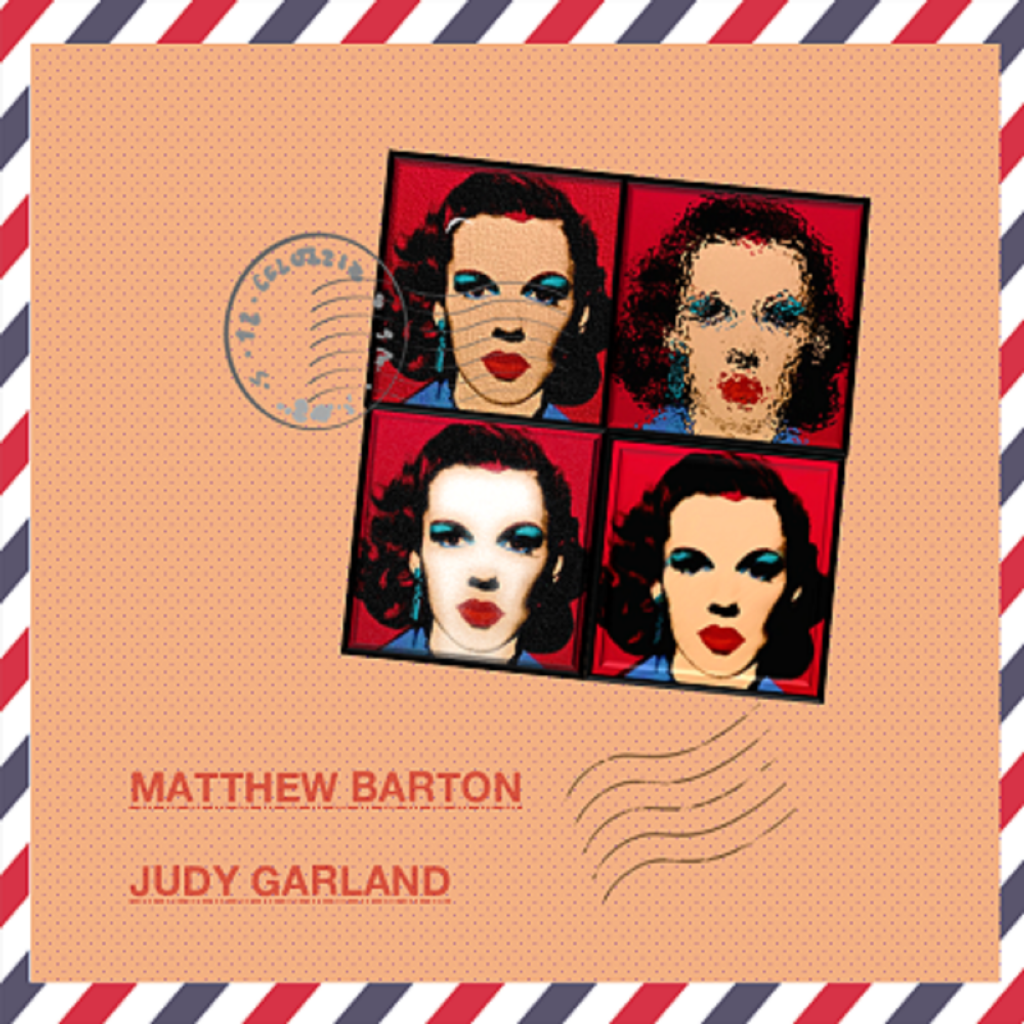 Upcoming UK musician Matthew Barton has been churning out music this year, with retro tune 'Judy Garland' being one of seven new tracks released last Friday in his EP 'Queen Of England'.
The latest quirky tunes from the Midlands-based singer/songwriter have received radio support in the last few weeks on BBC Introducing and BBC Nottingham. His unique blend of bedroom pop/lo-fi goodness is inspired by Brill Building pop, Phil Spector-produced 60s girl groups, and early 80s Fleetwood Mac.
'Judy Garland' is like a sweet sepia snapshot in time, reminiscent of a carefree road-trip sequence in a classic vintage movie. The track is carried by Barton's gentle, euphonious harmonies that layer beautifully over the ambient instrumentation.
RELATED: FAVOURS PROVIDE YOUR SUNNY AFTERNOON SOUNDTRACK WITH 'SLIP AWAY'. READ HERE
Barton explains the meaning behind 'Judy Garland', saying: "I wanted to write my own version of a Spector 60s surf-pop girl-group song- a song reminiscent of the songs I loved as a child, that kind of nostalgia. I imagine some alternate girl group somewhere singing it in a subway."
He went on to say that the EP as a whole "was made mostly in quarantine on a four-track recorder and explores themes including queer identity, the state of the modern world, and yearning for things missing in your life. I was interested in making music that was raw and direct and inspired by albums like PJ Harvey's 4-Track Demos, Bruce Springsteen's Nebraska, and early Perfume Genius."
Have a listen to 'Judy Garland' and the rest of the eclectic EP now!