Eimhin Enters The Fray With His Dynamic Debut Single, 'Lately'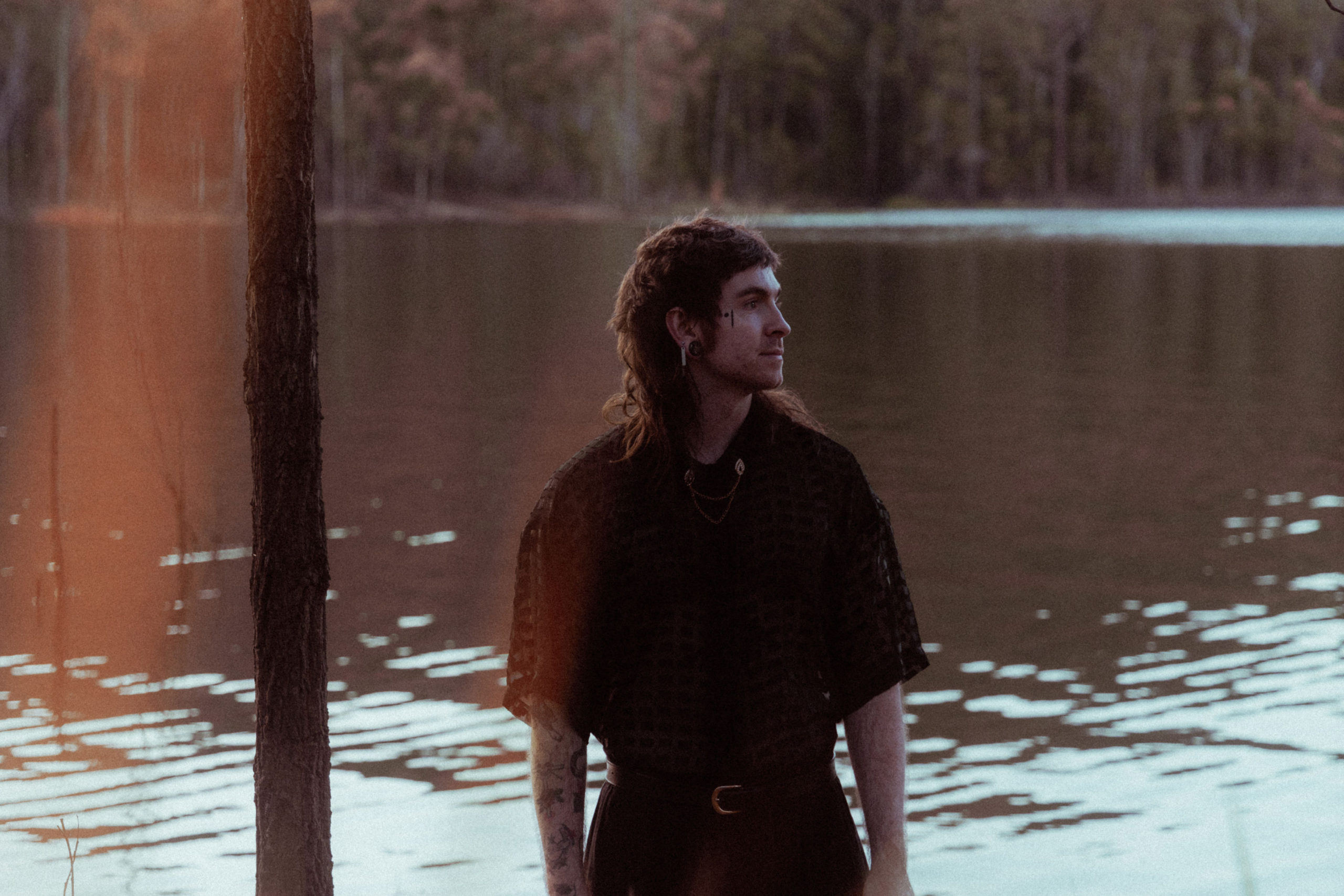 Gold Coast-based indie-folk artist, Eimhin last Friday unveiled his dynamic debut single, Lately. A talented Irish ex-pat with a knack for writing smooth and heartfelt tunes, it was only a matter of time before he gave this one the light of day.
Lately is a bright and emotional tune with delicate acoustic guitar work and a rich vocal delivery. It quickly builds into an uplifting indie-rock vibe that is sure to lift your spirits. It's an introspective tune that comes from a personal space for Eimhin.
RELATED: Enter The Warm And Fuzzy World Of Morisse Monty And His Delightful Single, 'Nishida'
"Coming home to the Gold Coast at the height of the pandemic after seven years in Melbourne, and following the breakdown of a really important relationship, I found myself in the darkest place I've ever been," he says.
"'Lately' is about looking inward and realising that love is powerful and that vulnerability is not weakness. I thought guarding myself emotionally protected me, but all I was doing was cutting myself off from the full experience of being alive, of being human." – Eimhin
Lately is a wonderful way to enter the fray, warm, bright and uplifting. We're sure there is a lot more to come from Eimhin in the near future. It's available now, everywhere.