Eimhin Returns With The Haunting New Single, 'The Lough'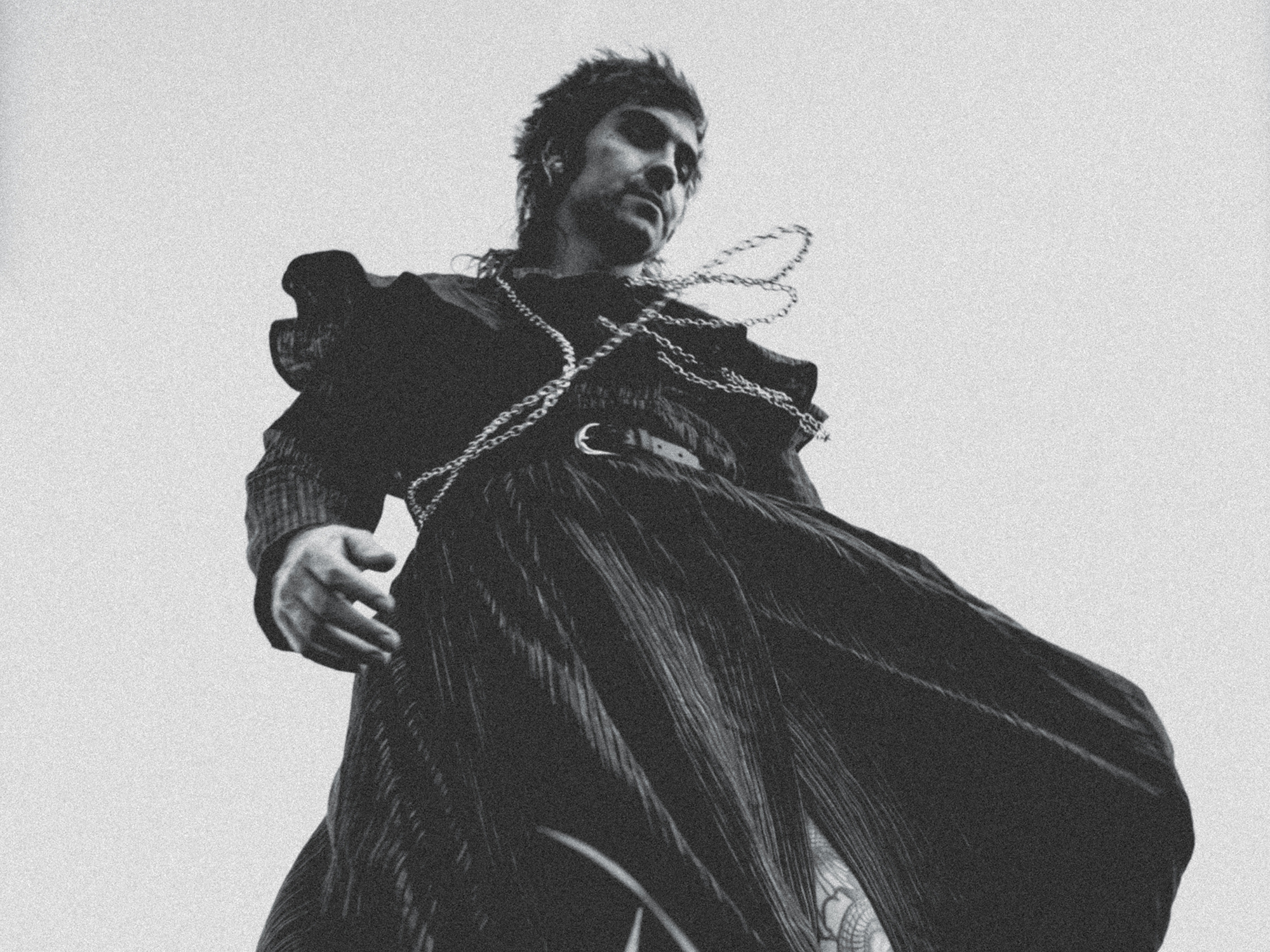 Emerging from the vibrant landscapes of Gold Coast/Yugambeh Country, the mesmerizing artist Eimhin, makes a triumphant return, unveiling his enchanting masterpiece, The Lough. The delicate new single follows on from his previous release, She Met My Eyes.
Immersing the listener in a slow-burning beauty, Eimhin masterfully blends a haunting guitar melody with deeply poignant lyrics, unveiling a captivating narrative that resonates within the soul. With each passing moment, the track delicately weaves a tapestry of emotion, steadily intensifying in both strength and raw vulnerability. As the melodies gracefully unfurl, the song reaches a breathtaking crescendo, embraced by the intricate interplay of percussion, harmonies, and enchanting organ tones. The powerful culmination leaves an indelible impact that lingers in the hearts and minds of listeners long after the final note fades into the ether.
In a deeply introspective exploration, The Lough gracefully unravels the intricacies of Eimhin's grandmother's passing, delicately capturing the profound ripple effect it left on his own mother's life. With profound sensitivity, the song tenderly reflects upon the echoes of his grandmother, reverberating through his mother's features, mannerisms, and the very essence of her being.
"'The Lough' is about the nature of my grandmother's death, but it's about my mother too, and the secrets we keep to try and protect each other. There is a poem by Helen Steiner Rice that was chosen for my grandmother's prayer card at her funeral called "When I Must Leave You". The sentiment is such that one should keep on living even in the face of the grief that comes with the death of a loved one. That's where I drew the inspiration for the end of the song."  – Eimhin.
Eimhin is set to take his sound on an international tour stopping over in Ireland, the Netherlands and Germany throughout June. Showing us that he is a captivating songwriter, Eimhin has once again taken us to the clouds with this wonderful single. The Lough is available now, everywhere.
Eimhin's International Tour
Ireland:
June 5 – Brú Bar, Cork
June 6 – Darkley Kelly's, Dublin
June 7 – Wheelans, Dublin supporting Niamh Dunne
June 11 – Róisín Dubh, Galway
Netherlands:
Amsterdam – TBC
June 21 – TivoliVredenburg, UtrechtGermany:
Berlin – TBC
Leipzig – TBC