Electric Zebra Sidestep The Grunge Movement On 'Serpico'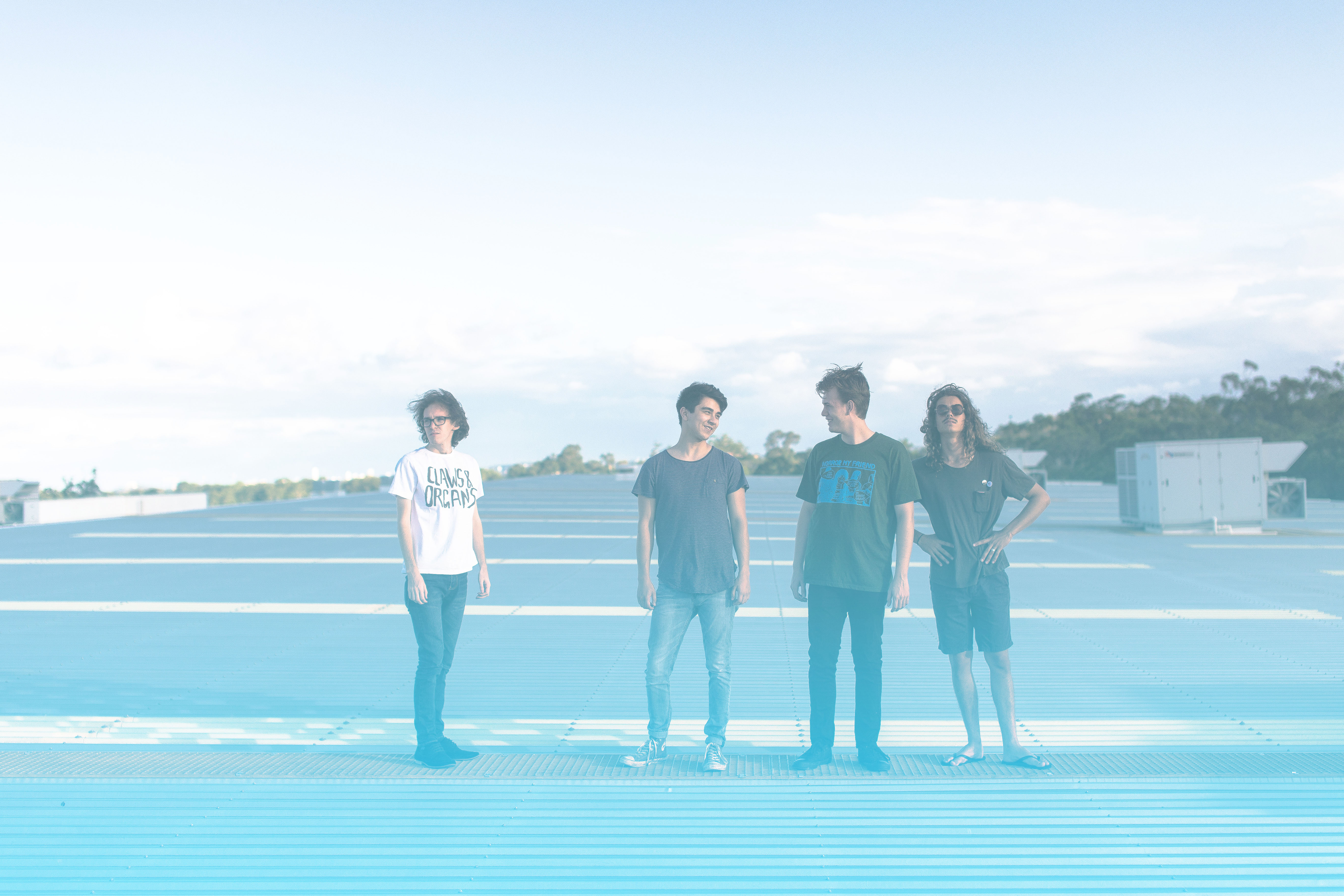 Grunge is an odd genre—refusing to die off, it holds more of a nostalgic presence in rock music than it does in the new market. There are a few purveyors of the cataclysmic genre style who've made it their own and innovated on what our flannel-wearing forefathers originally wrote. Electric Zebra, a four-piece from the Gold Coast, are just that.
Serpico is the group's latest, which follows on from their massive first single of the year, I Blink. Electric Zebra have nailed the loud-quiet-loud formula that the Pixies have trademarked but flip it in an edgy and stylistic way. Their latest shredder is the four-piece's most resolute—their EP and run of singles have always aimed to sound this full and dynamic, but thanks to the help of a fifth member, Bryce Moorhead, Electric Zebra has achieved their sound. There's more screaming, heavier riffs and punchier drums, resulting in a full force of grunge power hitting you in the face and stealing your wallet.
Much like any good grunge act, there's also an emotional focus on the lyrics and Serpico, again, doesn't lack in that department. In a recent interview, frontman, Keelan Sanders, tackling both lyrical and musical compositions as too polar opposites when creating music.
"I really like bands that can hit that anthemic feel without losing too much aggression, like Cloud Nothings, but also not getting too bogged down with that heavy ,"feel bad for me" sentiment. I guess the juxtaposition is there for some of that balance really," explained Sanders.
If you're picking up on what Electric Zebra are putting down, a small bit of bad news as the band have just wrapped their national tour behind Serpico. If you caught them, nice; if you didn't, the band tour every few months so AAA Backstage will keep you looped on gig movement. In the meantime, stream the raucous Serpico below.