Elke Schon Enters The Scene With Her Romantic Debut Single, 'Talk To Me'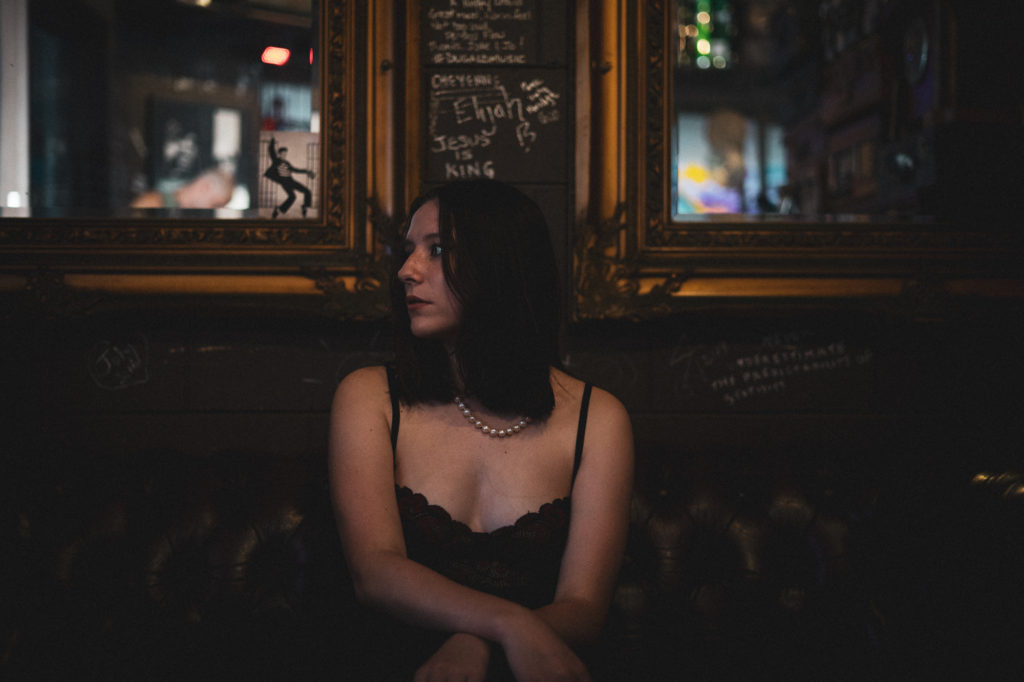 Rumour has it that there's something in the water on the Gold Coast- and new homegrown honey Elke Schon and her debut track 'Talk To Me' is the latest proof. Another addition to the long list of talented locals, 16-year-old Elke is setting herself apart from the crowd with her unbridled passion and introspective songwriting skills.
Showing a talent for music seemingly well beyond her years, Elke approaches music with unwavering honesty and vulnerability, explaining that "singing has always been a gateway for me to express myself". Since starting singing lessons at a young age, Elke has gone from strength to strength as a budding musician and has now taken the big leap into the professional industry.
RELATED: INTERVIEW – MILA NILE. READ HERE
Drawing inspiration from iconic musicians such as Harry Styles, Lana Del Ray and Billie Eilish, Elke has created a moody piece with an undeniable edge. Produced by Josh Beattie, 'Talk To Me' dips into elements of alternative-pop with a strong contemporary pop foundation. The modern track is carried by piano-heavy instrumentation, with Elke's dulcet vocals polishing the piece into a well-rounded sonic experience. The cinematic single explores the reality of first love, expressing the whirlwind of emotions encountered when navigating this uncharted territory.
With so much potential already on show, there's no stopping this rising musician. 'Talk To Me' is a delightful introduction to Elke's music- an exciting promise of what's to come. Have a listen now!