Embark On A Journey With Miles Island In His New Single 'Who Are You?'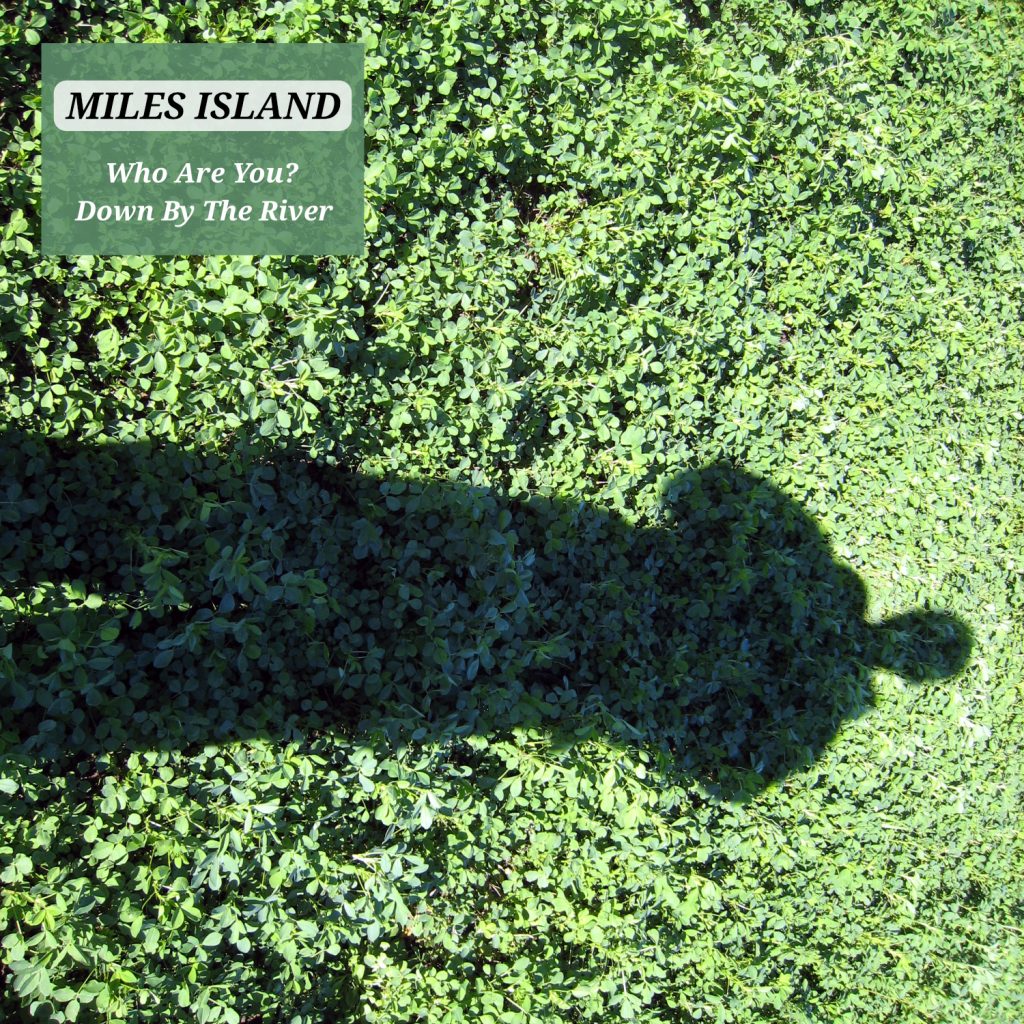 American artist Miles Island has returned with another magic track 'Who Are You?'.
Miles Island, the music project of multi-instrumentalist Jim Bjorklun, produces music best described as a fusion of Psychedelic Pop, Indie Dance, and Alternative Rock. This new single follows on from his debut ten-track album 'Right As Rain' released last year.
RELATED: THE LOVEPOOLS LATEST SINGLE 'CUT ME SLACK'. READ HERE
'Who Are You?' features an eclectic mixture of instruments that swirl together to create an oddly perfect melting pot of sweet harmonica notes, plucky guitar and soft yet uplifting vocals. Anchored by the steady beat, the diverse soundscape takes the listener on a journey, evoking images of hazy summer afternoons and solitary winter adventures.
Miles Island also released an accompanying music video for the new track, the artist's first visual appearance. The video reflects the psychedelic sound he's become known for and highlights the delicate yet playful ambience of the song, featuring shots of sunny landscapes and wintery snow scenes.
Check out the single and video now!