The Lovepools Dominate An Indie-Pop Vibe On Their Latest Single 'Cut Me Slack'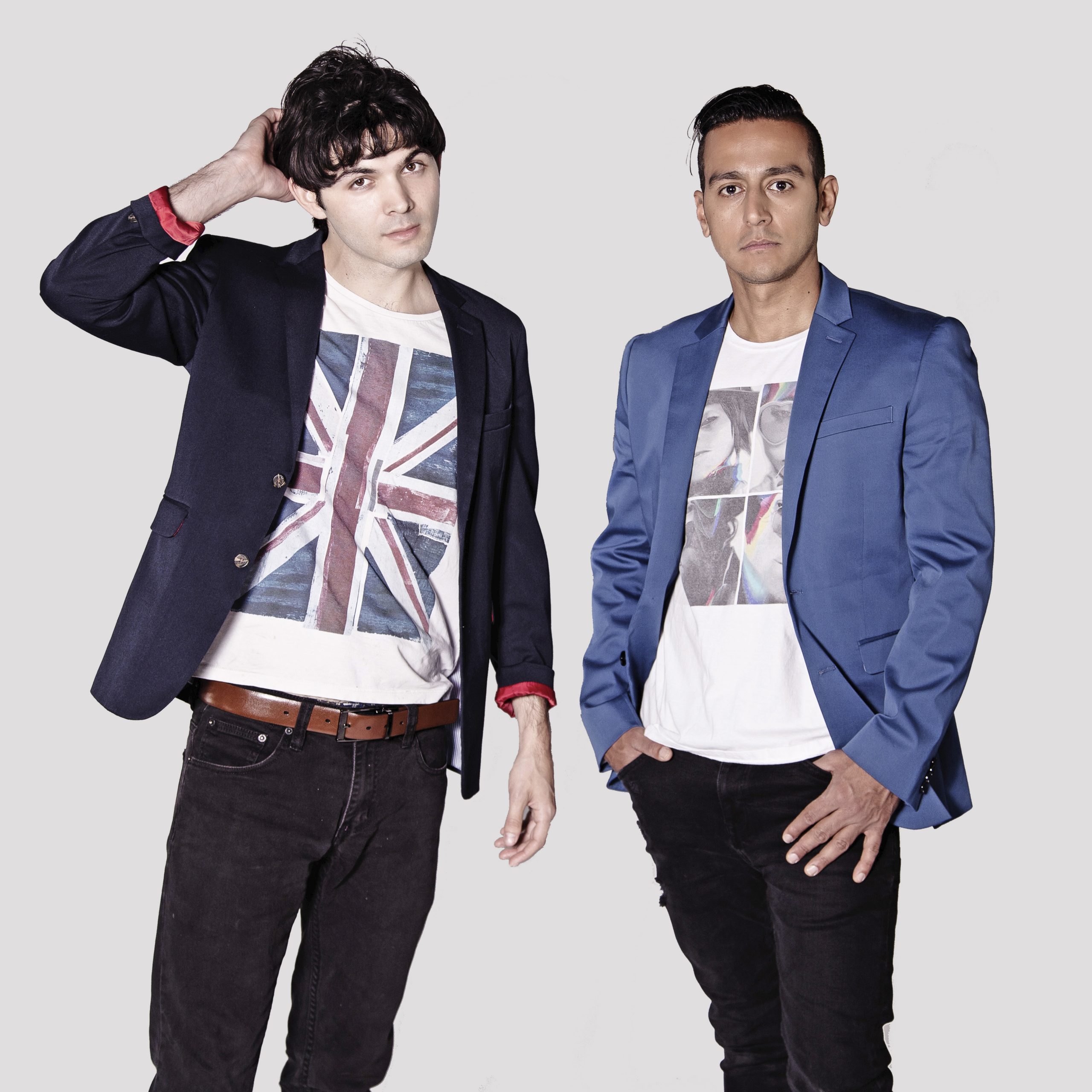 Los Angeles synth-pop act The Lovepools have a talent for producing indie-dance tracks that have a way of somehow just sitting in your head for days. That's the exact case for their latest offering Cut Me Slack. It's a fun filled synth pop track that sonically builds into a stayer with it's catchy lyrical delivery blended in with arpeggiated synth lines and dancefloor drums.
Cut Me Slack adds to a collection of well received tunes from The Lovepools. Their previous single White Lines & Palm Trees racked up some impressive streams and received love from some of the worlds biggest tastemakers including MTV Europe and more.
Lyrically Cut Me Slack touches on the theme of just letting go and being yourself. And there is an interesting story behind the recording of the vocals.
"Cut Me Slack" is a song about losing sight of your childhood dreams and finding yourself asking life itself to cut you some slack. Ultimately the song boils down to bringing your inner child out and embracing your dreams and the chase of them.
RELATED: YESICAN WILL LIFT YOUR MOOD WITH THEIR DEBUT SINGLE, 'YESICAN'. READ HERE.
We recorded most of the vocals in the chorus after seeing Weezer, The Killers and MUSE in concert at The Forum. It was one of those quick late at night sessions and we recorded them sitting down in our living room intending the takes as scratch tracks, however we liked the attitude so we kept a lot of the layers for the final mix." – The Lovepools
Overall Cut Me Slack is a very impressive pop tune that will have you wanting to hear more from the LA indie pop sensation.
Cut Me Slack is available now, everywhere.