Emerging Band Hyooman Bring The Nostalgic Vibes With New Single 'Kid'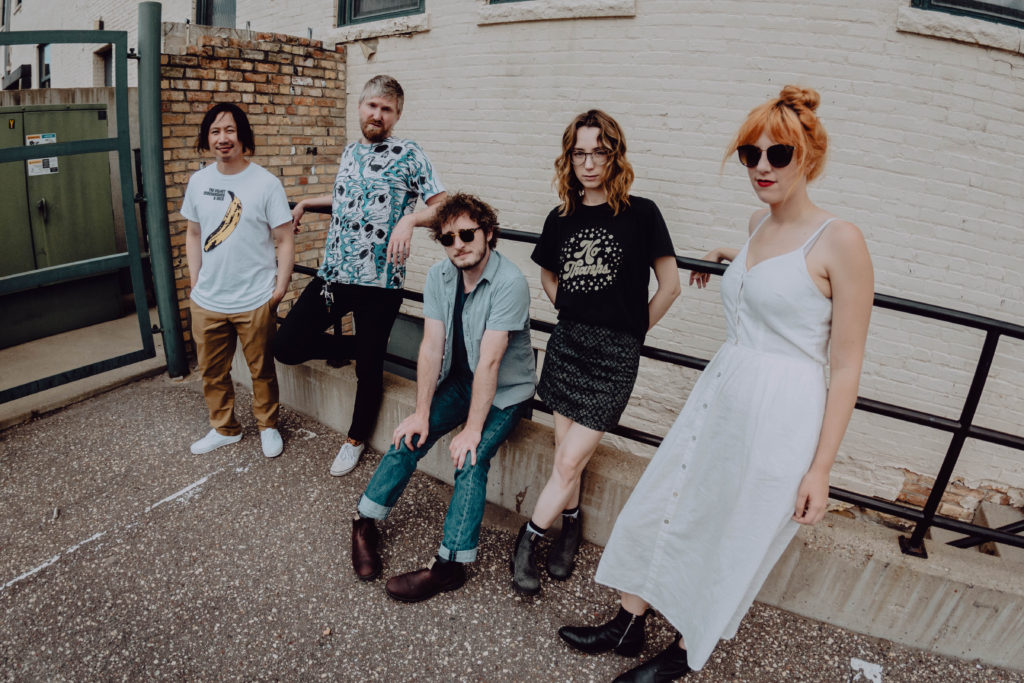 US-based Alt-Rock band Hyooman have just released 'Kid', the new anthem for lamenting your youth.
The rising band from Minneapolis debuted in May this year with single 'Half Brain' and have since been working to complete their full debut album 'Pilot', due out in 2022. Initially starting as the brainchild of songwriter Leng Moua who sought to make an album with his friend and former bandmate McCoy Seitz (drummer/producer), the band then expanded to a full five-piece when joined by Tamara (guitar), Dillon (bass), and Elise (keys). Epitomising their lowkey, positive approach to creating, the band explained their ethos: "Let's not try to pursue perfection. Let's have fun with this. Let's bring good energy. Let's be ourselves. It's about being Hyooman (human)."
RELATED: WEEKEND PUNKS TAKE OYU ON A TRIP WITH THEIR NEW SINGLE 'BACKSEAT DRIVER'. READ HERE
In this new single Hyooman play with alternative and indie rock, adding in dashes of Lo-fi and dream-pop elements to create something familiar yet refreshing. There's a real charm to the low-key vocals playing over the dancing instrumentation, creating a melancholic piece. Thematically, the song is about coming to terms with growing up, they explain: "This song serves as a catharsis for dealing with nostalgia. While nostalgia is a yearning for the past it is can also be an indication of something that's missing in the present. Writing this song was a way of trying to purge oneself from dwelling in nostalgia."
Check out this absolute tune & its accompanying video, out everywhere now!