Weekend Punks Take You On A Roadtrip With Their New Single, 'Backseat Driver'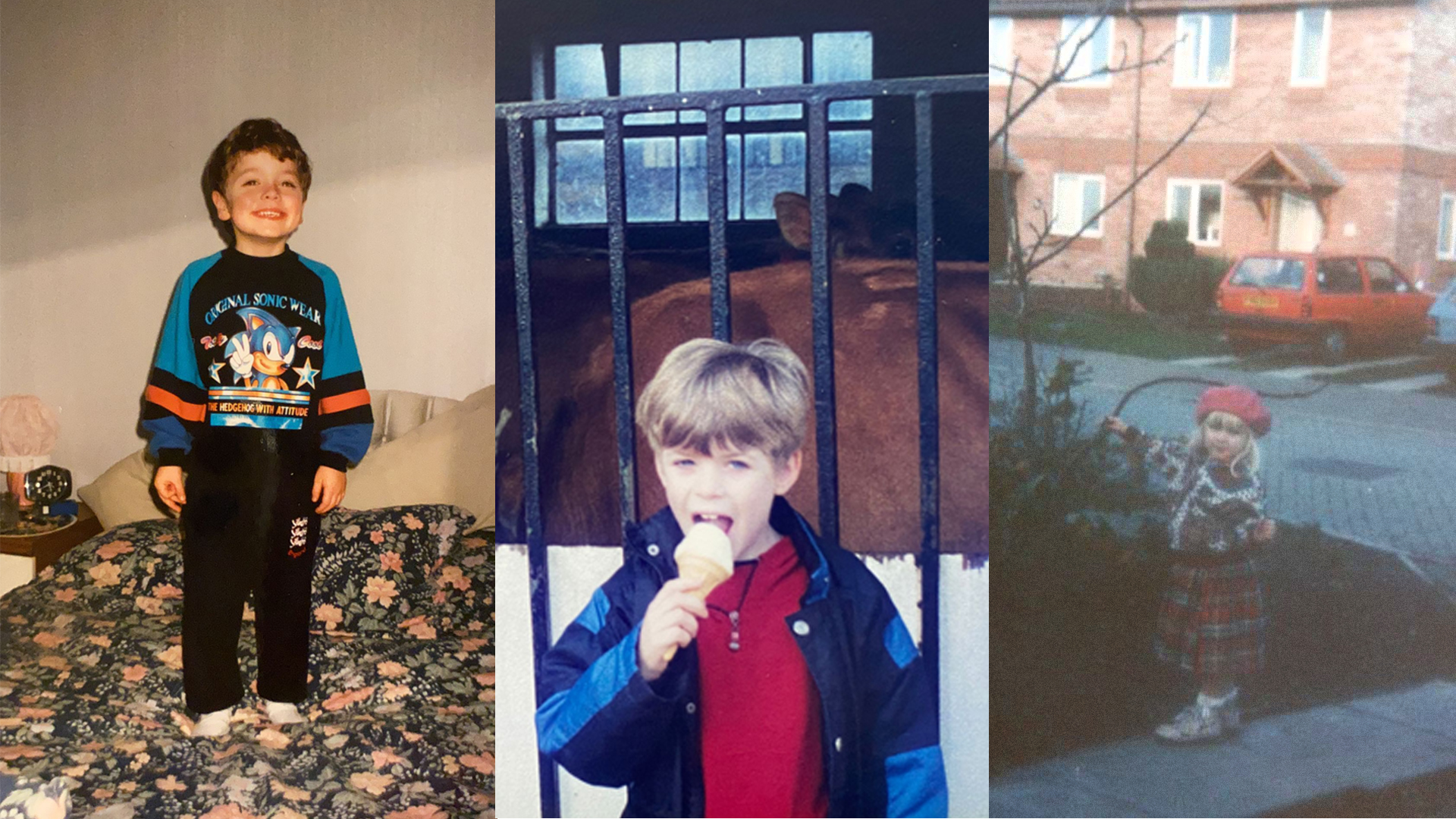 UK indie rockers, Weekend Punks have just unveiled their 90's inspired surf pop tune, Backseat Driver.Written and recorded between the UK and Iceland it's a perfect sunny day accompaniment.
Backseat Driver has a real lovely nostalgic feel to it. Fuzzed out reverbed guitar work a top some lo fi 90's styled drumming really make this track stand out, add that with some chilled back beachside style vocals and you have yourself a hit for summer.
RELATED: UK OUTFIT ARLISTON DROP DREAMY NEW SINGLE, 'CENTRE'. READ HERE
Weekend Punks have delivered a tune that is ideal for those beach day playlists. Picture yourself on the road with friends on the hunt for that perfect break on a hot summer's day. That's what this track sounds like, literally!! Ideal for the coming months here in Australia!
Throw this one on your favourite poolside playlists and turn it up to eleven, it's a winner. Backseat Driver is available now, everywhere.