Enter The Mysterious World of London Artist, Mari and Her Latest Single, 'Rocky Mountain'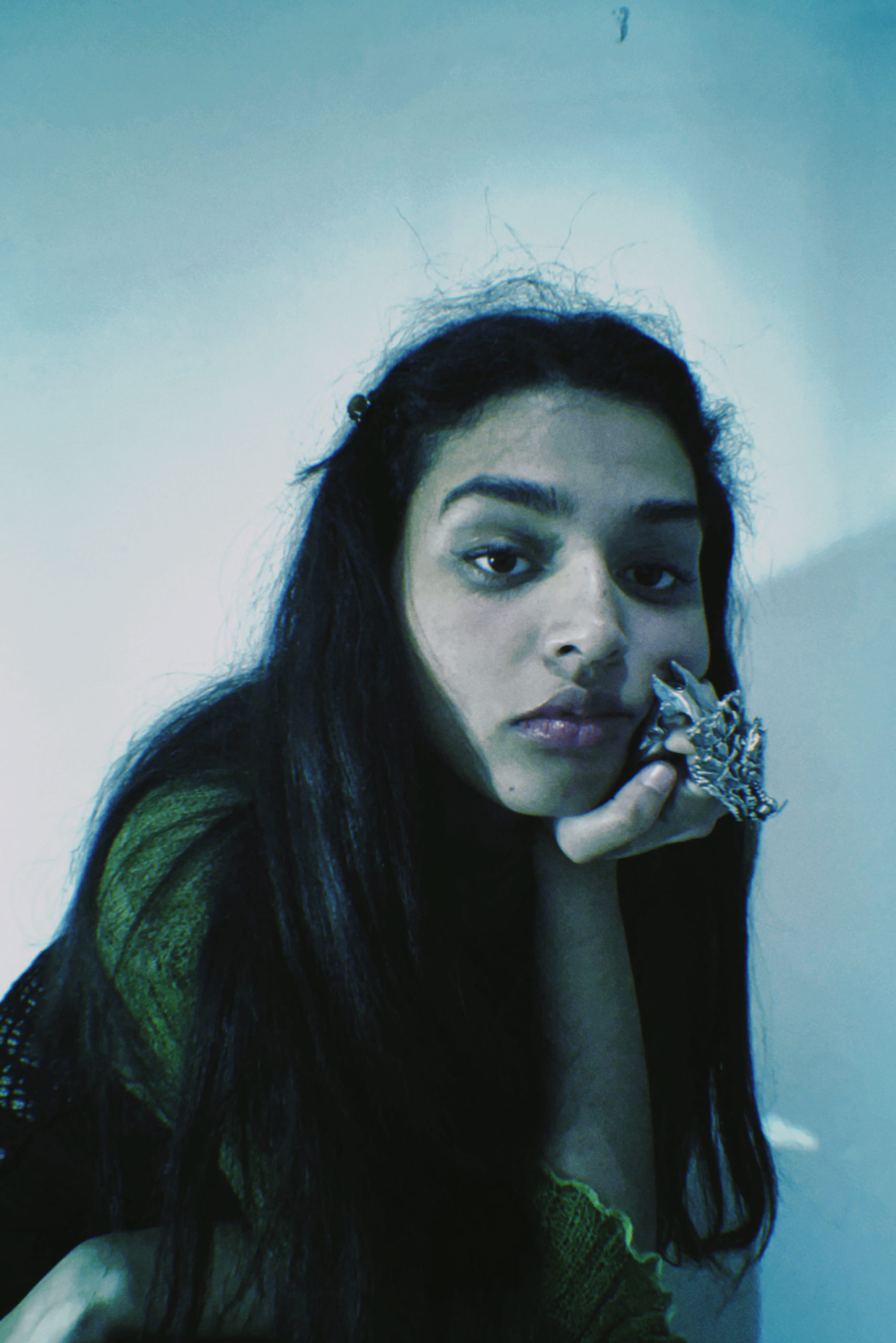 My email is filled with a lot of talent. Like a lot! But sometimes there is an artist that just smashes things out of the park. Enter London artist, Mari and her incredible new tune, Rocky Mountain. This one is just over four minutes of super interesting and multi genre vibes.
Rocky Mountain starts off sounding like some type of 90's-esque alt rock vibe but it doesn't take long for quite a few elements to join the party, things lift from a slower verse into a ultra bopping drum n bass fused chorus, then as we re enter the next verse there is even more of a buzz with some thick and heavy synth bass work. It really has it all.
The track was written, produced and recorded by Mari in her bedroom studio and although it has moments of lo-fi style production, overall it hits you like, well… nothing you've heard before. Like a rocky mountain this track keeps evolving and that's how Mari wanted the track to be expressed.
RELATED: LOLA SCOTT BRINGS HER BEST WITH THE NEW SINGLE, 'DELETE MY HISTORY (CTRL+ALT+DELETE)'. READ HERE.
"While I was writing this song I was looking at a card displayed on my bedroom wall that said "Life is a bit like mountaineering, never look down". I immediately had this vision of this mountain that was immense and sublime, it was potentially dangerous and enticing. I thought about how equally risky it feels to follow your passion and intuition, to think with your heart – it's something I've blocked myself from doing multiple times out of fear and always regretted it. Maybe that has nothing to do with the original quote that inspired me but to me, the song is all about listening and trusting your inner guidance." – Mari
Mari has been composing music since she was 5 years old, yes 5! And it's not hard to tell with her eclectic and forward thinking vision for her music compositions. She is not just another alt-pop artist, she is a step above the rest and I fucking dig it.
Rocky Mountain is available now, everywhere.