EP Review: Seattle Fix 'Teddy Bear'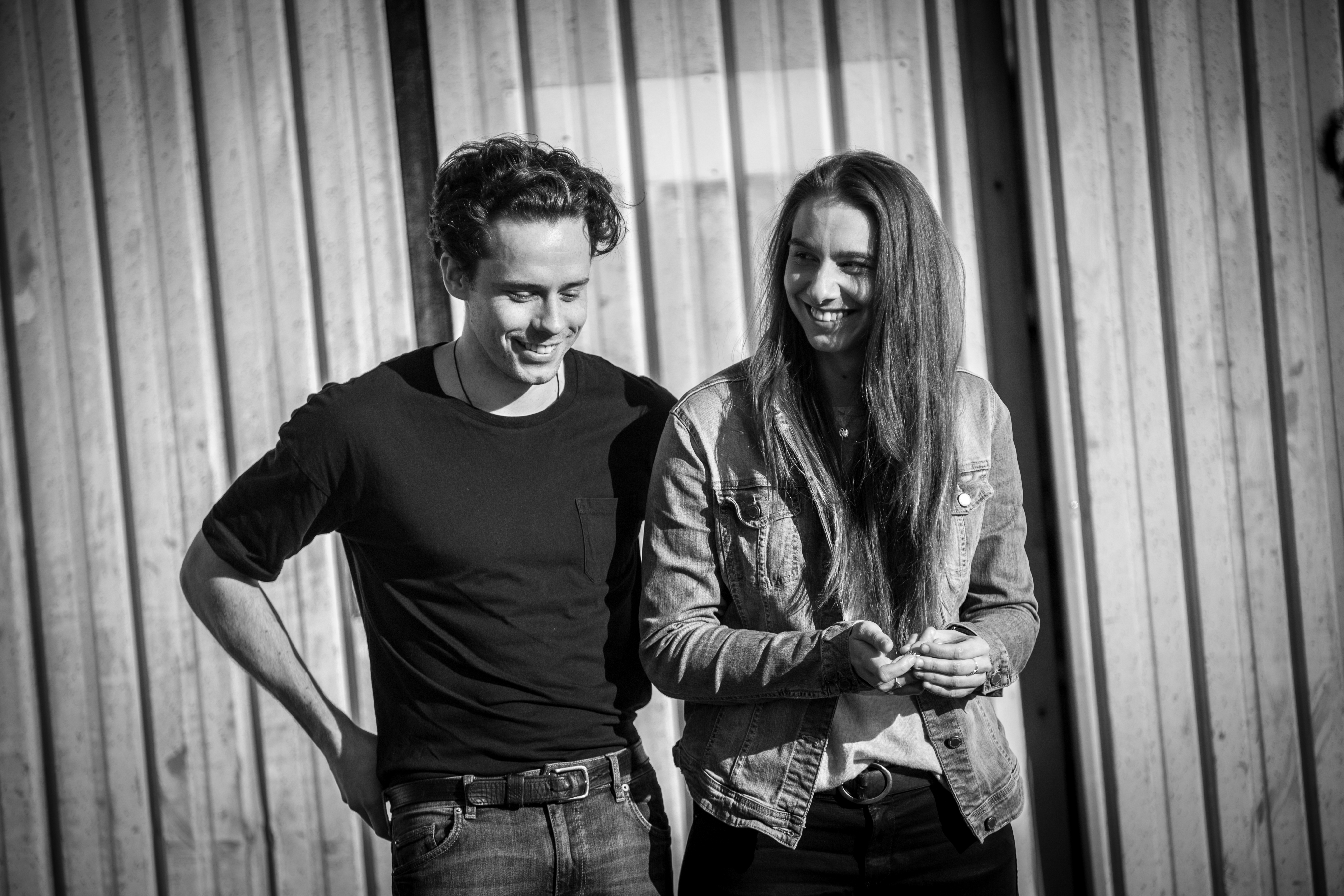 Branding a highly cinematic and atmospheric tone in their music, Melbourne duo Seattle Fix present a hushed and moody vibe to unknown musical territory. Following on from last year's 'First' EP, the group are striking while the iron is hot and releasing their latest collection of tracks collated into the brilliant 'Teddy Bear' EP.
Instantly, the sonic breadth of this band has stepped up—both in terms of its vivid production and its wild sense of escapism. First cab off the rank, Wake Up, is a seven-minute epic that doesn't feel like it's time length. Constantly transforming and evolving on itself as its being performed, Seattle Fix don't rest on their laurels as the predominately instrumental track focuses on feel and soundscape more than anything. Paying homage to Intro—the opening track to 'First'—this introduction to 'Teddy Bear' is Seattle Fix's highest moment.
In our recent interview with Olivia Puchalski, of the duo, she spoke of how much emotion can conveyed through the use of no vocals, just instrumentation.
"I believe you can create instrumental tracks that are just as powerful as songs with vocals. Bands like Hammock or Explosions in the Sky are expert at it and I love the emotional attachment their songs evoke in me," quipped Puchalski.
The faster pace of Where I'd Rather Be is a well executed turn of phrase for Seattle Fix. Sitting right in the middle of the EP, the duo flex their pop strengths on this track and with the continued force of their strong reverb, they enforce a super catchy hook. Without getting too ethereal and distant, Seattle Fix bring it all back with Where I'd Rather Be and follow it up with the technical masterpiece of Broken. This is yet another showcase of the duo's clutch understanding of musical intricacies and pop dynamics. Broken is Seattle Fix's most complicated and heartfelt moment that ties the whole release together so well.
Picking up the pieces Snakadaktal left behind, labelling them as dream-pop would be a disservice to their overall musical panache. There are so many layers happening behind Puchalski's lyrics that a headphone listen is a must for 'Teddy Bear'. Compared to 'First', the guitar plays a stronger part in these tracks rather than the synthesizer. Although still chirping away in the background with arpegiated bass lines or ambient tones, it gives a purpose and environmental feel to both Puchalski's angelic voice and Luke Burns' drumming force.
The EP's highlight comes from the unity and harmony brought together by Burns' drumming brilliance paired with the drawn out ambience of Puchalski's dynamic approach to guitar, synth and her own voice. Musical duos have always been an alluring aspect to music—the gaps two members have to fill or, in Seattle Fix's case, the interplay of space and ambience to their benefit. Occupying all the textures of the aural landscape, 'Teddy Bear' is a master class of the density in music. Small in stature, this band produce a lot of swelling warmth and power from their effervescent music.
Seattle Fix will be launching their new EP at Melbourne' Revolver Bandroom early November with very special guests Howlite and Seasloth. Scope the gig details below along with ticketing information and the stream of the full EP.
Seattle Fix Live Dates
SAT 4 NOV
Revolver Bandroom, Melbourne
TICKETS