EP Review: Sweater Curse 'See You'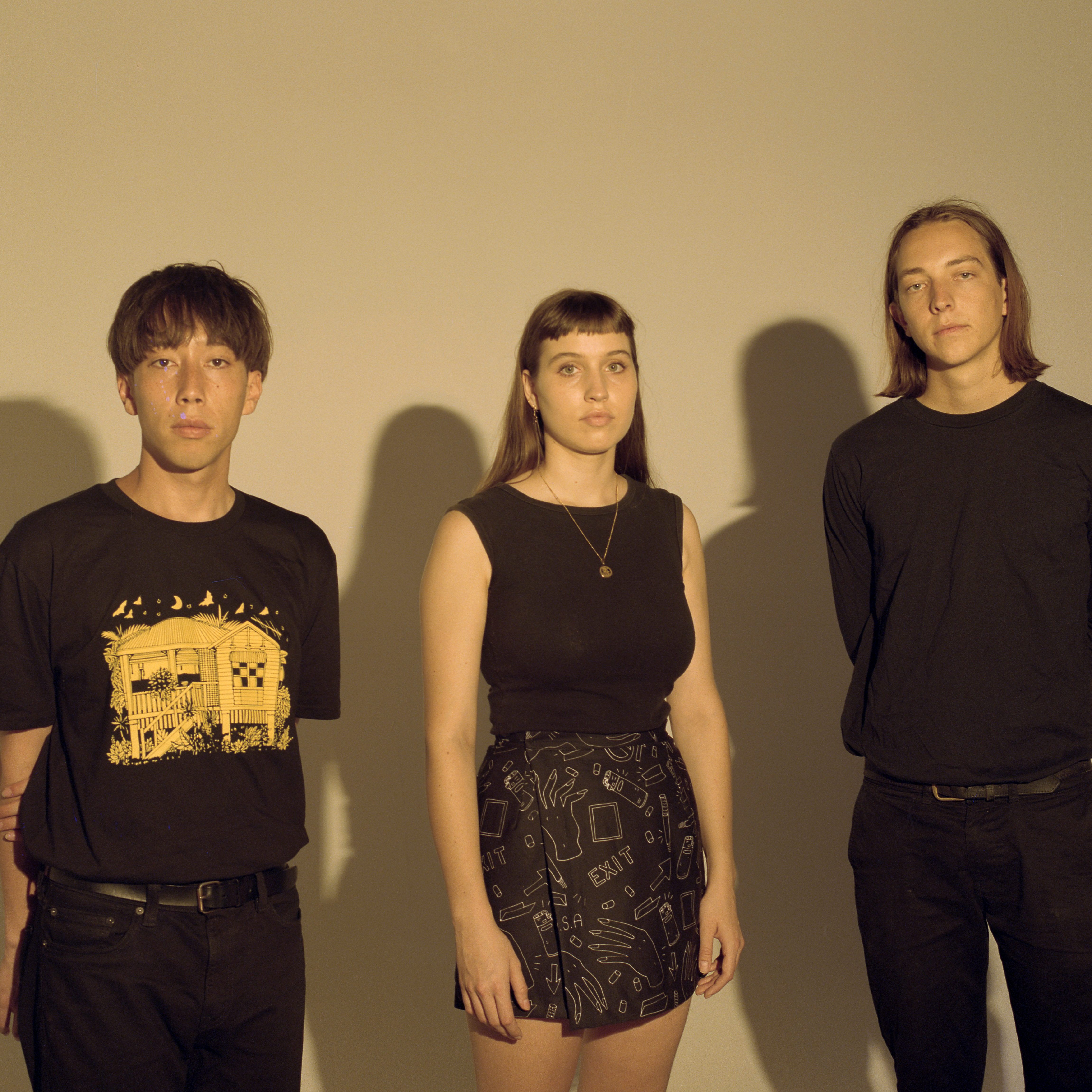 Brisbane modern rock band, Sweater Curse, is back and better than ever, gracing us with the preview of their new EP, 'See You'. By reigning great success from the get-go and landing slots on sold out lineups, and with their most recent success at Farmer & Owl Festival, their EP 'See You', produced by Fletcher Matthews, brings together a multitude of emotions we didn't know we needed to handle.
If you're a big fan of Sweater Curse already, you'll know exactly where this song lies in their narrative. This Brisbane trio is a talented team. It is incredibly comforting listening to a band who is not only relevant and relatable, but can tell a story, and that is just how Sweater Curse is making their mark in the music world.
RELATED: DZ Deathrays just formed to best collaboration ever. Read more HERE.
"The songs on this EP were all written at a time when I was really struggling with an intimate relationship of mine, but I wasn't able to and didn't want to admit it to myself or to my friends," says bassist and vocalist Monica Sottile.
"The nicest thing about Sweater Curse for me has always been that I've been able to write songs with very thinly veiled conflicting emotions with the perfect guitar lines and beats without any of us having to directly address the big meaning of it all."
'See You' completes Sweater Curse's tale, and shows the perfect combination of classic rock with punk, shoegaze and the fluidity of their progression, complimented by their well crafted lyrics.  Can't See You Anymore begins the EP, outlining the progressions of a relationship. Then, Take Some Time highlights the factor of trying to save the relationship, with exhaustion being hinted throughout the chord progressions. The third song, Z9, is a great energetic middle piece, with a darker meaning than the energy leads you to believe.
Mon's Song is a more direct song about the confidence of the vocalist and knowing what they want. Widely a favourite, (Hear You) explores confusion with it's 'kick in the gut' lyrics, with Ponyo concluding the EP, rightfully so with its walls of sound.
Sweater Curse not only have a unique sound, but their writing ability helps to showcase just that. These three are definitely a band to keep an eye on, by carefully carving a niche in which they are the perfect fit.