The Small Moments Speak Volumes On Eves Karydas' Pop Brilliance Of 'Couch'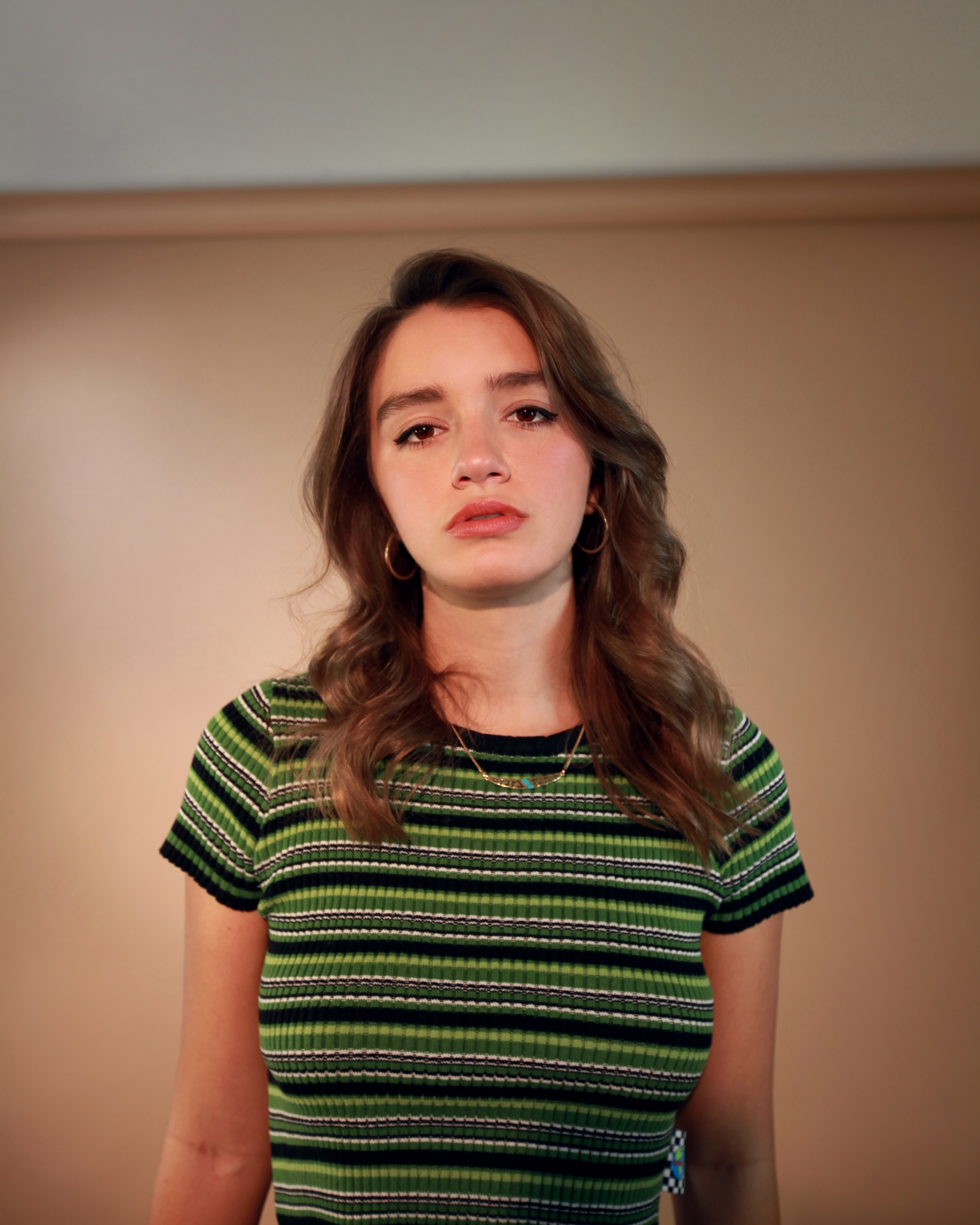 The year's best pop artist, Eves Karydas, is back with a bouncy, fluid synth-pop track titled Couch. The Brisbane-cross-London pop darling will also be playing her first headline tour across the country.
Boosting the bounce and sway to her pop finesse, Eves Karydas retains her sensual attitude and quick-witted lyrical phrasing. One defining factor to her pop music—which has us coming back time after time—is her playful dancing over pop extremities. It's unfamiliar territory for the genre, though Karydas pushes deep within the uncover sophisticated songwriting and effervescent pop tapestries.
Eves Karydas struck our ears with her breakout There For You in November of last year. In 2018, she followed it up with the masterful pop song, Further Than The Planes Fly. Each song has been on constant repeat since release.
Eves Karydas is also playing a handful of festival and headline dates this winter. With appearances at River Sessions, Spin Off Festival and the prestigious Splendour in the Grass, she'll also be taking over Brisbane, Sydney and Melbourne stages on her own. Eves Karydas returned home in February to support Cub Sport on their sold out national tour. Here's what we said about her Brisbane performance:
"Her soulful vocal and electric stage presence ensured that punters were groovin' to the beat in no time. Coming back from a lengthy hiatus, Karydas offered more of a pop edge than she did under her 'The Behaviour' moniker. Think Lana Del Rey but with a double-shot macchiato—very easy to get addicted to."
Stream Couch below and see her touring schedule.
Eves Karydas Live Dates
SAT 30 JUNE
River Sessions, Mackay
FRI 20 JUNE
Spin Off Festival, Adelaide
FRI 20 – SUN 22 JULY
Splendour in the Grass, Byron Bay
THURS 9 AUG
The Foundry, Brisbane
THURS 16 AUG
Lansdowne Hotel, Sydney
SAT 18 AUG
Northcote Social Club, Melbourne