EXCLUSIVE: Drop What You're Doing & Make Time For Future Haunts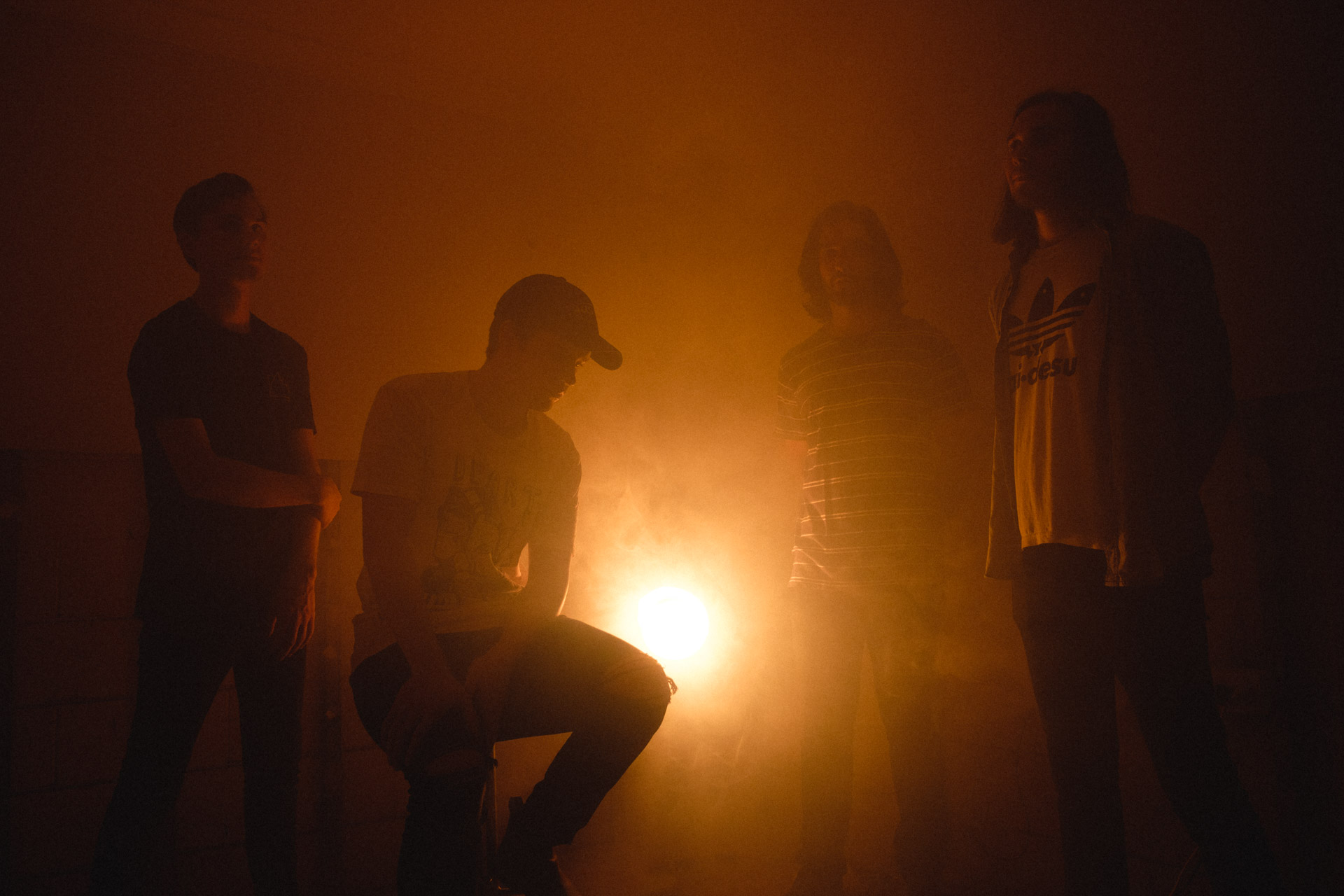 Brissie locals and AAA faves Future Haunts have already come steaming back into our lives with their latest single Make Time, but just when we thought we were free from their transfixing tunes, they've hypnotised us again! In their latest video,  frontman Ben Speight and guitarist Tom Lindeman bring it down a few notches.
The clip is very simple in concept, but with a slick execution! The two band members are in The Ark, playing a stripped back, not-so-acoustic rendition of Make Time, and they pull it off spectacularly. There's no frills, no drumming, and very little in the way of guitar effects, but the boys nail the track!
Filmed by the band's drummer Stu Mackenzie in black and white, with very simple camera work, it flicks between wide shots and close ups, but everything feels so intimate and chilled. If you could get Future Haunts in your lounge room, then this would probably be what it'd be like!
We're still waiting on more news about the band's upcoming material, but we're hoping that it will keep in line with this banger of a track! If any new album or EP news could pair with some live dates, that would be A++!
Keep your eyes and ears peeled for any news, and check out the video for Make Time below!