Fave Four With Michael Day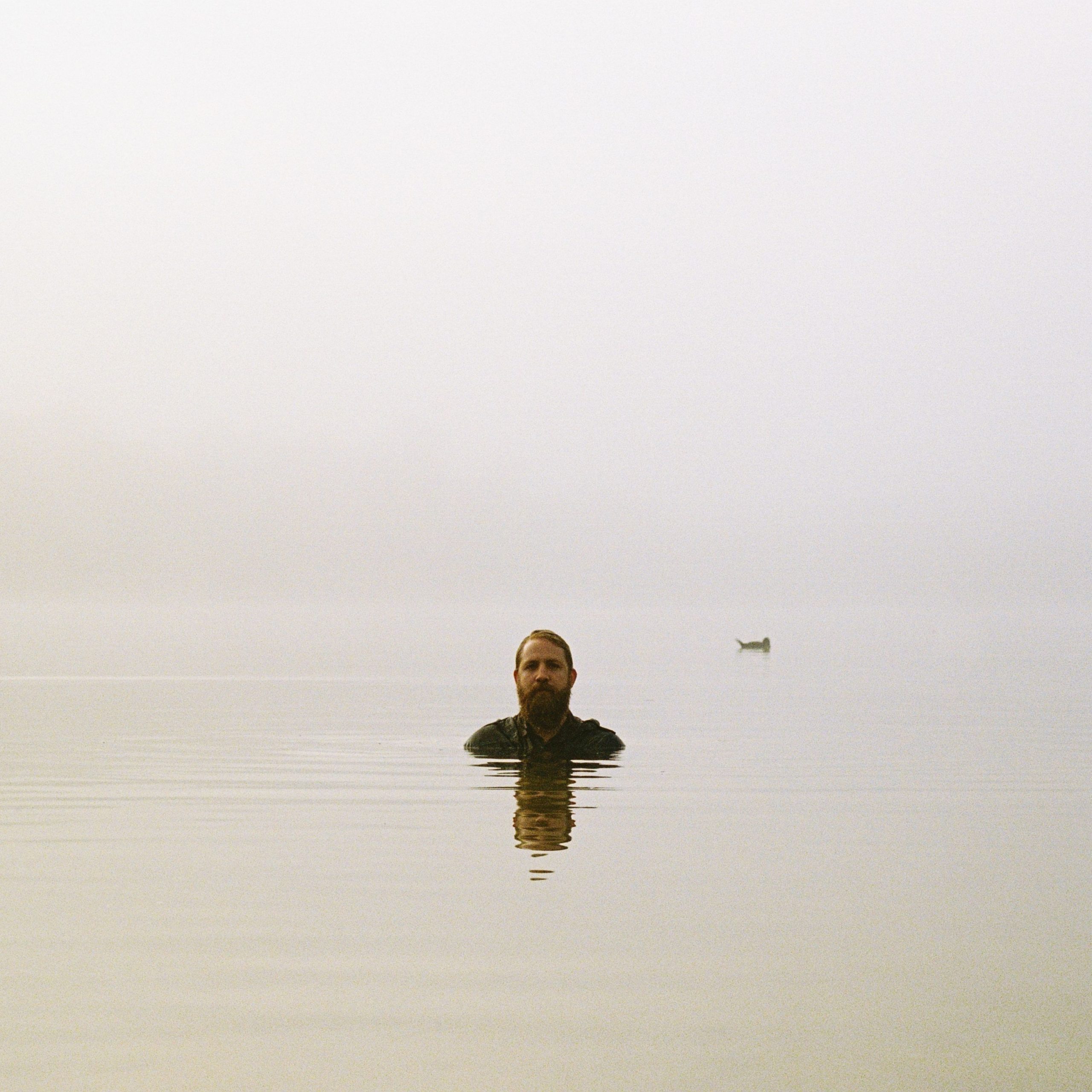 Bathed in the soulful sounds that define the alt-folk genre he excels within, Perth Hills-born singer/songwriter Michael Day has entered into stunning new territory with the recent release of his latest single, Psych Or The Priest. To continue the celebration of the release, today Michael has shared with us his favourite four Australian artists and opened up with what he loves about them most.
Jacob Wylde 
Jacob is a friend in the Perth Hills and fellow musician. His music is beautiful, thoughtful and leaves you thinking about life. He has a way of playing that makes the guitar sing and feel like it is another voice singing along. He creates beautiful crescendos some of which are short lived and leave you wanting more. Jacob's music and lyrics hit me in the heart, there is always something to consider and chew on.
Joan and the Giants 
Joan and the Giants are wonderful performers. I've seen them live a few times now and every performance they have put in their all. Their melodies are earworms and are so beautiful. 'Slow Motion' has been in my head for the last few months. Their music makes me feel like I'm swimming in an emotion. Their songwriting is really good! They create excellent hooks, great builds and make you feel the feels.
Riley Pearce
My wife and I first got into Riley Pearce after hearing Elephants and Brave in 2018. Something about the honesty in Riley's songwriting is just captivating. He sings of experiences that people can relate to and see themselves in. He has this way of singing songs that make you imagine stories and see pictures and really feel the emotion behind the song. The production is also really great.
Jordy Maxwell 
Jordy's music is so great for a road trip. Great for a heartbreak. Or excellent to enjoy with friends. His songs are simple, yet relatable. His down to earth nature is really reflected in his lyrics and delivery. Catchy hooks with memorable lines are a staple for Jordy. Also there's harmonica so what more can you ask for? Jordy Live just heightens his down to earth nature, I highly recommend checking out his shows.
Michael Day's latest offering, Psych Or The Priest is available now, everywhere.