Fetch Tiger Continues To Impress On Latest Offering 'I Can't Compete'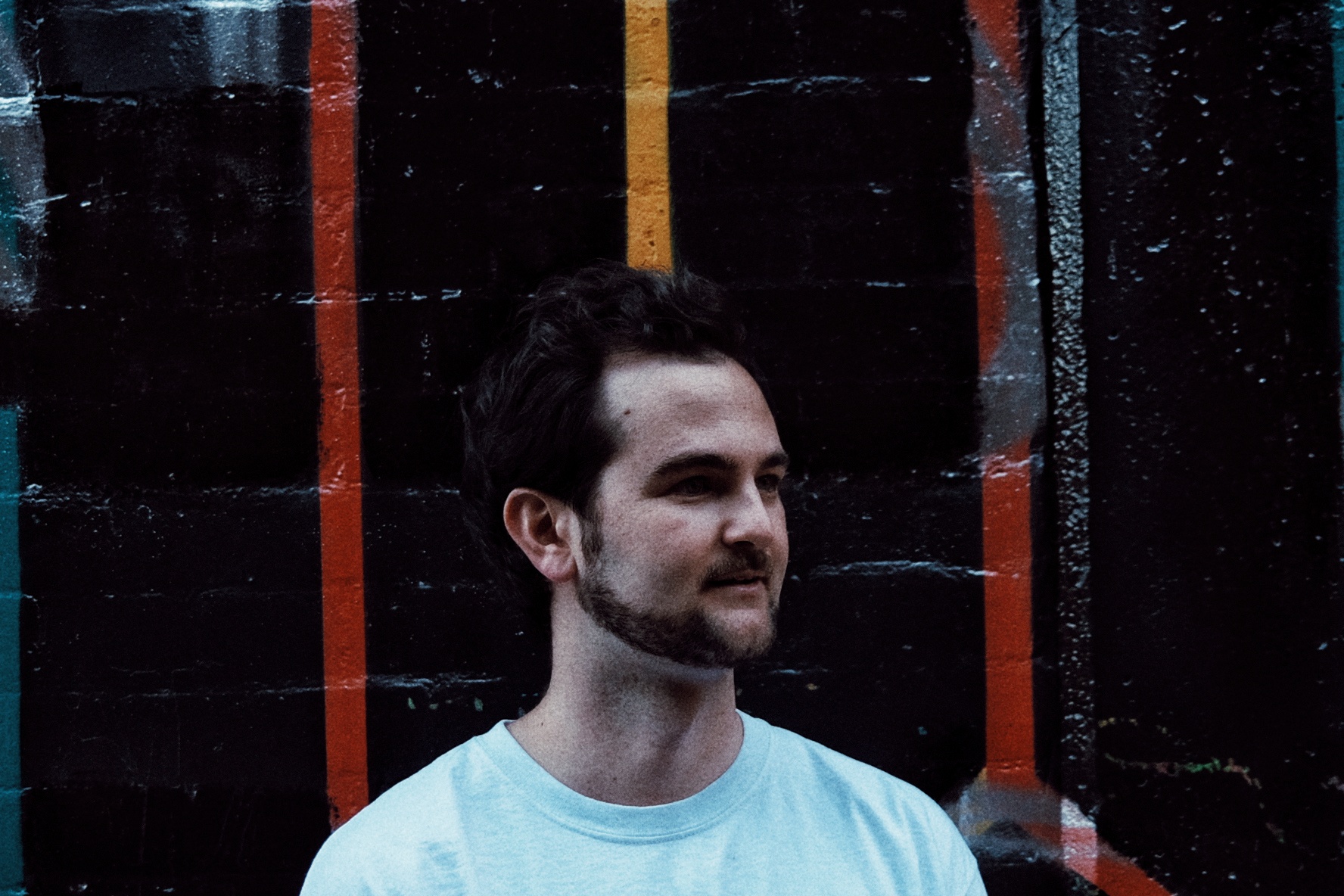 London indie artist Fetch Tiger has returned with a super dreamy single, I Can't Compete. It follows on from their well received singles Best Design and Movie. The latest offering was produced by Grace Banks who has worked previously with some big names including HAIM, Hozier, FKA Twigs and more!
Fetch Tiger is the love child of one Lorenzo Montali, a US raised London based songwriter who has a knack for throwing together tunes that have a simple fidelity but tug at your heart strings for attention.
RELATED: WHARVES ARE BACK WITH A CATCHY NEW TUNE 'HARD TO LET GO'. READ HERE.
I Can't Compete touches on a fear of irrelevance, something we can all relate to as we tick over more and more days on our calendar. The story is said to be told through 'the neon reflection of a pinball machine'. It puts one in that dreamy state with it's lo-fi feeling, nostalgic style guitar delivery and slow brushing drums. It's certainly a tune for those playlists you whack on while chilling and reading or just spending a night in alone.
Fetch Tiger has created a sound that will have you wanting more and more. His interesting music delivery and filtered vocals are also impossible not to like.
I Can't Compete is available now, everywhere.