Find Comfort In Duan's Chill Single 'Care', Ft. Julia Lostrom & Simba Andrews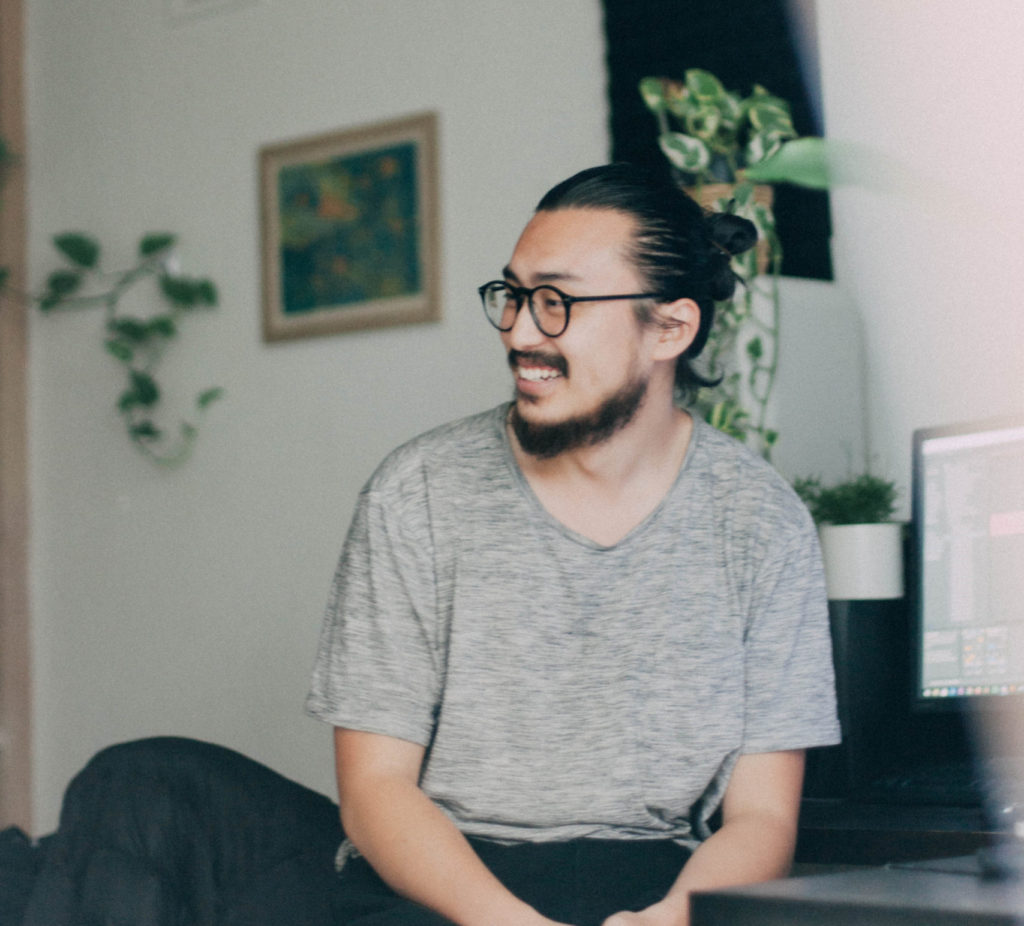 Rising Australian artist Duan has recently delivered a comforting hug in the form of lo-fi single 'Care', featuring Julia Lostrom and Simba Andrews.
The Melbourne based producer has deep roots within the local Rnb and Hip-Hop scenes, leading him to create genre-bending music with diverse collaborations. This single follows on from his previous bop 'Boba Tea' (ft. Pania, ThatKidMaz), and collaborations on Jordan Dennis' 'Doc Marty' and Julia Lostrom's 'Walls'.
RELATED: DASTE. RETURN WITH ANOTHER FINE TUNE, 'EITHER WAY'. READ HERE
'Care' is filled with smooth ambient vocals, lo-fi drums and big gospel chords. Adding another special layer to the track is the dancing jazz saxophone, performed by Yang Chen. This lush,  feel-good soundscape is accompanied by wholesome, romantic lyrics delivered by the sultry tones of Julia and Simba.
The trio explained the meaning behind the song, saying: "we wanted to send a message of assurance to our loved ones that we still do care, no matter what tragedies the world has put between us." This track is a much-needed message of love and connection in a time of mass isolation and adversity.
Have a listen to 'Care' now & keep an eye out for more releases coming soon this summer from Duan!