Flor And The Sea Release Synth-Pop Banger 'A Candid Lie'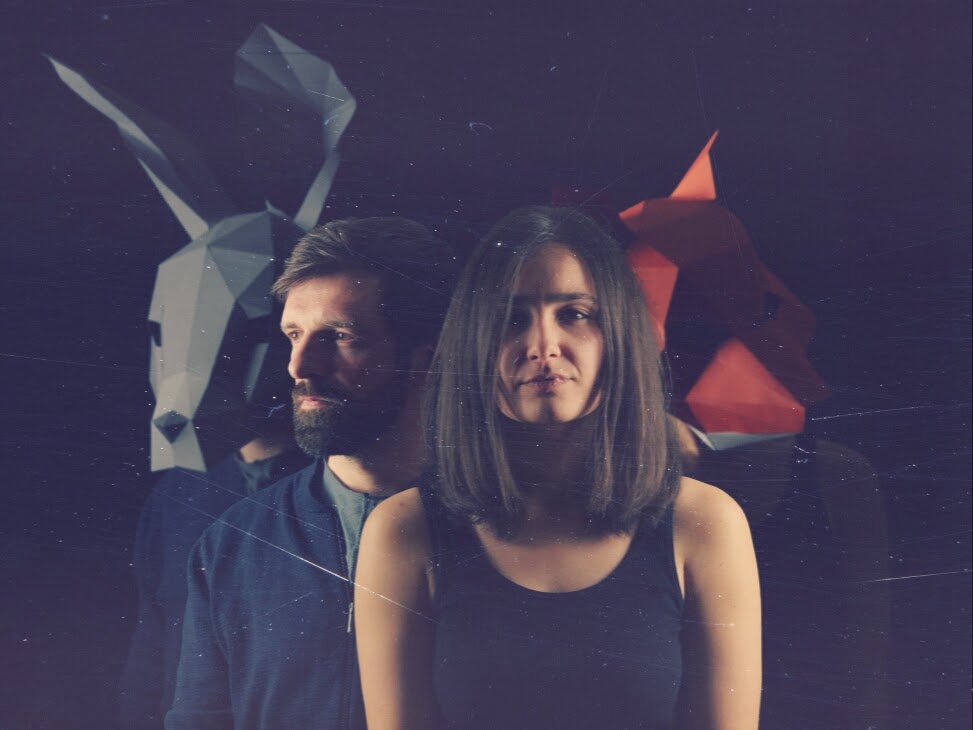 Flor And The Sea have recently delivered a deliciously summery single, 'A Candid Lie', and it's accompanying bittersweet music video.
Since initially forming in 2015 the band have released a string of singles and a newly arrived EP 'Kings & Queens', played at multiple festivals and performed shows internationally. The group, which has evolved over time into a duo, creates a unique blend of ambient, EDM, indie rock, and pop, that's reminiscent of artists like Alt-J, The XX and Radiohead.
RELATED: LIVE REVIEW – CUB SPORT @ THE TIVOLI. READ HERE
'A Candid Lie' has this seriously wicked synth hook that sets the tone for what to expect from these guys. Catchy guitar lines, snippets of feedback, perfected vocals and vibey bass are layered generously throughout the track to create an irresistible sonic atmosphere. Furthering the experience, they created an accompanying visual for the track featuring shots of a festival and live music sets- images that are bittersweet through the lens of 2020 life.
The sunny track came together through a collaborative effort, with production by Dieter Dolezel at their Munich studio, and mixing by Moritz Enders at Tritonus Studio in Berlin.
Check out the video for 'A Candid Lie' and have a listen to their recently released EP 'Kings & Queens' now!