Free Country's Powerful Low-Fi Single, 'Narcan Summer'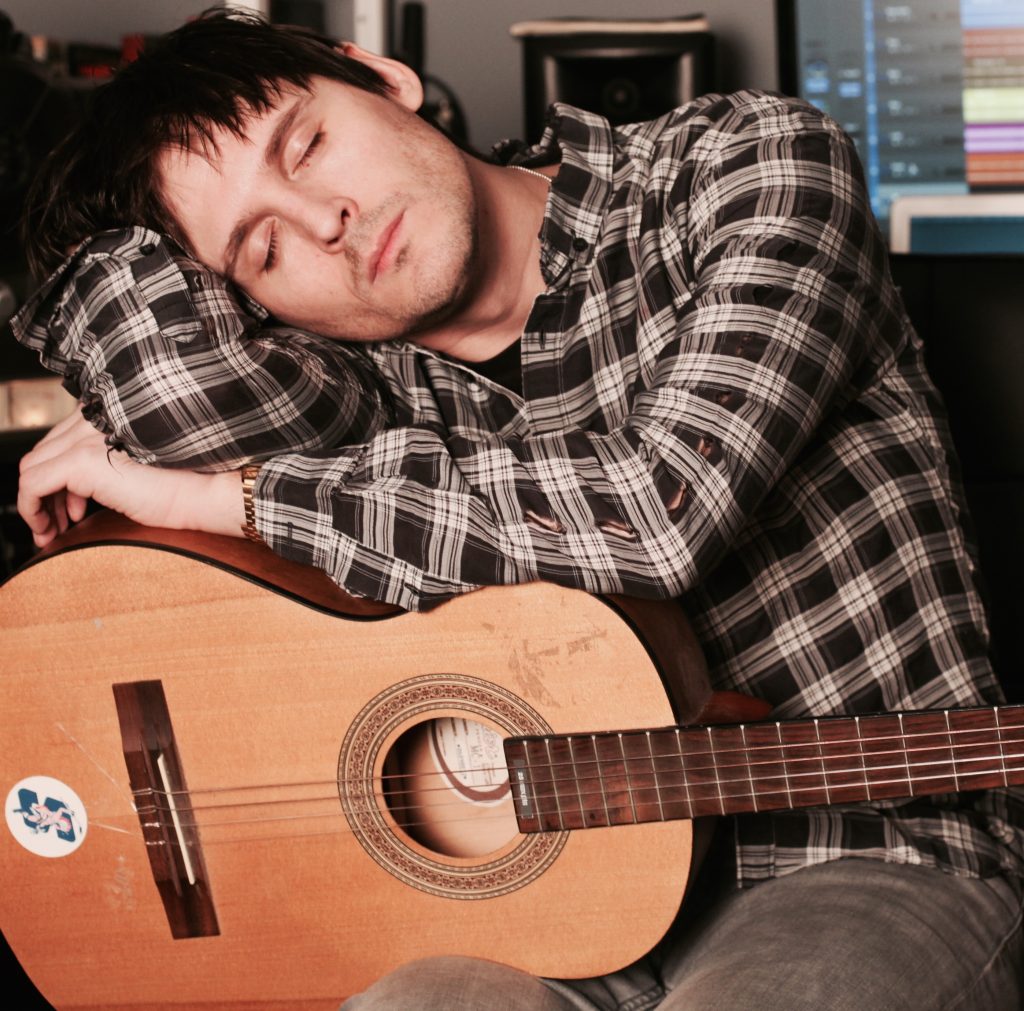 Jason Ribadeneyra, also known as Free Country, recently released his experimental low-fi track, 'Narcan Summer', wherein he explores coming to terms with a painful tragedy. This is the lead single to the EP 'The Life of Riley', the first under his Free Country pseudonym, set to be released later this year via his Eyes Closed label.
In 'Narcan Summer', Jason tackles difficult subject matter head-on, touching on loss, survivor's guilt and grief. His brooding lyrics recall the summer when his hometown was overcome with Fentanyl, discussing the subsequent devastation of losing close family and friends to substance overdoses.
RELATED: BENJI LEWIS GETS PEACEFUL ON HIS LATEST SINGLE. READ HERE
In a recent brief return to his hometown, Jason wrote the EP in a frenzy and recorded it with the only thing available in his grandparent's basement- an old Tascam cassette multitrack. In 'Narcan Summer' he used only drum machine, synthesizer and vocal intonation to create a hauntingly beautiful, mellow piece. By introducing a mixture of deep and soft synths to an otherwise simplistic process he managed to craft an intricately dark and hazy ambience.
Listen to 'Narcan Summer' now and stay tuned for the release of 'The Life of Riley' EP!