Friday Mix 27/03/2020: Komes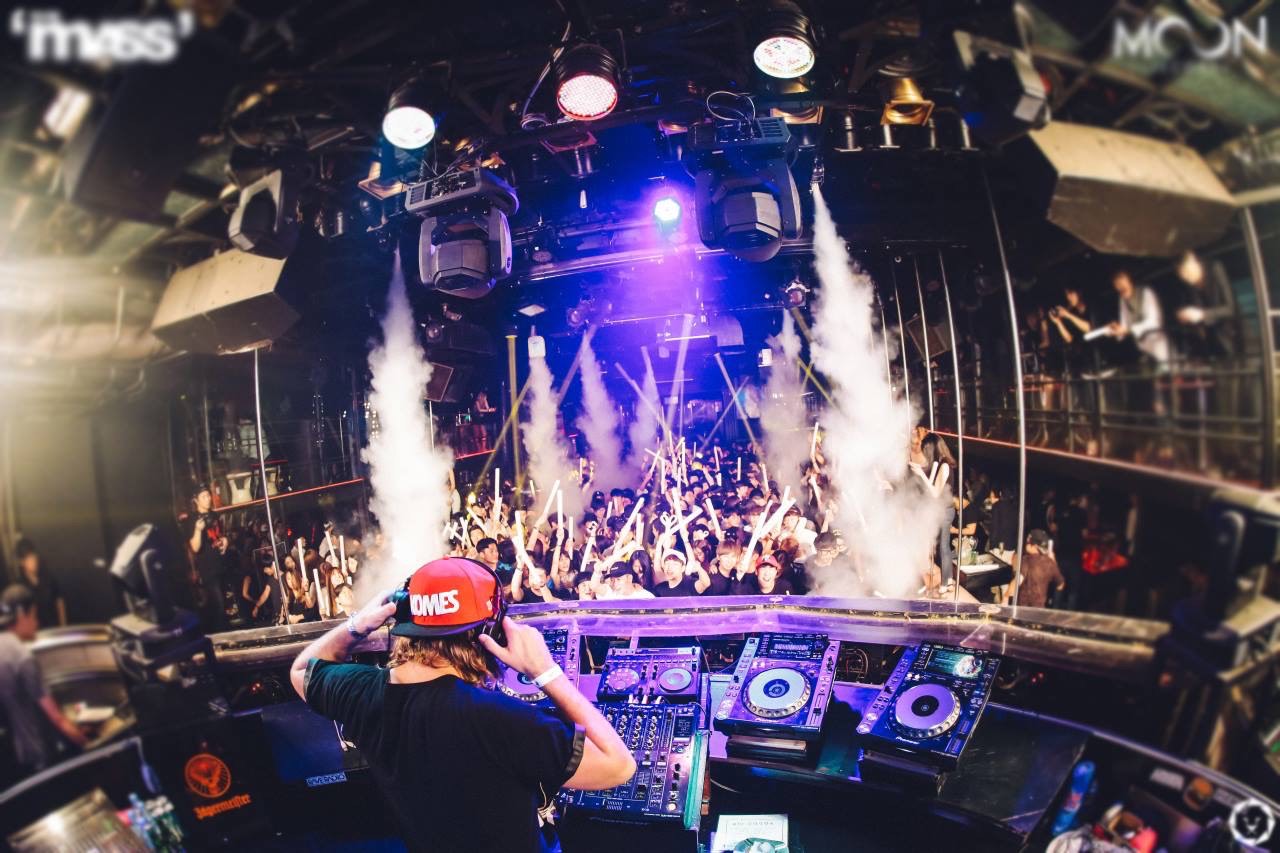 As we bunker down into uncertain times we're still blessed with this wonderful art form called music! And each week we've been providing you with some wonderful mixtapes from some of Australia's most renowned, established and up and coming DJ's.
This week sees Australian veteran to the club scene Komes jump on the 1's & 2's for this weeks edition of AAA Backstage's Friday mix.
Komes is a well and truly established master of the club circuit. Releasing records for many years on some of the top labels including Ministry Of Sound. He often works in the studio alongside some big names and has performed alongside some mega touring artists.
RELATED: MANI TAKES YOU ON A JOURNEY INTO LATE NIGHT. READ HERE
So while we spend even more time in isolation push play on this one and dance in the lounge like a maniac. Prepare yourself for some big beats, deep bass and true club anthems.