Friday Mix 28/02/20: Mani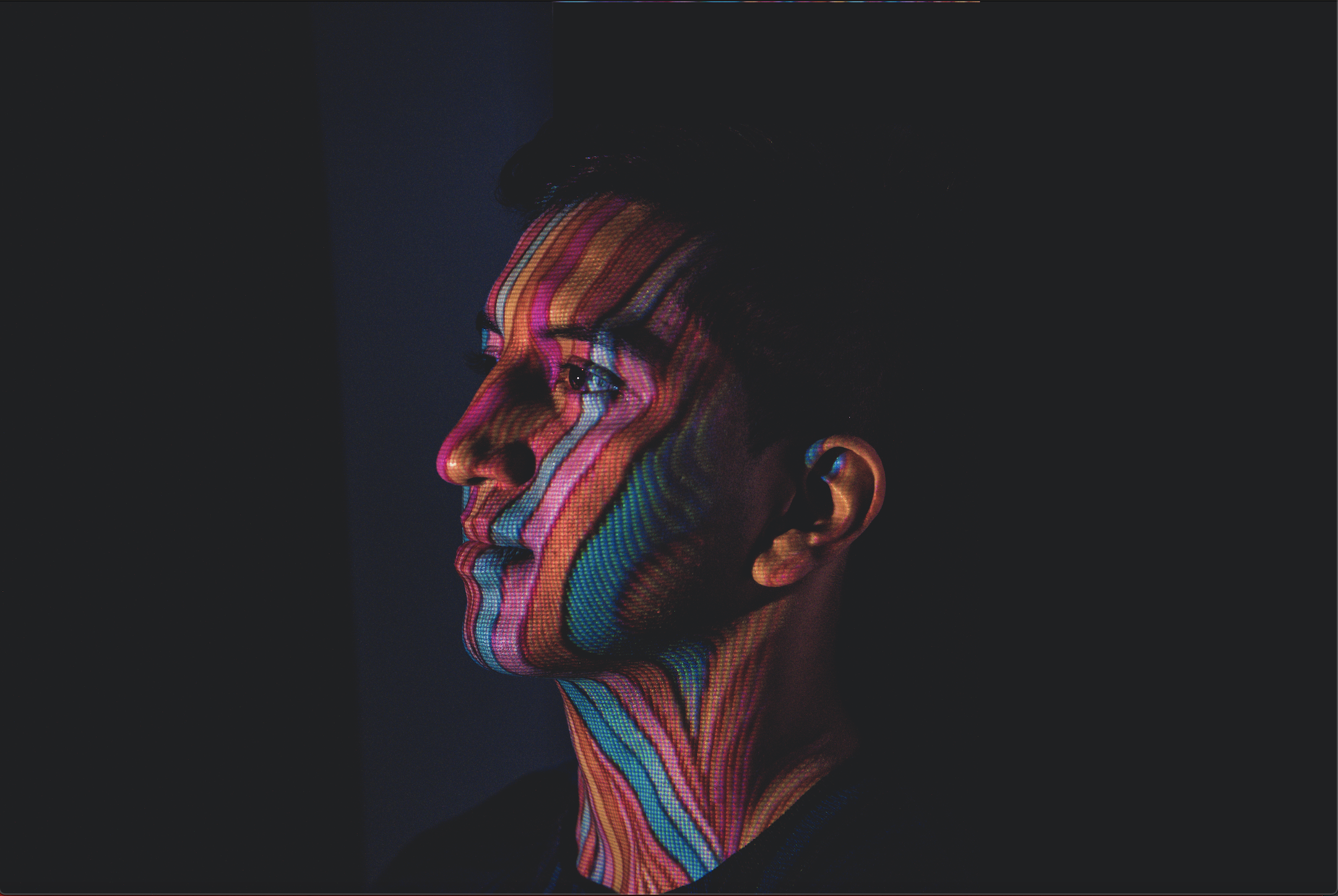 It's Friday! And you know what that means, another instalment of our Friday mix! This week we're stoked to have an exclusive mix provided by none other than techno lord, Mani.
Starting the year off with a huge high after the release of his massive EP Sour Minds on Ugenius Records, the Brisbane/Bryon Bay local has taken us to the next level. The 3 track EP has received some huge praise from some of the industries biggest tastemakers including Acid Stag, Good Intent and One Foot In The Rave as well as some massive radio play including Triple J's The Friday Night Shuffle, Radio Metro and Nice Radio France just to name a few.
RELATED: MANI TAKES US ON A JOURNEY THROUGH LATE NIGHT WITH SOUR MINDS. READ HERE.
This weeks mix is nothing short if amazing. Taking us on a late night techno journey. Expect a heap of bass, afro style drums and a heap of reverb driven samples. This is best curated for the late night or early morning. Happy weekend everyone.