Mani Takes Us On A Journey Through Late Night With Sour Minds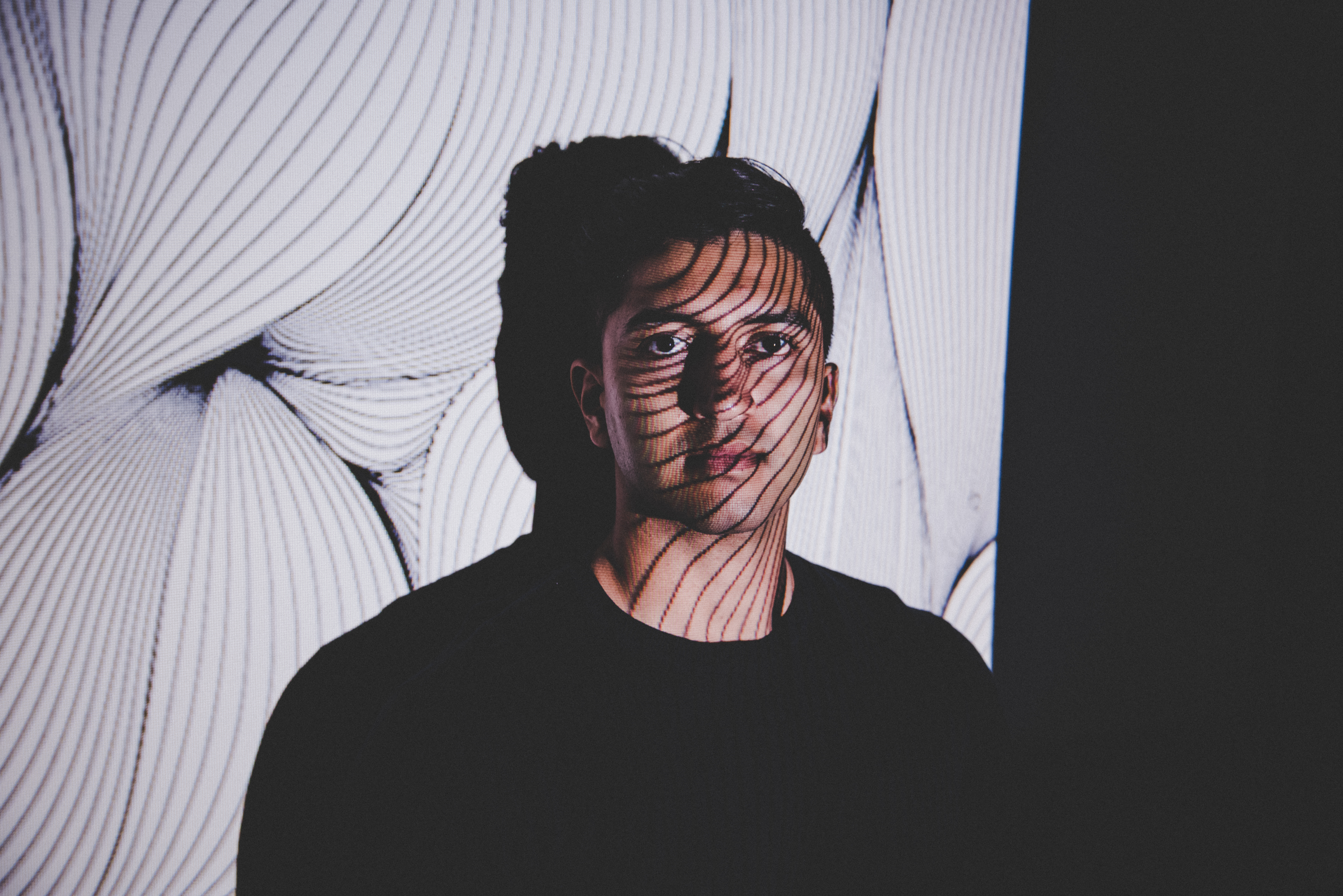 Enter the mysterious world of Mani as he takes on you a journey through what he calls sophisticated techno with his brand- new release Sour Minds, out today. It's a very impressive and smooth return from the Brisbane local.
Releases of this calibre are nothing new for Mani, having released similar works over the years and receiving some online, radio and club DJ support from some very massive influential names including Eric Prydz, Cassian, Brodanse, Groove Armada and stacks more.
RELATED: DOOLIE RETURNS WITH SLOW CRAWL. READ HERE
The Sour Minds EP continues to impress with Mani's knack for producing a very mature dance floor aesthetic. The opening and title track has all the bells and whistles that bring the groove when it comes to late night dance. Following on with Dazed and The Thoughts, The Fears this EP is ideal for late night lovers, DJ's and all round music lovers. It certainly takes you on a journey into the unknown.