DOOLIE Returns With 'Slow Crawl'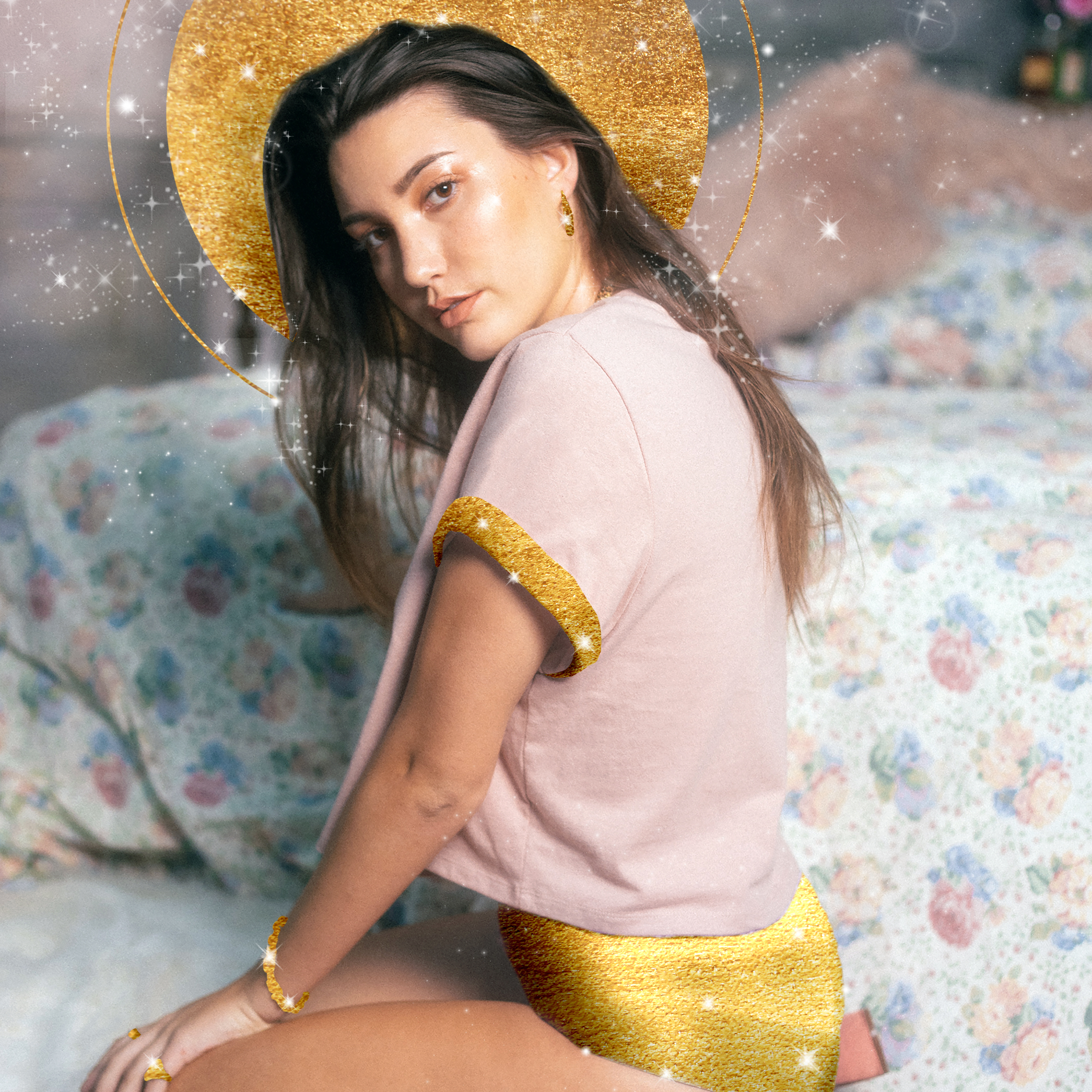 Queensland's rising superstar DOOLIE is back with yet another striking single Slow Crawl. It's a glorious piece of electronica fueled pop, slicing back and forth in a non-traditional sense of music delivery.
Produced by Sydney's Cam Nacson (CXLOE, Kota Banks, MOZA) the shared vision makes a perfect synergy "We wanted that empty yet bold opening to then really emphasise the pre-chorus, his production contrasts so well with my lyrics to create that empowering mood throughout the song." – DOOLIE
Slow Crawl closes out an absolute massive year . Releasing a string of singles throughout the year kicking off with a huge soft pop hit in 2:20 then followed by her most successful single on the streams in Attention which has racked up a whopping 350k streams on Spotify alone. It didn't stop there. Then came the XMPLA produced single No Game which saw a more mature delivery of big vocals from DOOLIE.
She also hit the live circuit hard performing from Sunshine Coast to Melbourne and performed at Bigsound.
RELATED: GO 'DREAM STEPPIN' WITH TWO PEOPLE. READ HERE
Most recently the 21 year old featured on the absolute instant classic Stay High by Lo'99, which is killing it all over the world. Receiving love from the likes Tiesto, Martin Garrix and Hardwell just to name a few. Stay High also hit number 1 on the ARIA Club chart (!!!).
Slow Crawl adds to a perfect year. DOOLIE certainly is turning heads and it's easy to see why, with her constantly evolving sound from song to song and her amazing live shows. We're looking forward to seeing the growth well into 2020.
Don't miss DOOLIE performing at the mental health awareness festival Torch Fest at Sydney's Factory Theatre on April 4, 2020.