Doolie Enters The Fray With The Impressive '2:20'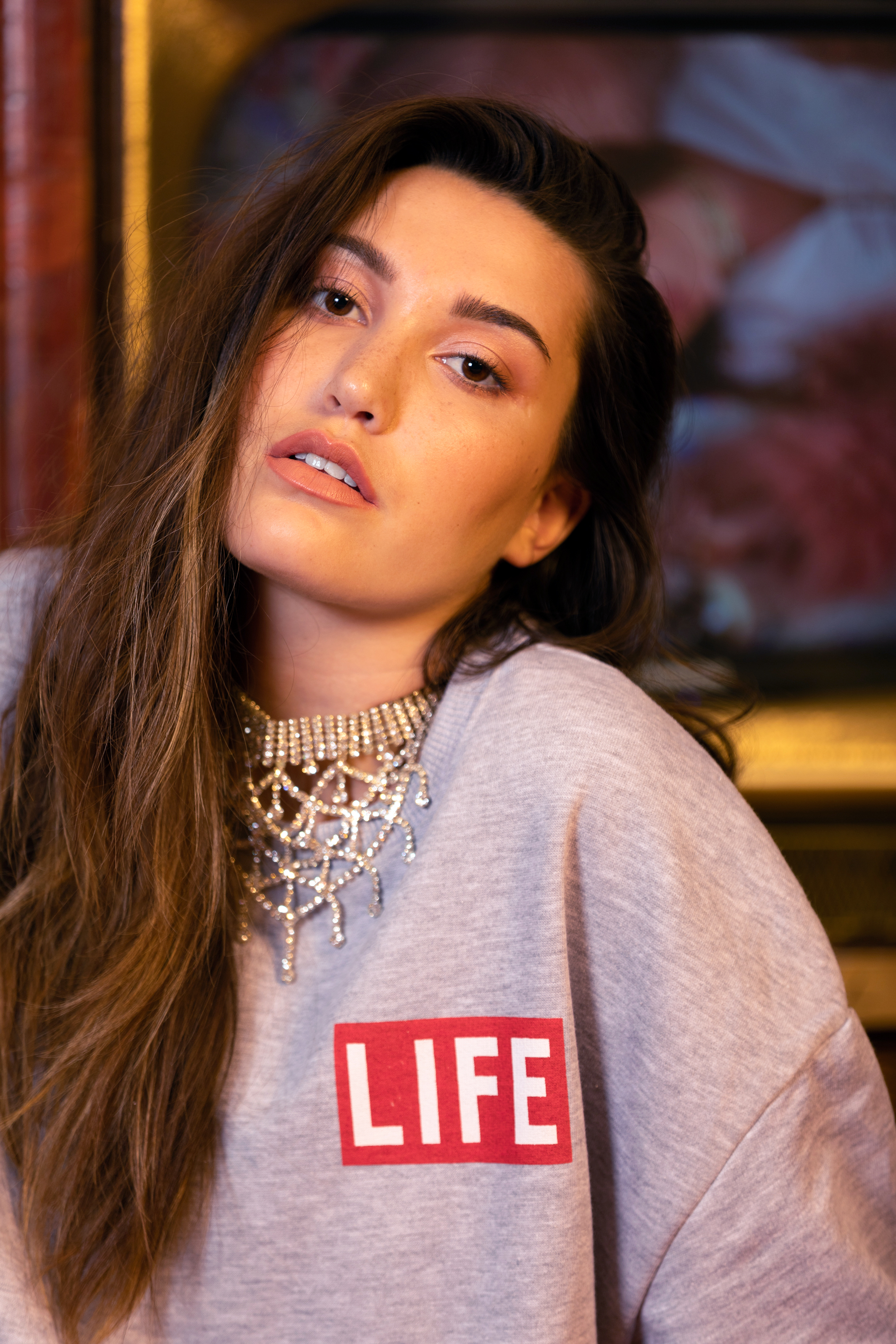 Get used to hearing Doolie's name, because she's about to be one of pop's best new players. Though fairly new to the game, she's already made a name for herself by working with a slurry of local producers. On 2:20, she's opted to collaborate with Melbourne rapper Charlie Threads. The song is also produced by GXNXVS, who's pedigree includes Lastlings, Banoffee and more.
Following on on 2017's debut, KØLD, Doolie is back and better than ever. It's Doolie's confidence which strikes the loudest. Thanks to GXNXVS' beats, the Sunshine Coast-based riser has a pounding base to work her sultry and sweet pop hooks. Not to mention that chorus, which sticks so easily in your head. Once Charlie Threads' verse peers in, Doolie has you completely hooked.
RELATED: DVNA's new single is an absolute stunner. Listen HERE.
According to Doolie, "2:20 is about being on the same page as somebody who you like and who likes you back." It's also the first time she's worked with someone without meeting them—referring to Charlie Threads.
While Doolie didn't release any new music of her own in 2018, it doesn't mean she wasn't busy. In fact, she featured Paces' Don't Run and went on tour with the producer around the country. Not to mention her appearance on POOLCLVB's Freefall, which landed she a guest slot at last year's Splendour in the Grass to perform the song.
Lastly, Doolie has also been signed to etcetc—one of Australia's most prestigious dance and electronic music labels featuring the likes of PNAU, Kilter, the aforementioned Paces and CLYPSO.
Stream 2:20 below.