DVNA's 'Looking Like A Snack' Is Floored With Pop & RnB Flavours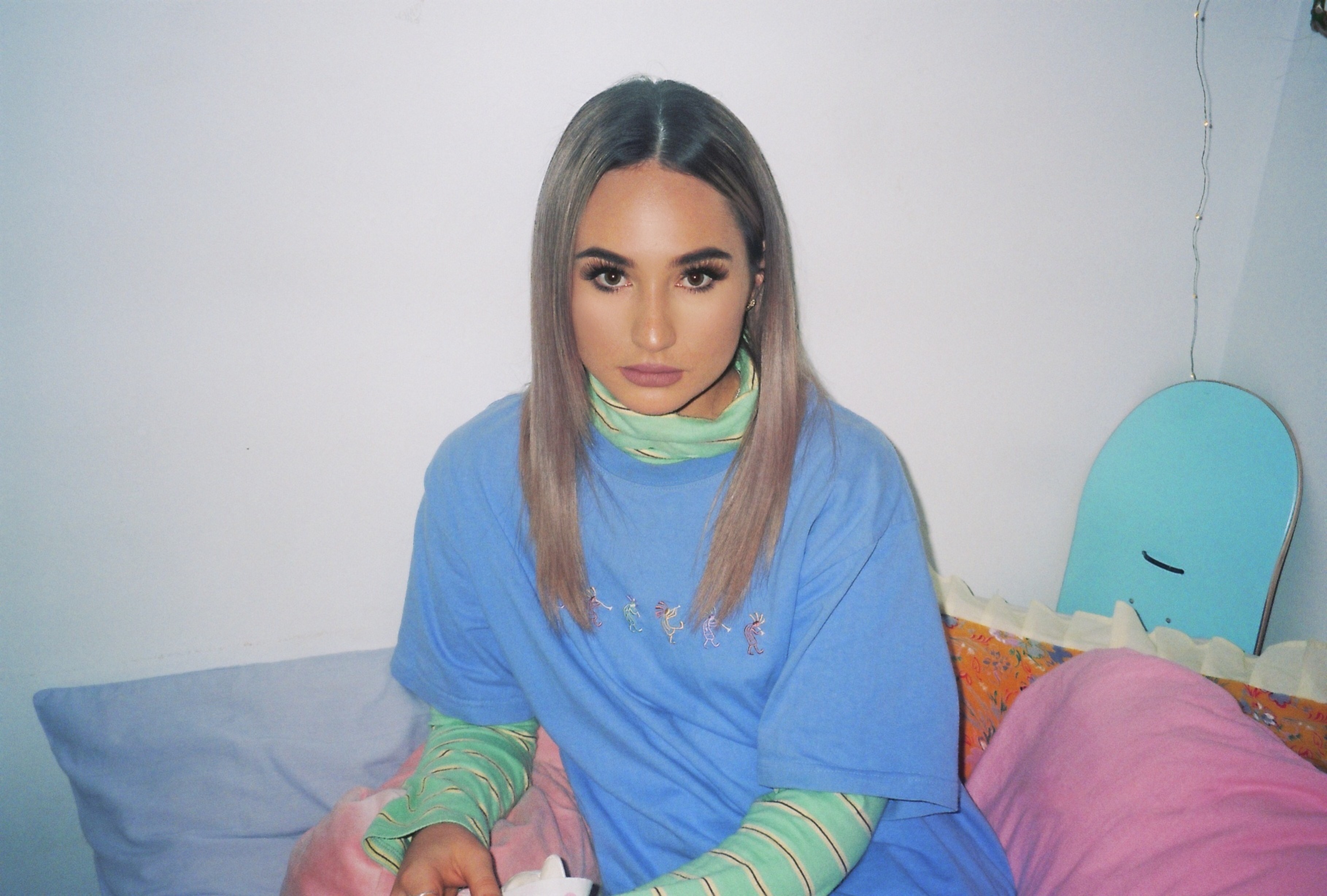 The new wave of refreshing female-fronted pop is currently in full force. Austen, Sahara Beck and, now, DVNA. Coming out of the Gold Coast, Looking Like A Snack, the artist's latest, is a commanding sophomore single from a pop musician that's ruled for world domination.
Her sound is already so potent. Still tinged with a bedroom pop feel, DVNA's production is sparkling, crisp and future-proof. Further, her production moves in slow motion, patiently awaiting the next move from her commanding vocals. Floored in RnB flavours, DVNA's voice is where she is destined to be a superstar. Her voice is built by '90s pop influences, but that doesn't stop her from being a miraculous advocate for the future pop music in Australia.
RELATED: Stream Austen's new pop gem Anthem HERE.
DVNA's debut single, Girl On The Move, released last year, has garnered nearly 500k+ streams on Spotify, giving light to this already hyped and applaud young artist. She's been gigging around the Gold Coast for some time, playing alongside Nocturnal Tapes, Omegachild and Feels Club.
Coming up on the DVNA calendar, she'll be hitting the Arcadia Festival late April then playing support for none other than Kira Puru at Bleach* Festival on the Gold Coast in May.
Stream Looking Like A Snack below.