Arcadia Announces 2019 Lineup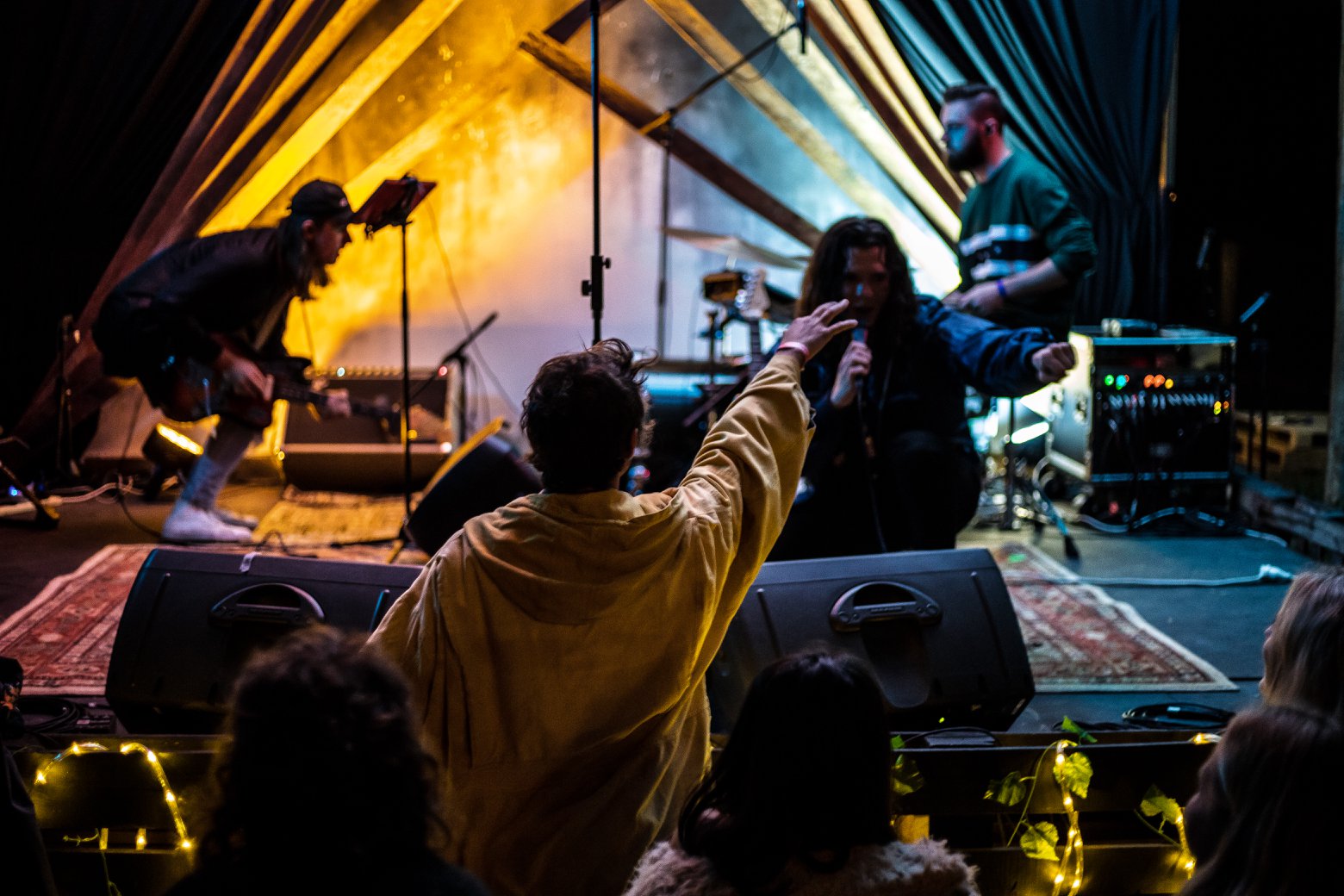 Update 28/03 6.15pm: The final artist announcement has come for this year's Arcadia. Names like Health Club, Will D. Ness, Buff Girls, GOO and more fill out the rest of the already impressive lineup.
Additionally, a handful of rising visual artists have been announced to keep the festival looking stylish and unique including Matte, Jay Jermyn (who you may also know as Veople) and Satans Rainbow who'll be handling the main stage visuals.
Original Story: Nestled in the serene surrounds of the Goomburra Valley is Arcadia—a boutique music festival and experience highlighting the current shifts in electronic music. Organisers for the small festival have unveiled their stacked lineup for 2019.
Taking the top spot is Set Mo with one of his infamously spellbinding DJ sets. Other purveyors of the electronic craft who'll be performing at Arcadia will be Planéte, Luboku, DVNA, Penelope Two-Five, Daste, MDWS and Dream Coast.
RELATED: Days Like This Festival is around the corner—get the full lineup HERE.
Some local legends will also be taking DJ duty during the festival including Hannah Doody, Chris George, Sevader and many more with additional DJs to be announced.
Arcadia runs from Saturday 4 through to Monday 6 June in the Goomburra Valley. The festival, now in its fourth year, continues to captivate audiences with new electronic sounds and collective, community communions through dance. The festival is also BYO.
Tickets are on sale now and will not last long. Snap up yours today HERE.
Arcadia 2019 Lineup Announcement
Health Club
GOO
Buff Girls
Will D. Ness
Matt Haynes
Tait Le Couteur
Nathan Sellin
Matt Treffene
BTHC (Bad Taste House Collective)

joining…
Set Mo [DJ Set]
Planéte
Luboku
DVNA
Penelope Two-Five
Daste
MDWS
Dream Coast
DJs
Hannah Doody
Chris George
Sevader
Avaxa
Gldnsmk
Xavi Xavi
BTHC DJs
TICKETS