Planète Enters Sample-Based House Experimentation On 'Hidden Shade'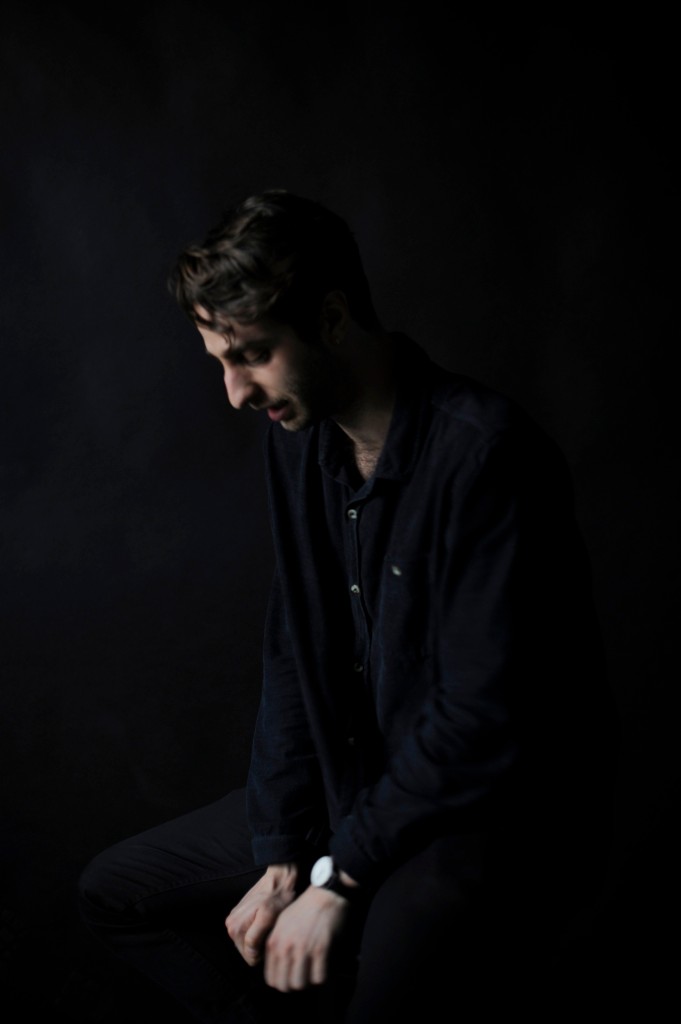 At the rate Planète is going, he'll be releasing more music than we can keep up with. The famed Melbourne producer shows his incredible versatility as a connoisseur of the electronic language with his first single of 2019, Hidden Shade.
To recap, Planète released an incredible three singles, two AA singles and a visualiser EP. This flurry of music is almost unheard of amongst the dance music landscape of Australia. Best yet, Planète isn't following the disaster of a release plan like King Gizzard & the Lizard Wizard, which spawned a mess of unfocused albums.
RELATED: Stream Planète's most recent single Prism Break HERE.
Taking a heavier swing at more sample-influenced house music, Hidden Shade still isn't too far fledged from the Planète brand.
"I've been firmly influenced by sample-based, house-oriented music over the last few years, giving context for this track. Fitting in with my other recent single releases, this is the spectrum of club music I enjoy listening to and playing out. With 'Hidden Shade', I'm exploring my productions in this style with some raspy, sampled grit," explains Planète.
It's not as if the producer was solely stuck in the techno world. His aforementioned EP—last year's 'Continuum'—was a composite of florid sounds that transcended the norm of electronica. What's been a constant throughout his accomplished career is his ability to play with soundscapes and the emotions that are paired with them. On Hidden Shade, his thrilling complexities are more placated to samples, though that still provides an intelligent mould for him to break, warp and bend the frivolities of the sounds.
Next week, Planète will be joining Jon Hopkins on stage in Melbourne for his completely sold out Laneway Festival sideshow. Meanwhile, he's also in the middle of a residency at Melbourne's Section 8, which includes guests such as Two People DJs, Ash, Christopher Port and more. Find details of those events HERE.
Planète Live Dates
w/ Jon Hopkins
FRI 1 FEB
170 Russell, Melbourne